Let's take a look at Women's Workout Tights from Hylete.
There are plenty of leggings and tights in the market, but how do you know which ones are the best for your workouts? It takes plenty of trial and error to find out, but we will save you time and effort in finding the right ones in this article.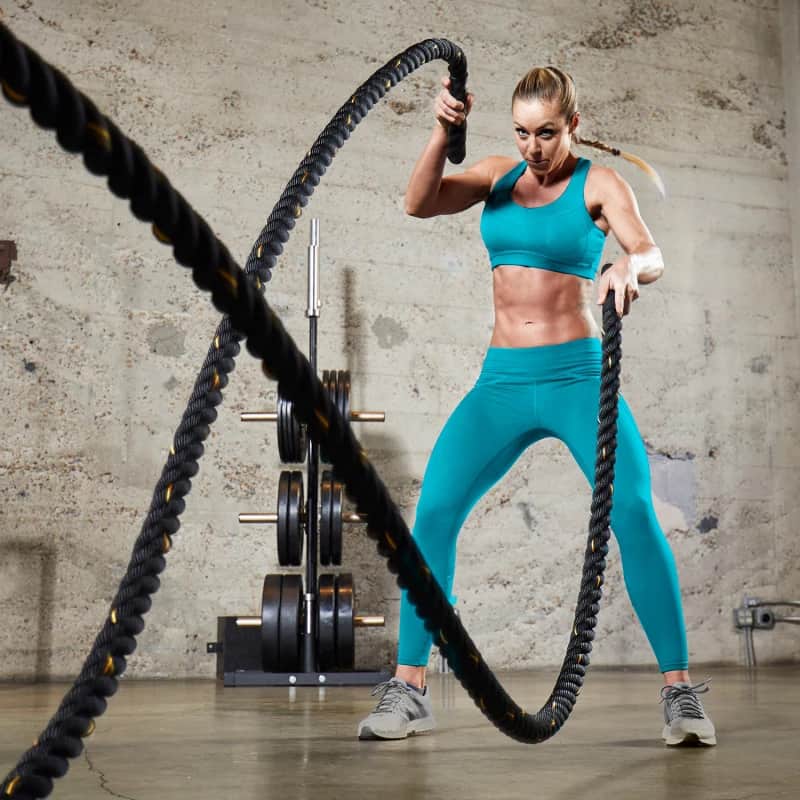 Here are some of the styles we are going to look at:
Women's Workout Tights from Hylete – Overview
What started as a passion for making better training shorts in 2012, Hylete has now grown into an extensive line of men's and women's fitness apparel, backpacks, and cross-training shoes. Hylete offers workout tights that are great for HIIT, CrossFit, yoga, boot camp, and running. These tights passed the squat test and are durable yet smooth and soft to the touch.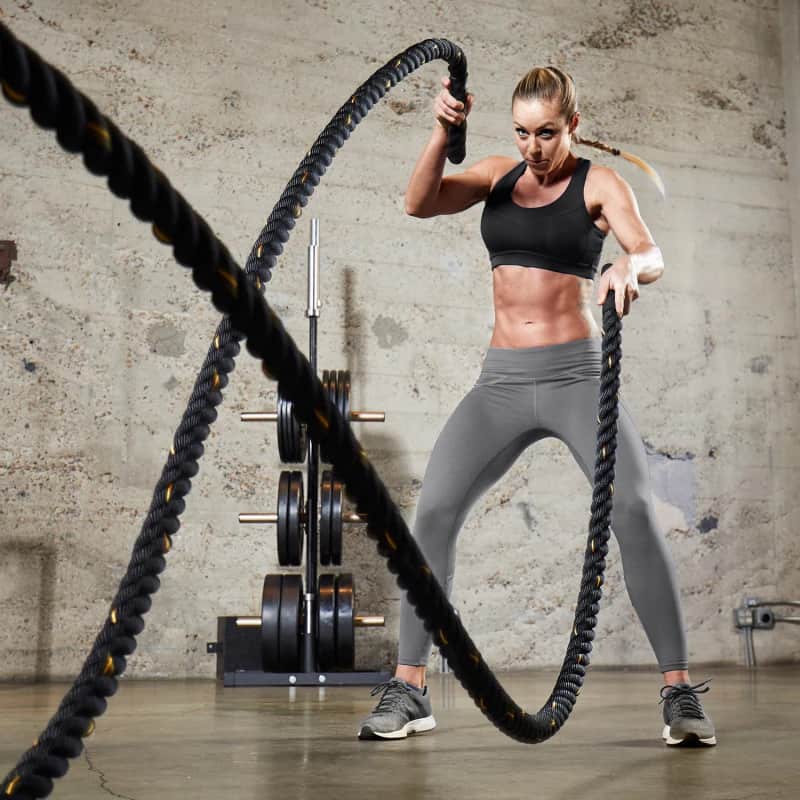 These are some of the characteristics of great tights that will not disappoint you during your intense training. They are also stylish while giving you comfort, breathability, versatility, and confidence to complete your sessions. Find out more about the other features of Hylete tights that you can wear during your training.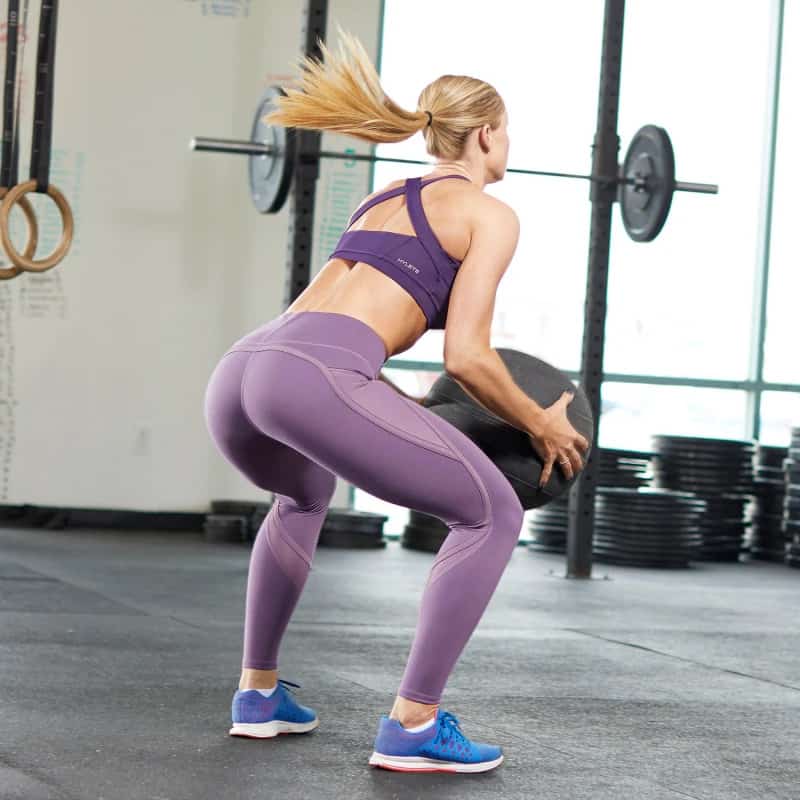 Terras Fleece-Lined Tight
The soft fleece fabric of Terras Fleece-Lined Tight extends thermal protection and outstanding breathability. The material has an anti-bacterial treatment that heightens the natural evaporation of moisture for a clean and dry feel. The two-way stretch fabric offers comfort and slight compression to hold its shape.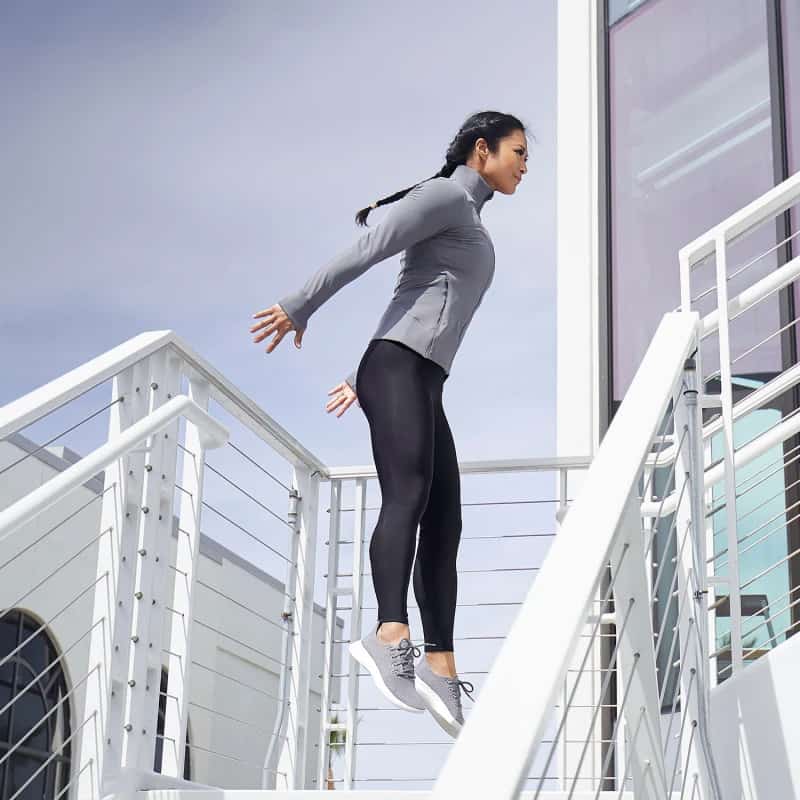 With the Terras Fleece-Lined Tight, you can experience high-performance thermal protection in a breathable fabric that stretches with you. The tight has two internal waistband pockets — front right pocket and back center pocket made inside the waistband to keep phone and small personal items. It is made from Polyester and Spandex. This tight grants you the freedom to wear it as the ideal layering option or alone for a clean look.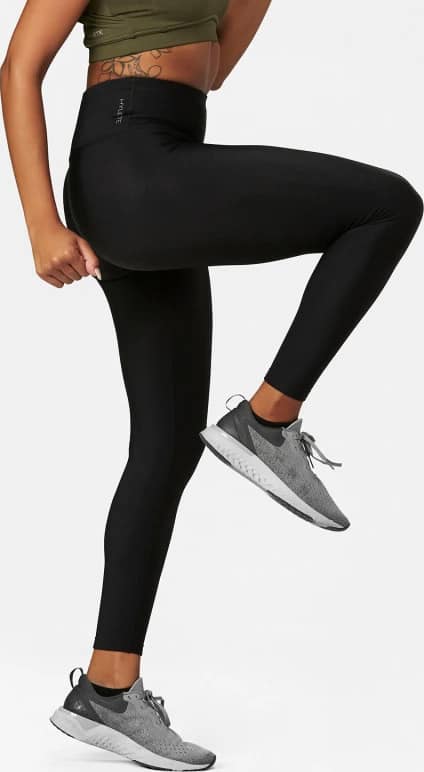 Luna Tight
The Luna Tight has high stretch, seamless circular knit fabric with a pattern woven right in. The material has a smooth fit that contours your curves and sparks confidence while giving you complete coverage for your most flexible movements.
This tight is Hylete's highest waisted tight made from Nylon, Polyester, and Spandex. It has a light compression that molds to your body and moves with you.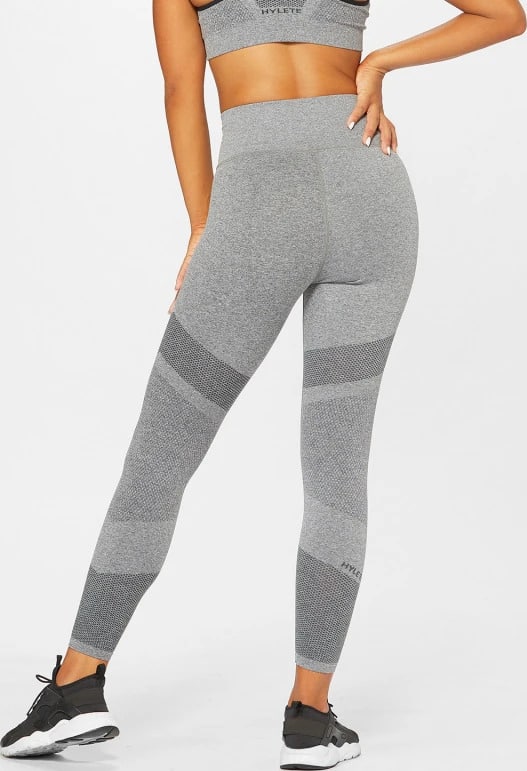 Tempo Capri
The Tempo Capri is also high-waisted and has the perfect amount of compression in a fabric that is soft to the touch. It features a smooth stretch fabric that grants a flattering, streamlined look centered on performance.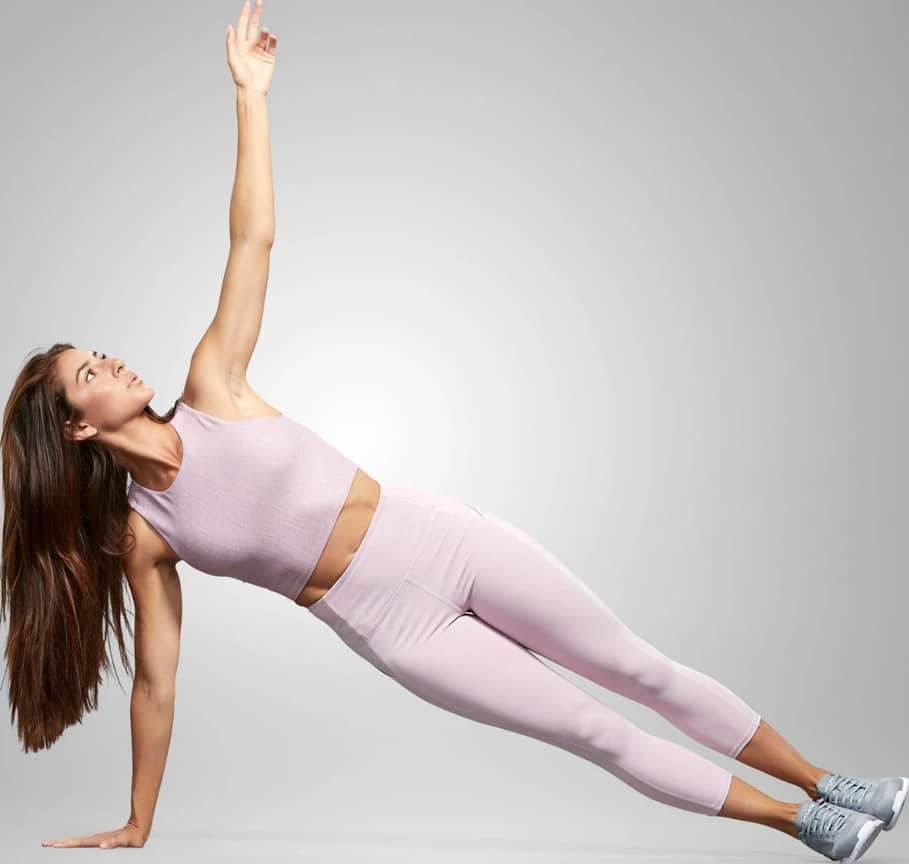 It is high-wicking to manage body heat and has a side pocket panel on each hip to stash your phone and valuables with a zipperless design effortlessly. It is made from Polyester and Spandex, and the Capri style makes it perfect for warmer days.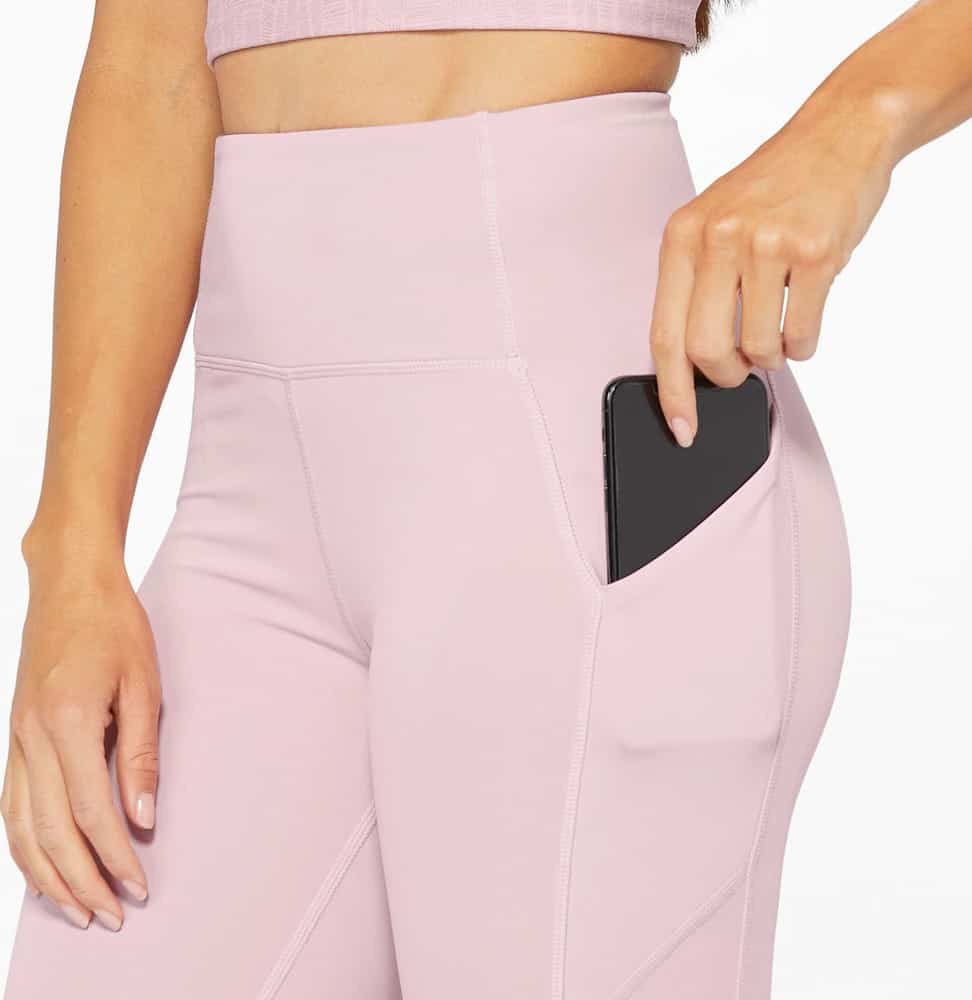 Tempo Tight
The Tempo Tight has high wicking soft stretch with two inseams to fit your body type. It has a flattering, clean look that's still concentrated on performance.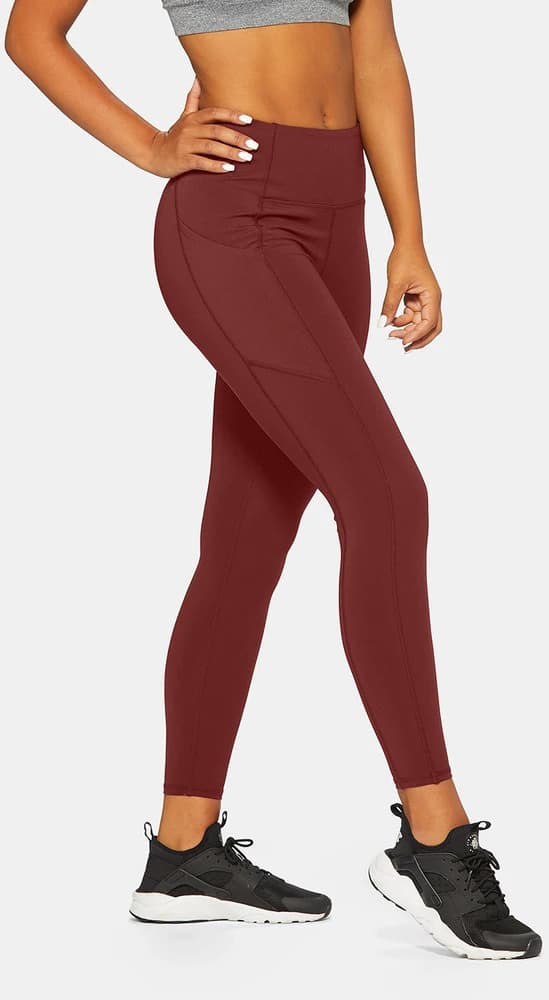 It is made from Polyester and Spandex, and the fabric provides the perfect amount of compression. The tight has a side pocket panel on each hip to comfortably store your phone and valuables.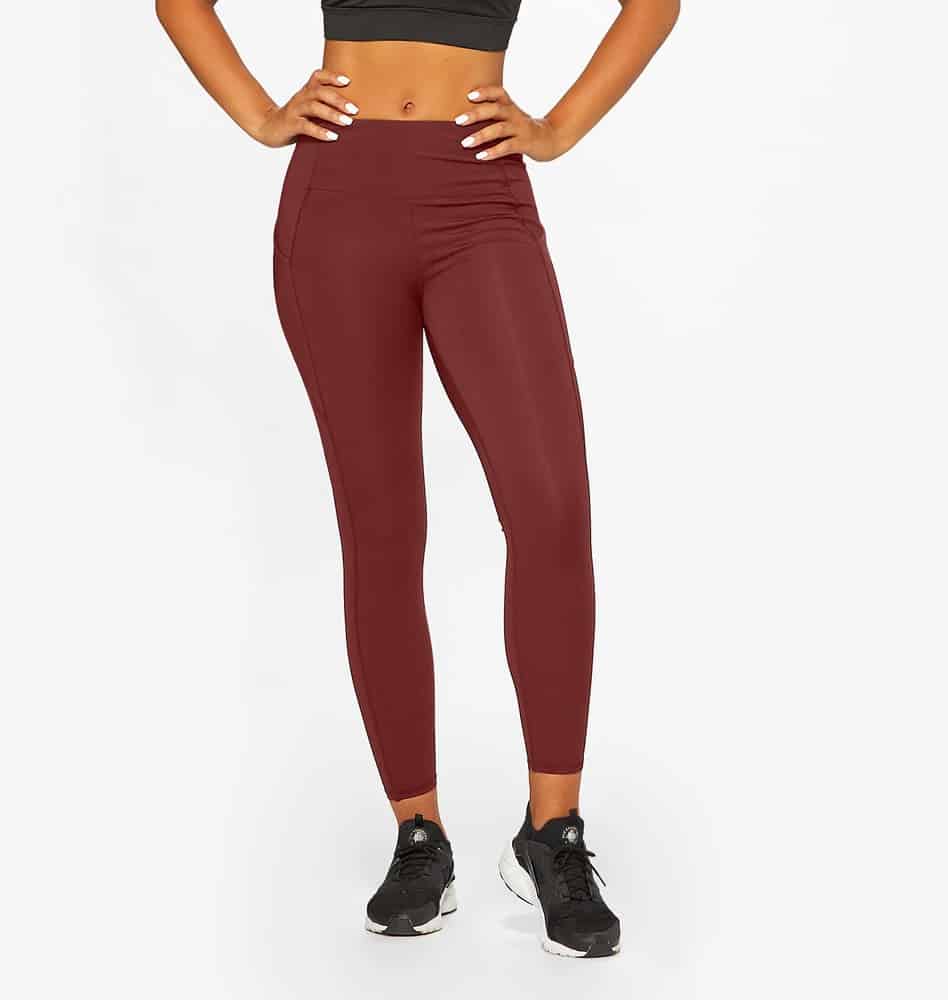 Nimbus II Capri
The proprietary four-way stretch fabric of Nimbus II Capri grants excellent mobility and temperature regulation. It highlights a flattering form that outlines the rear to improve the results of your training.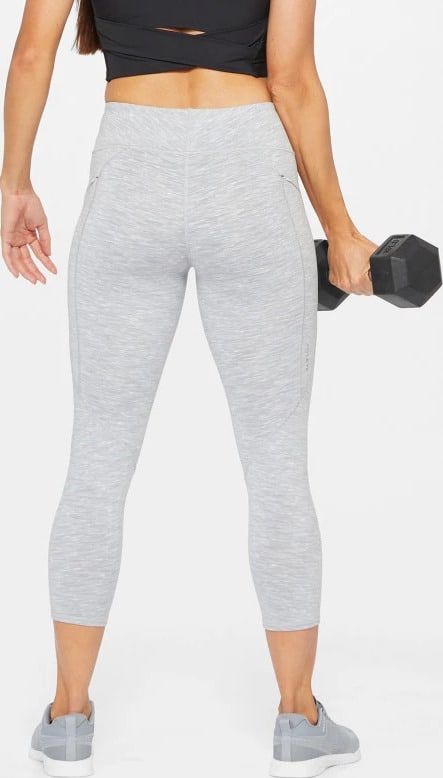 The Capri is made from Polyester and Spandex with active stitching for added mobility. The two low-profile zippered pockets are large enough to fit your phone and offer stability for running.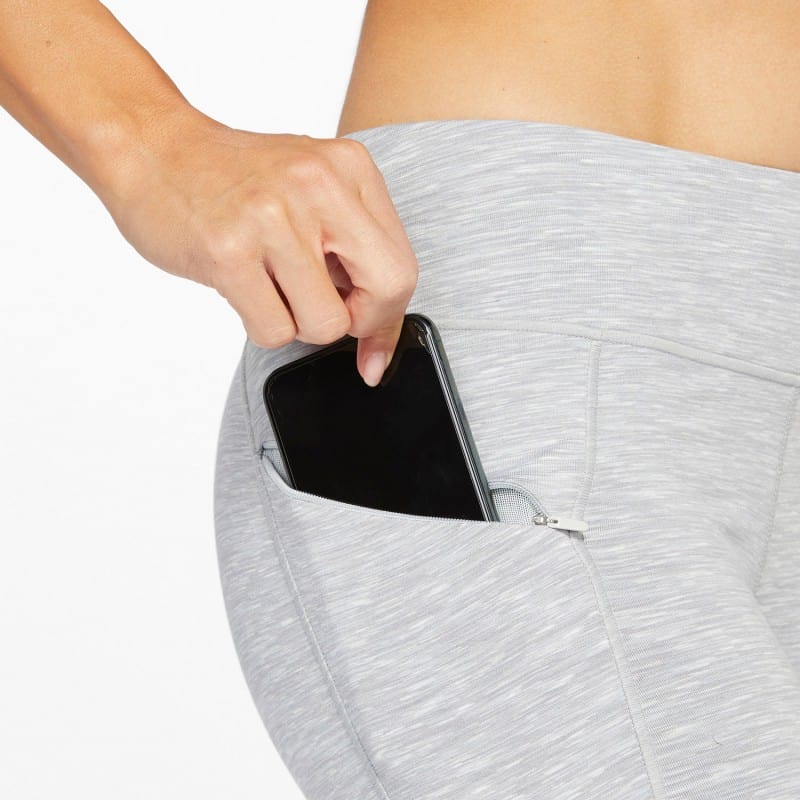 Nimbus High Waist Tight
The higher waistband and rise of Nimbus High Waist Tight adds more coverage for your midsection while you move. It also forms an elongated look for an entirely flattering design and moves with you for freedom of flexibility with no see-through.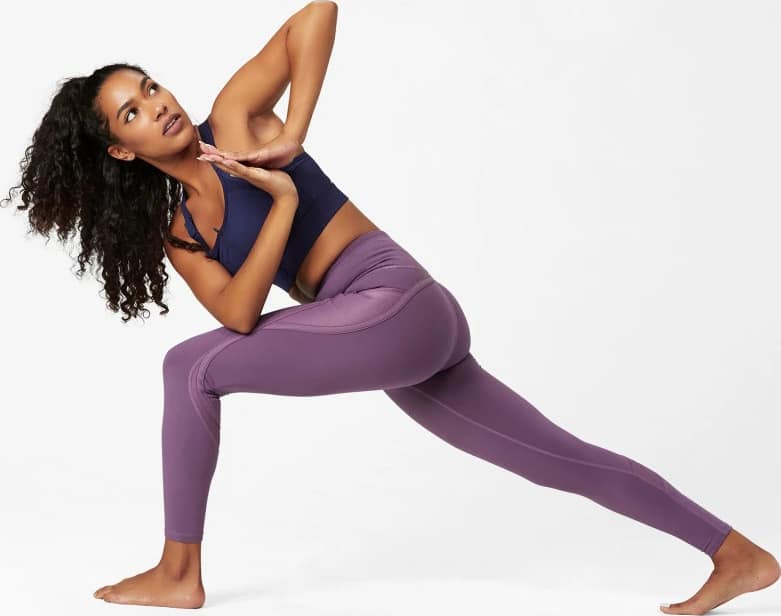 The proprietary Nimbus fabric used in this tight allows a four-way stretch for excellent mobility and temperature regulation to give comfort during cooler workouts and breathability when it's hot. The pockets are also strategically placed sitting high on the hip to secure belongings.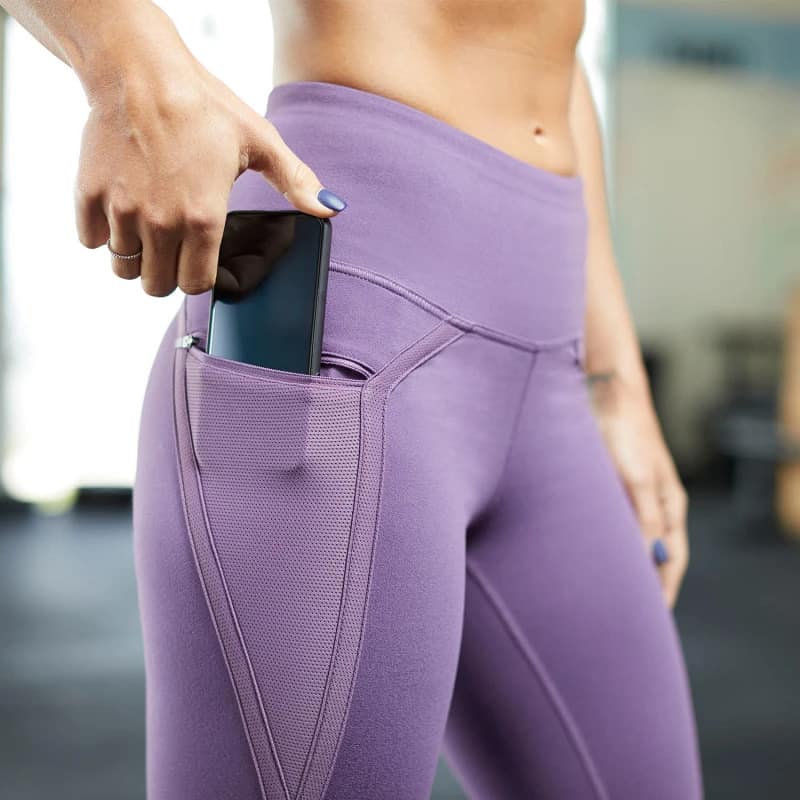 Nimbus Tight
The Nimbus Tight has a flattering fit made with a four-way stretch fabric that gives excellent mobility while integrating a wide range of body types. The proprietary material is used for all items in the nimbus collection and is perfect for cooler weather, but its breathability will still keep you cozy on warmer days.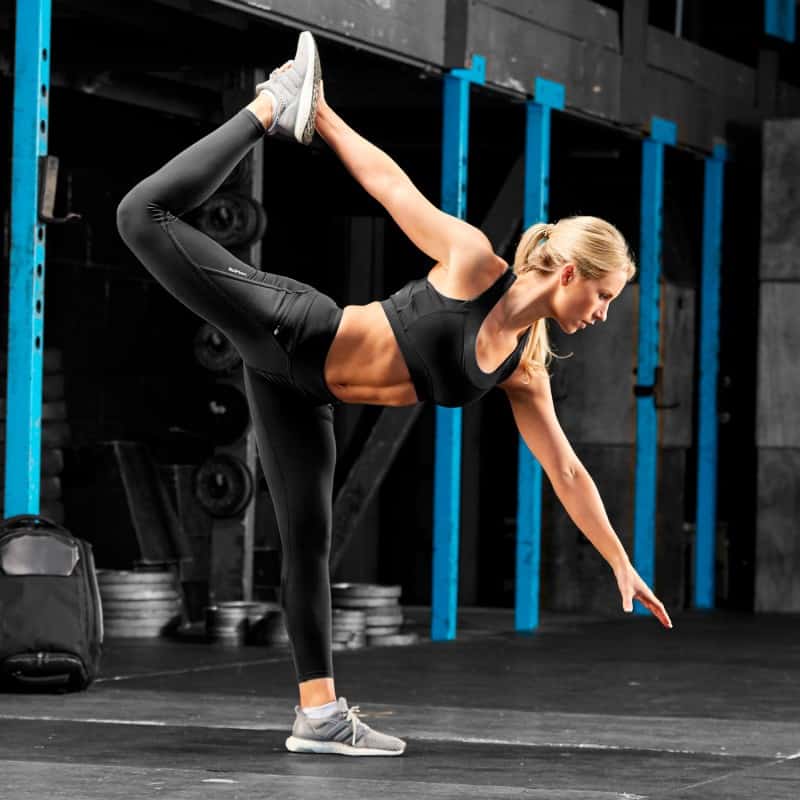 The pockets are zippered and can keep your cell phones, credit cards, and keys and are arranged high on the hip to lessen content movement during active use. The mesh outer layer adds a charming style element while backed with solid fabric to ensure that pocket contents are not evident.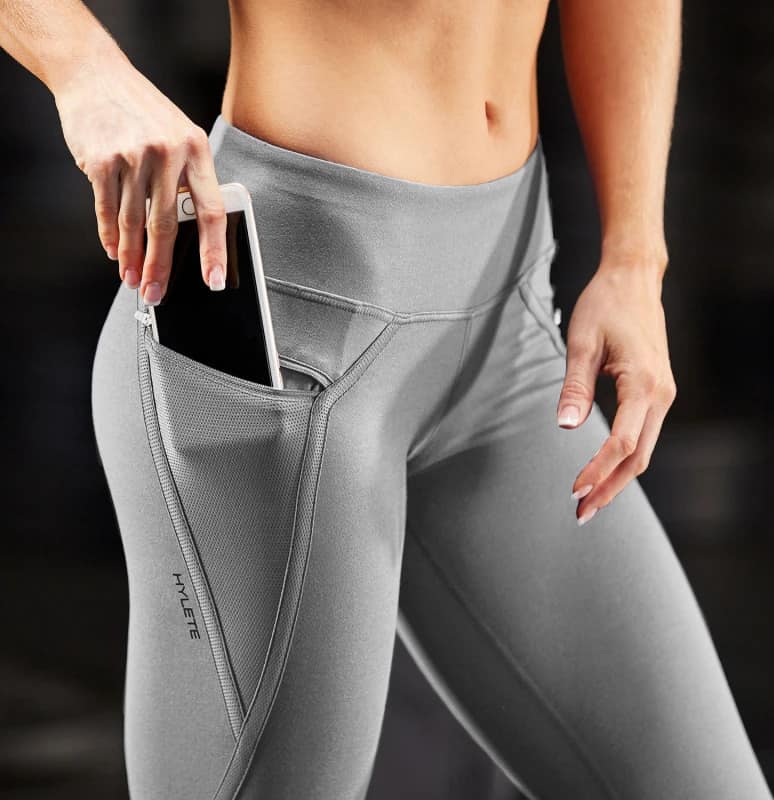 Women's Workout Tights from Hylete – In Summary
That's our close-up look at Women's Workout Tights from Hylete.
Workout Tights from Hylete have innovative designs produced with a focus on function, comfort, and safety. They have a perfect fit, thus granting you safety and the freedom to move to different activities. They are made from high-quality materials that make it comfortable to stretch, run or do intense workouts.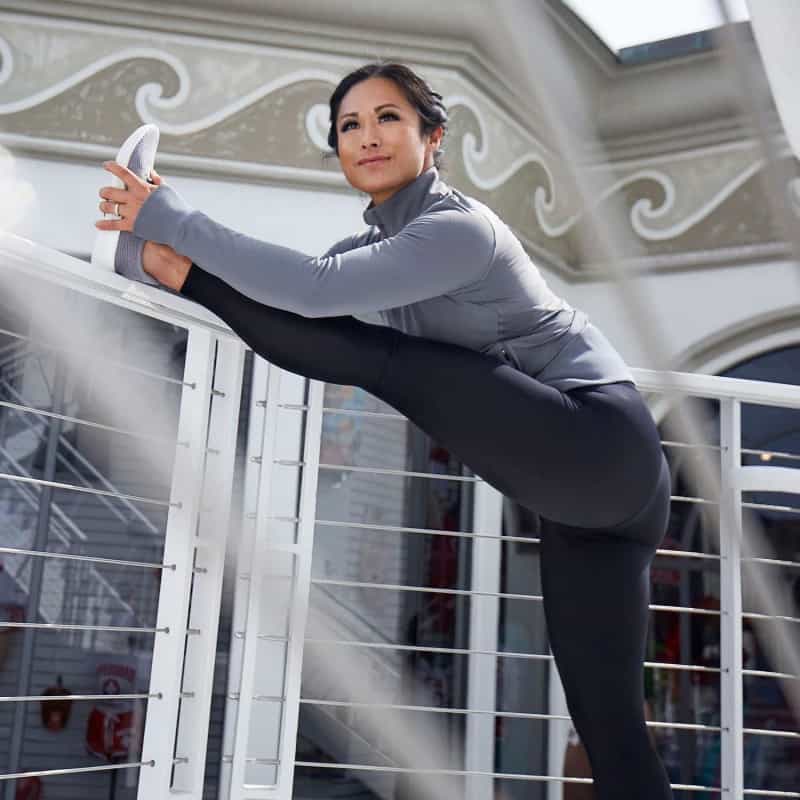 Photo Credits
Product photos on this page are property of Hylete.
This website is not affiliated or associated with CrossFit, Inc. CrossFit is a registered trademark of CrossFit, Inc.
Affiliate Disclaimer
We are an affiliate of Hylete and others that sell this training gear. If you buy clothing or other training gear after clicking the links in this article, we receive a small commission at no extra cost to you. This helps us to bring you in-depth information and content on these great training products.