Let's take a look at T-Shirts from GORUCK.
A t-shirt is a casual top-wear outfit that gives you a fresh and fashionable look. It is unisex top wear that provides comfort regardless of color, design, and material. You can wear it when hanging out, going on a hike, working out, rucking, or basically whenever you feel like wearing it.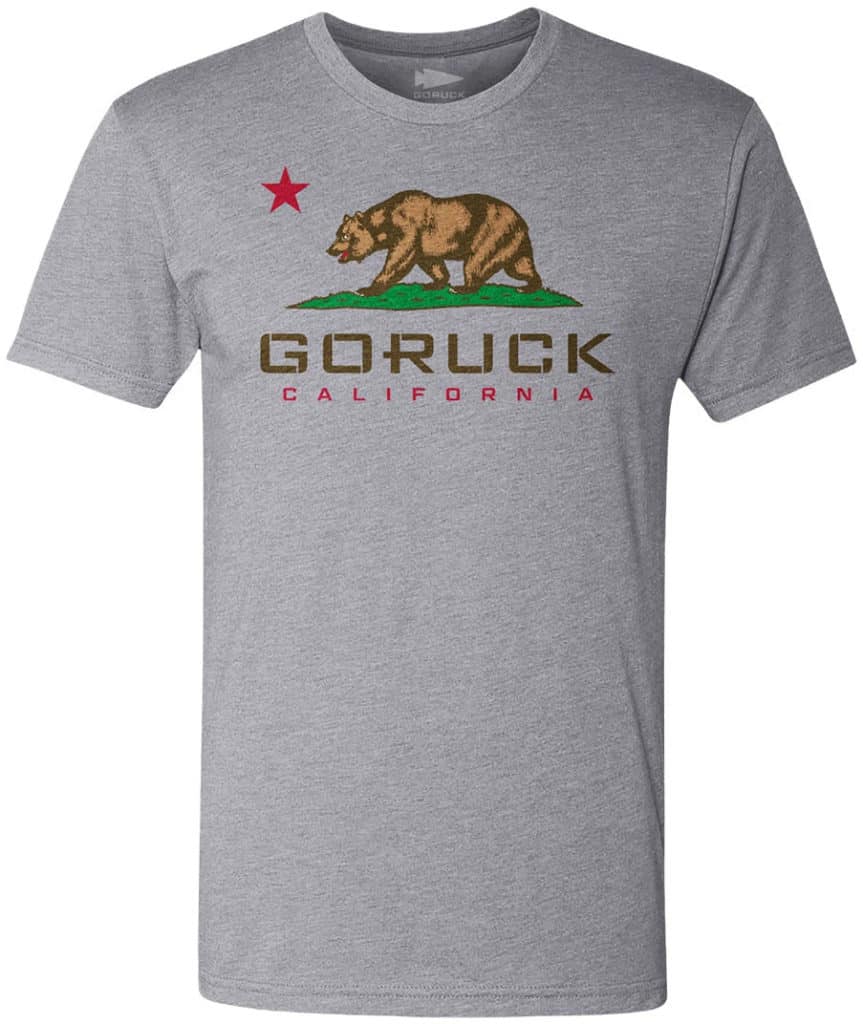 Here are some of the styles we are going to look at:
T-Shirts from GORUCK – Overview
Though t-shirts are comfortable for everyday wear, not all shirts can handle brutal treatment from challenging workouts. Materials and the purpose from which they are made should be considered. The materials used in performance t-shirts have sweat-wicking properties to keep you cool and comfortable.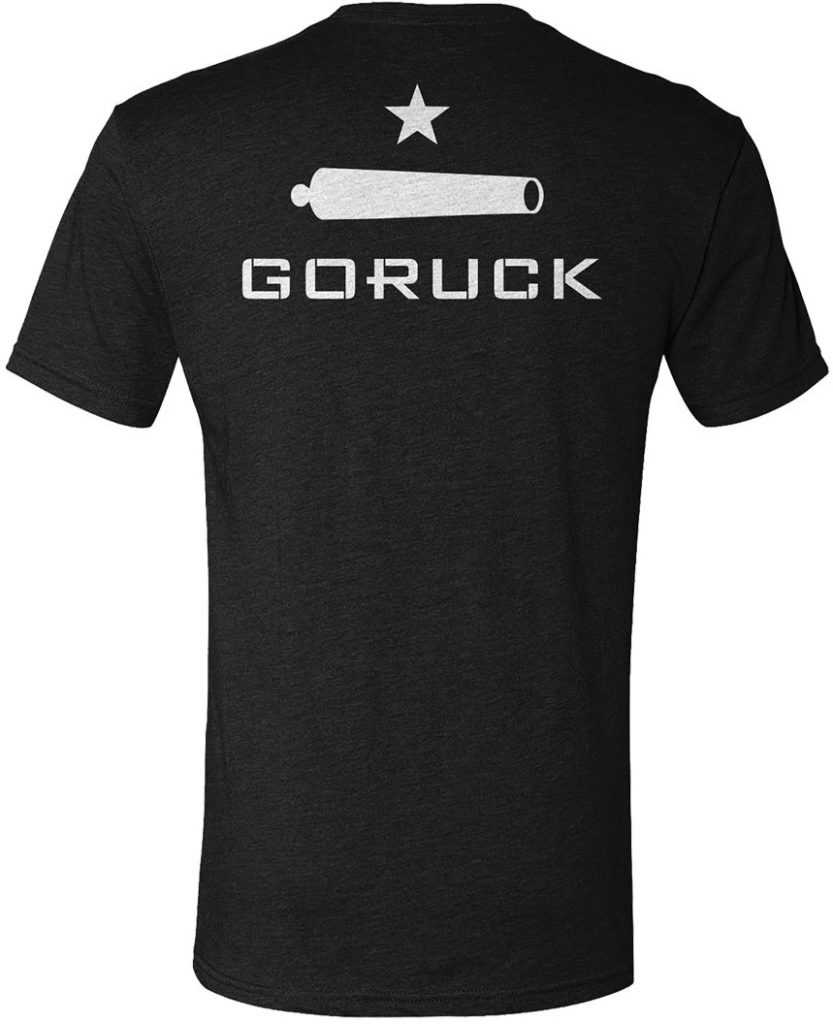 GORUCK T-shirts are excellent for rucking. Even if you are drenched in sweat, the shirts keep your body cool and still fit well. They are comfortable and use soft fabric to keep you comfortable during your intense workout or outside rucking.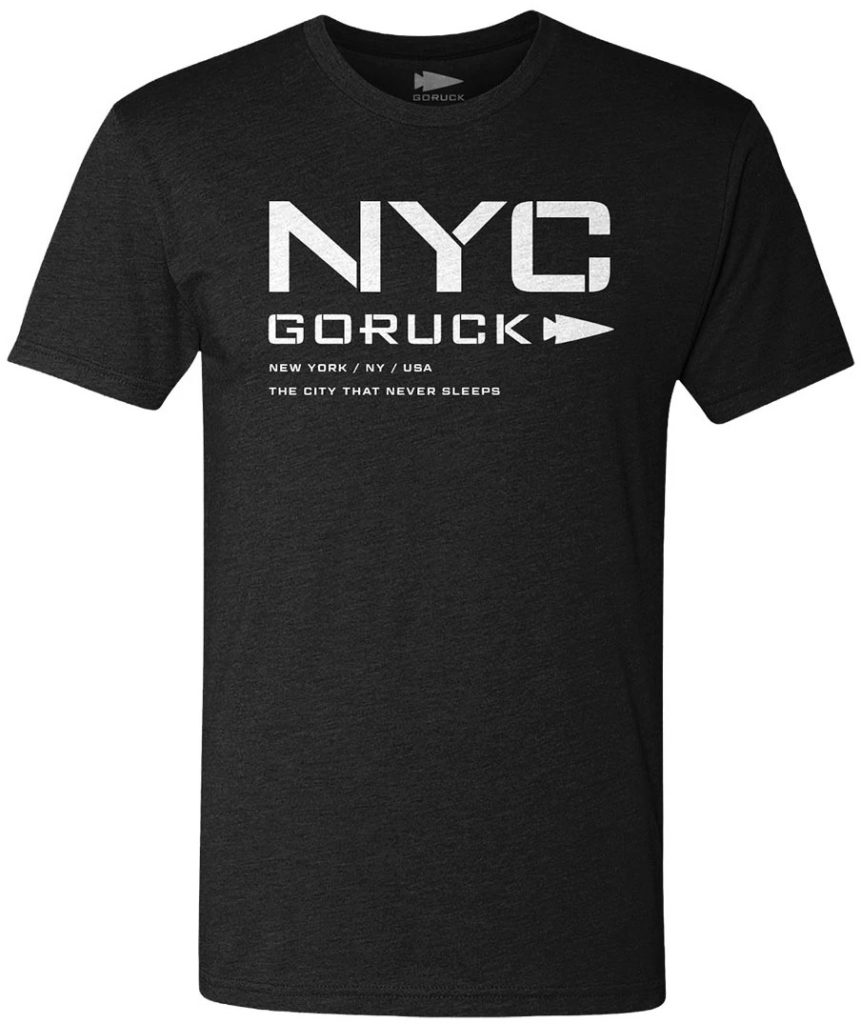 T-shirt – Sandbag & Ruck Training
GORUCK Sandbag and Rucksack Training workouts are simple but not easy. That is why you also need a tough shirt to get you through the hardship of your workouts.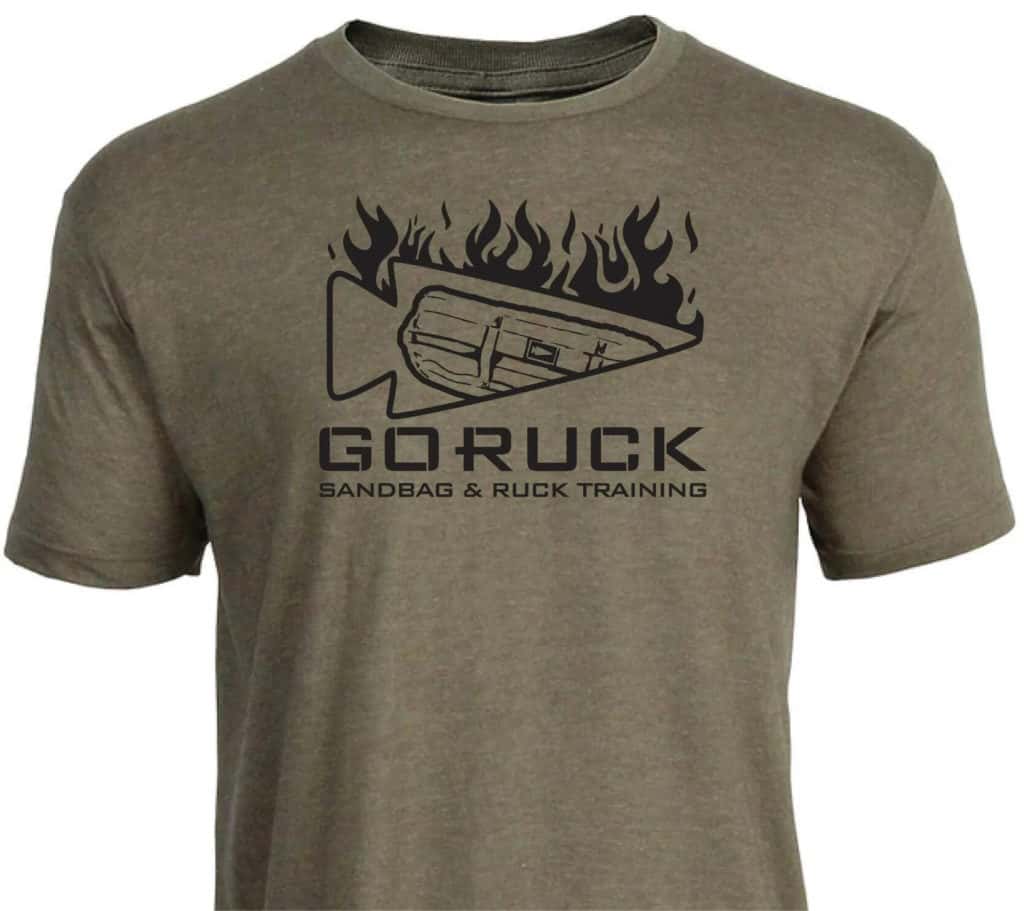 Sandbag and Ruck Training is adaptable to all skills, and you can do them anywhere — your front yard, your garage, or at a park with your friends. Just pick the time, the place, and your teammates.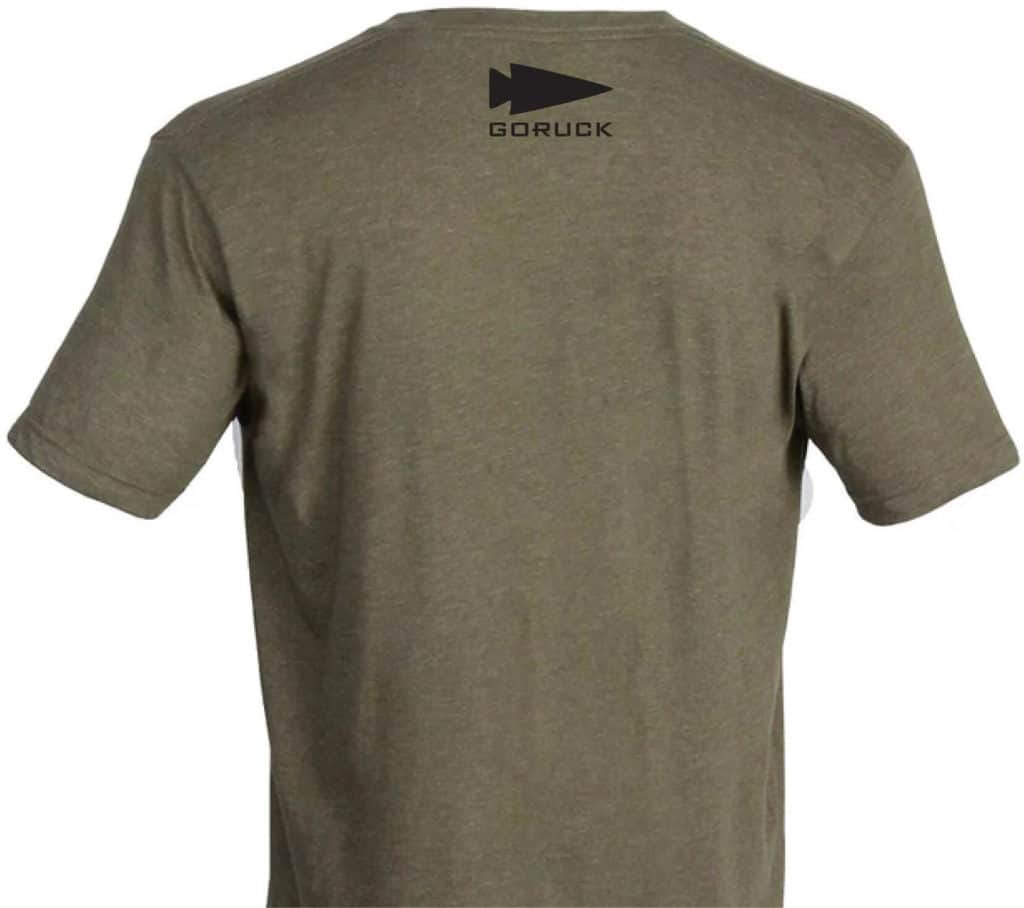 T-shirt – GORUCK Chicago
Calling all Chicago GRTs! Represent the Windy City with your GORUCK Chicago Tee.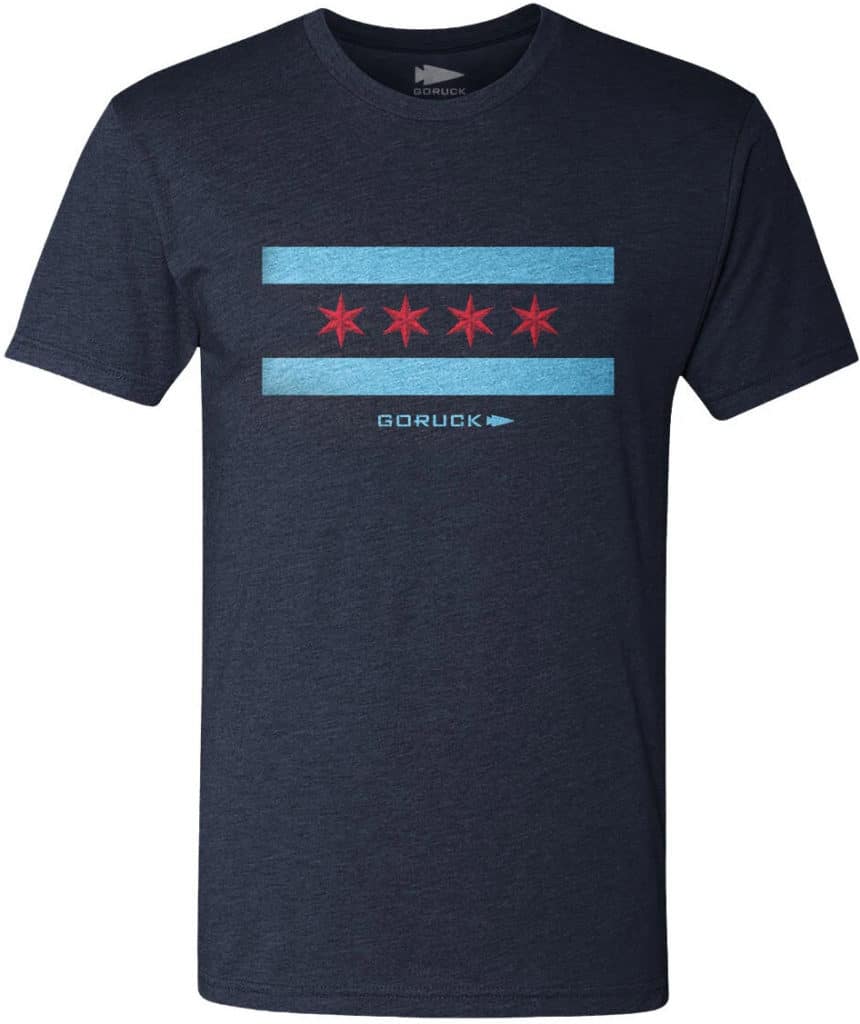 T-shirt – GORUCK California
Calling all California GRTs! Represent the Golden State with your GORUCK California Tee.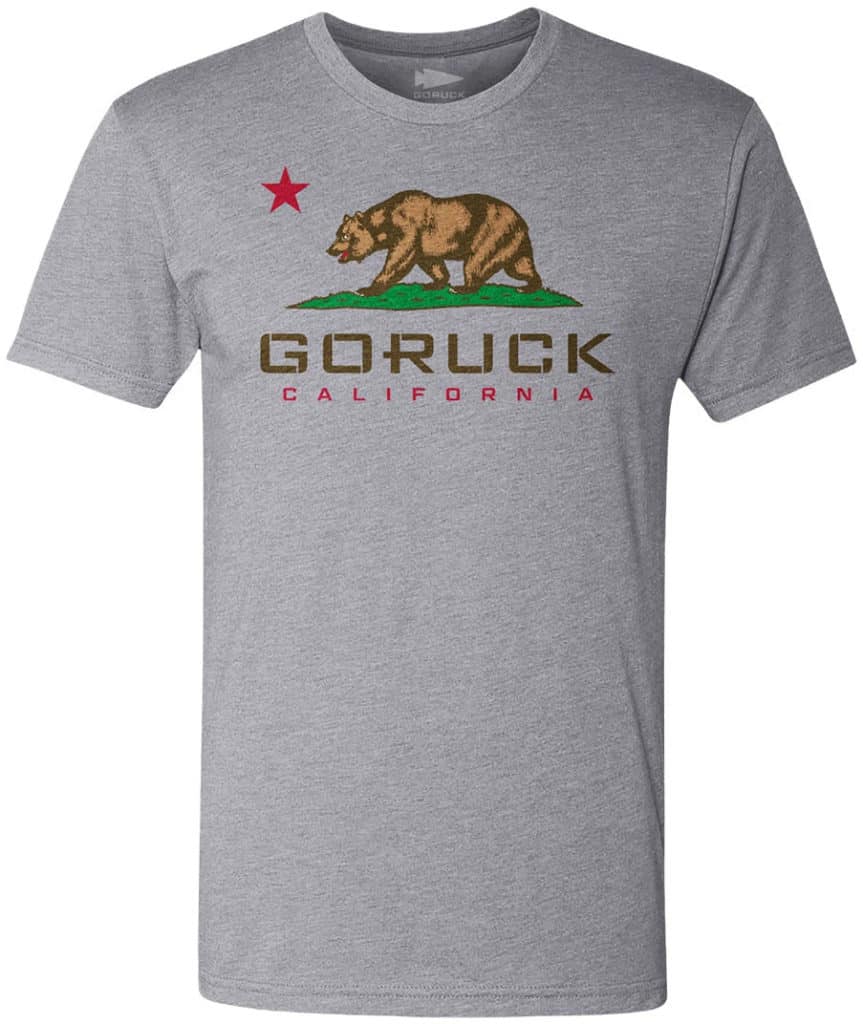 T-shirt – GORUCK NYC
Calling all NYC GRTs! Represent the City that Never Sleeps with your GORUCK NYC Tee.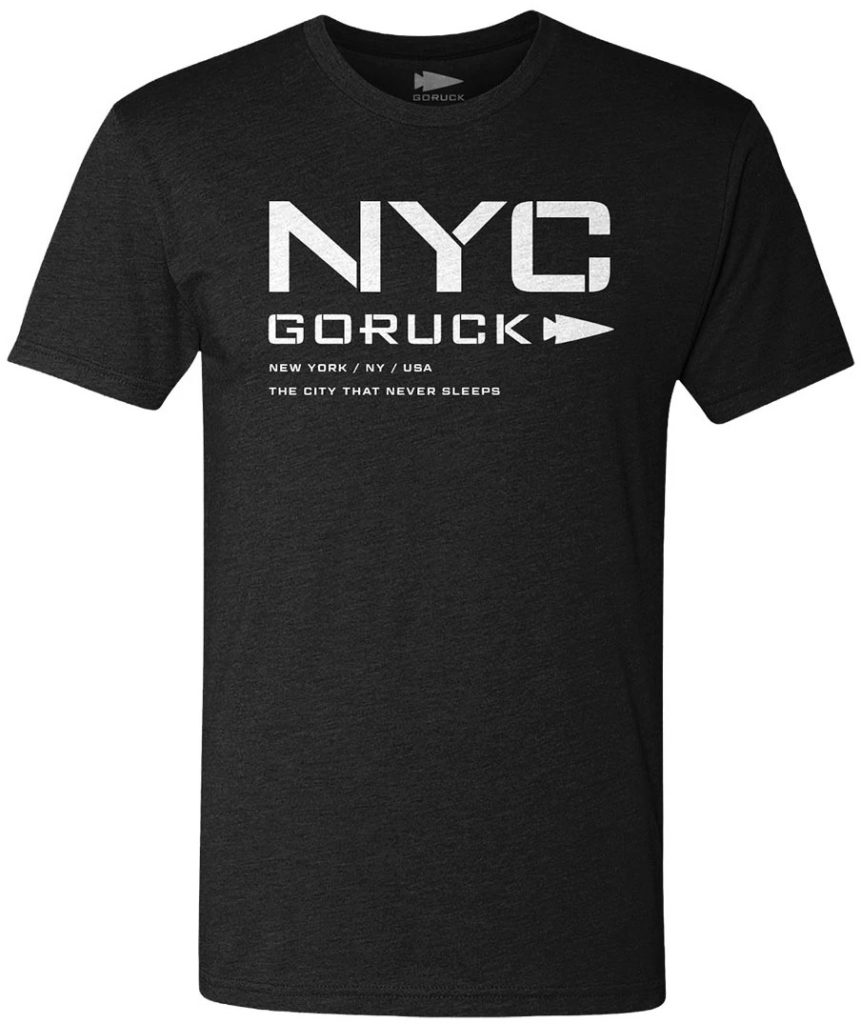 T-shirt – GORUCK Texas (Come and Take It)
Calling all Texas GRTs! Represent the Lone Star State with your GORUCK Texas State Tee.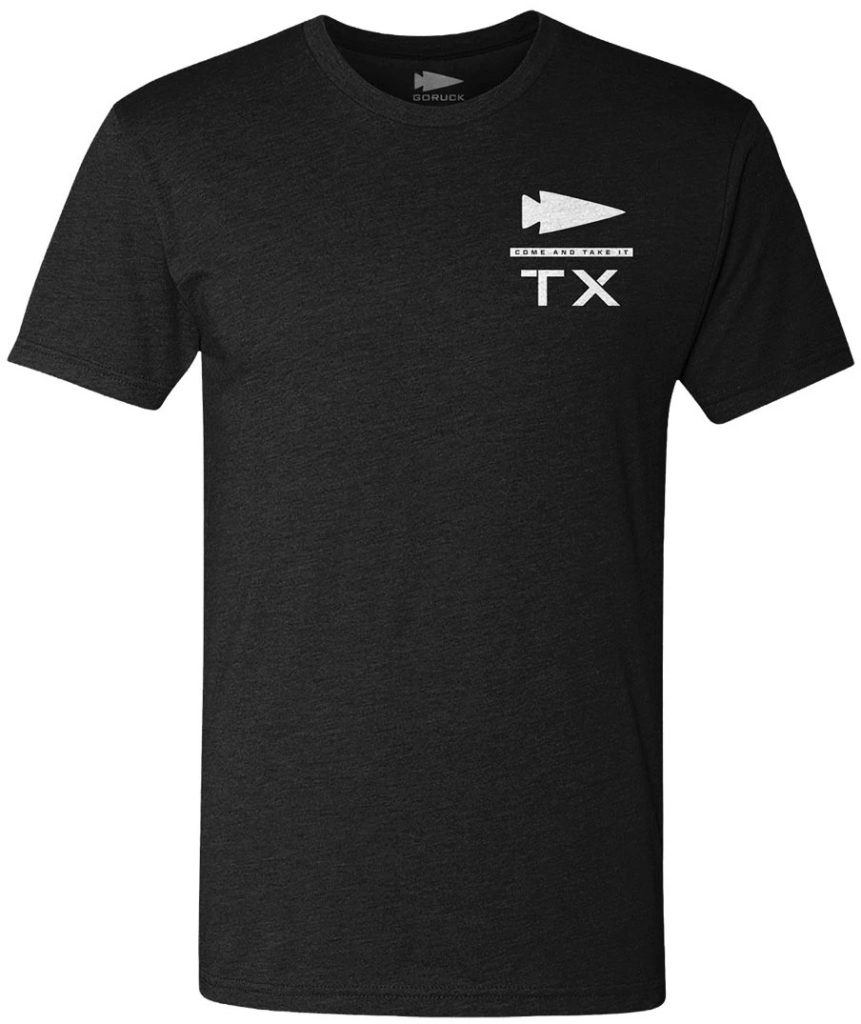 T-shirt – GORUCK Washington D.C. Spearhead
Calling all Washington D.C. GRTs! Represent the District with your GORUCK Washington D.C. Tee.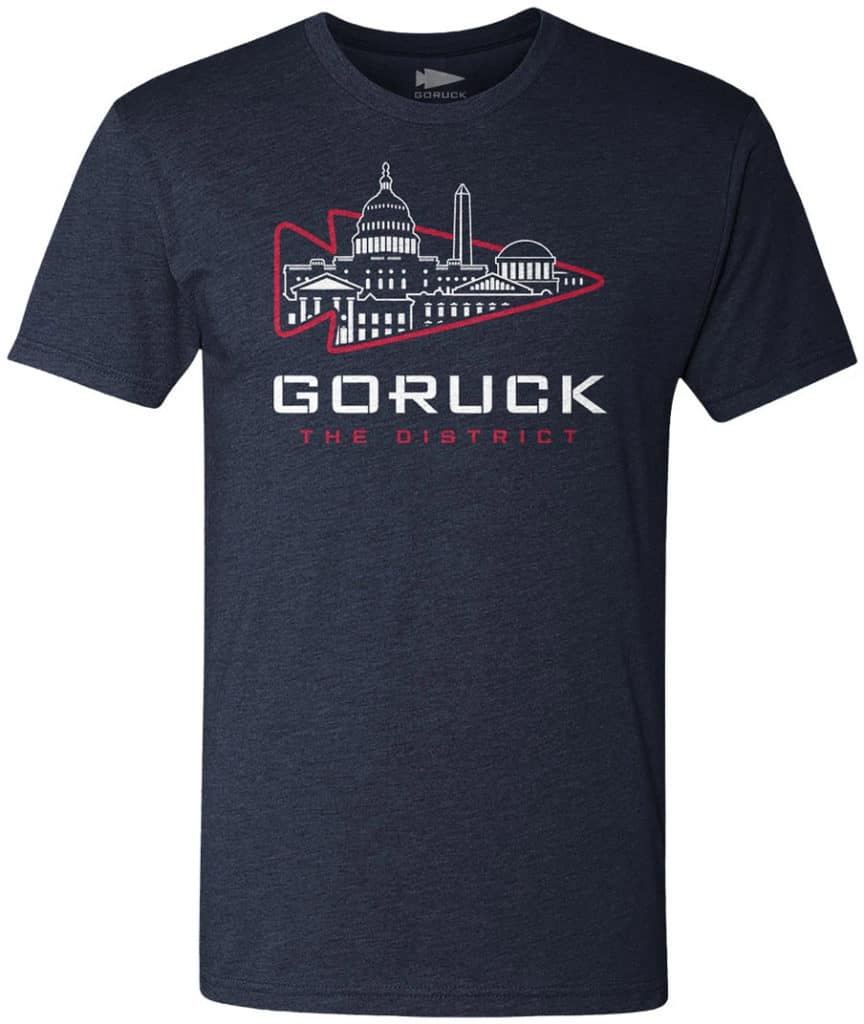 T-Shirt – GORUCK Florida
Calling all Florida GRTs! Represent the Sunshine State with your GORUCK Florida Spearhead Flag Tee.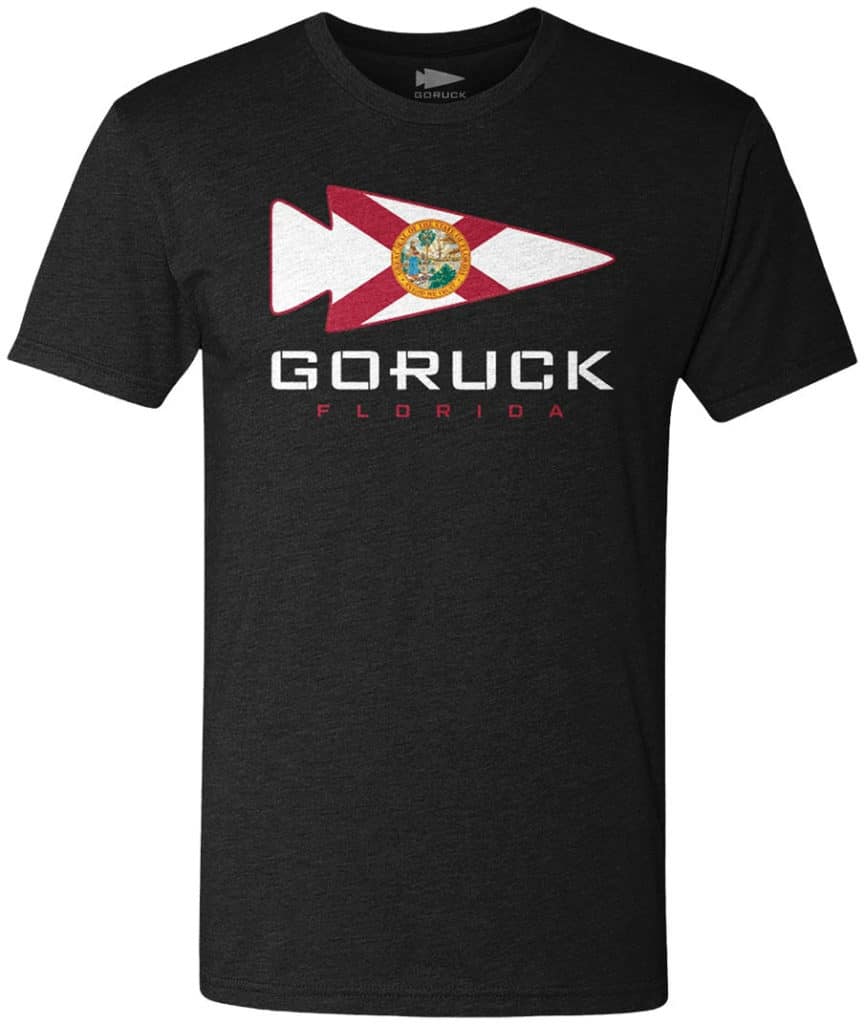 T-Shirts from GORUCK – In Summary
That's our close-up look at T-Shirts from GORUCK.
GORUCK t-shirts are tough and have sweat-wicking properties to keep you cool while you ruck. Choose a shirt that represents your city with these shirts. GORUCK donates 1% of their annual top-line revenue to several non-profit partners who support those who serve — the military, Veterans, First Responders (LEO, Fire), teachers, social workers, and communities such as the military spouses.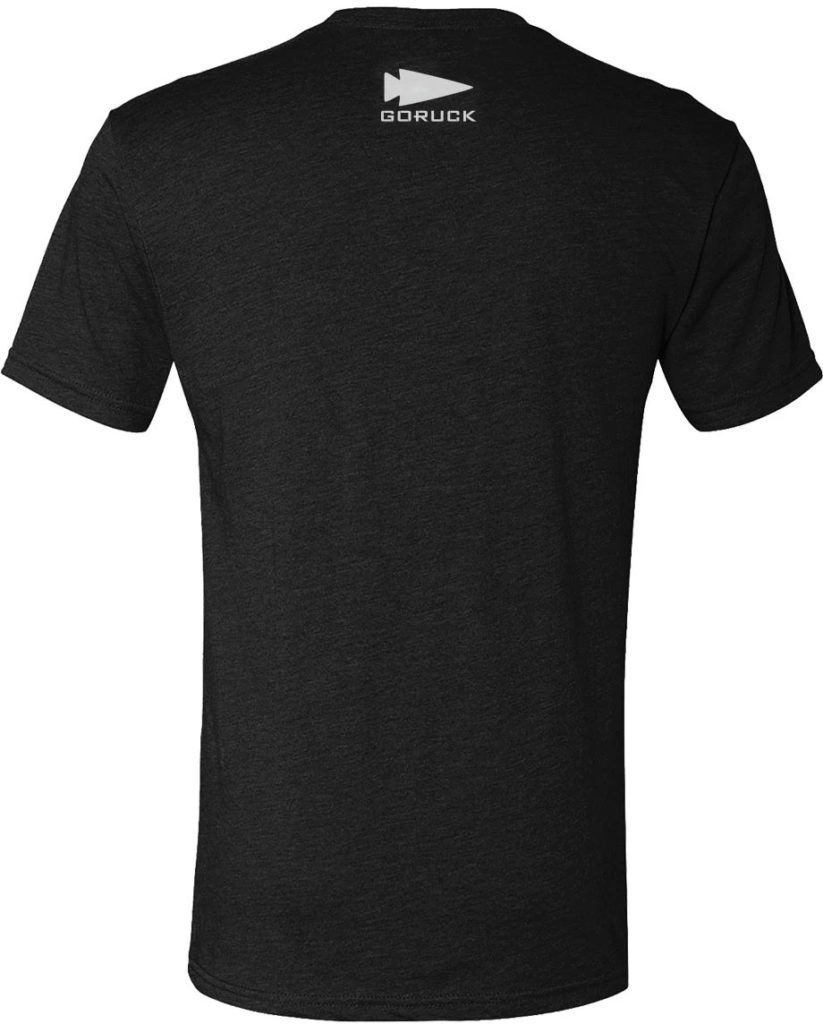 Photo Credits
Product photos on this page are property of GORUCK.
This website is not affiliated or associated with CrossFit, Inc. CrossFit is a registered trademark of CrossFit, Inc.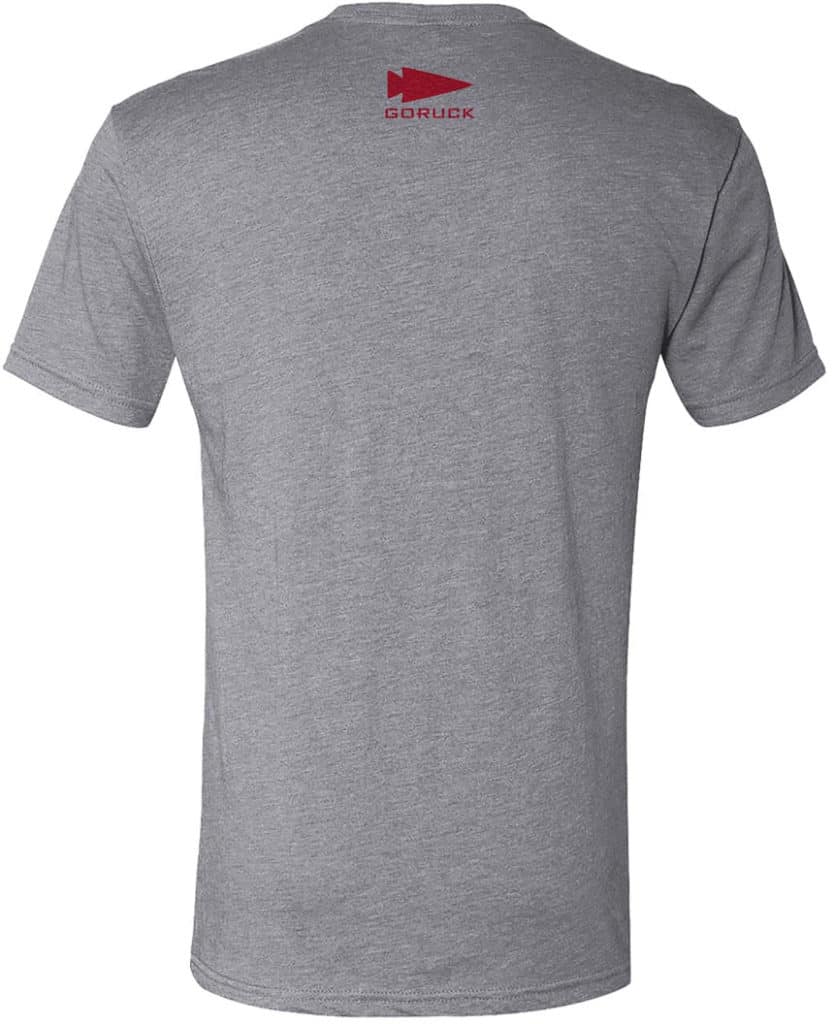 Affiliate Disclaimer
We are an affiliate of GORUCK and others that sell this training gear. If you buy clothing or other training gear after clicking the links in this article, we receive a small commission at no extra cost to you. This helps us to bring you in-depth information and content on these great training products.