Here's the latest styles of the new Legacy Lifter II Weightlifting Shoe from Reebok.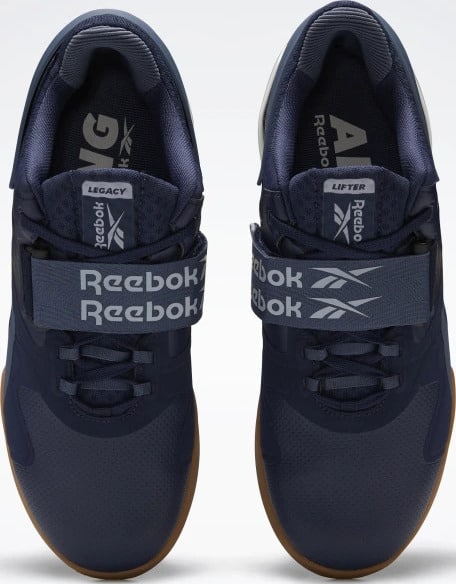 This shoe is a winner – we did an in-depth review of it when it first came out.
The Reebok Legacy Lifter II is a lifting shoe with most of the basic features needed in weightlifting. In addition, it has excellent stability, support, and comfort expected from the Legacy Lifter series and has an attractive style that raises a workout look.
Here's some of the styles we are going to look at:
Legacy Lifter II Weightlifting Shoe – Video Review on our YouTube Channel
Why read when you can watch? Here's our hands-on review from our YouTube channel:
Legacy Lifter II Weightlifting Shoe – Overview
Lifter II Weightlifting Shoe is the second version of Reebok's Legacy. It is an Olympic weightlifting shoe known for its stability and support. The shoe's excellent stability makes a big difference during lifts and squats. The outsole, midsole, and insole all have a minimal cushion.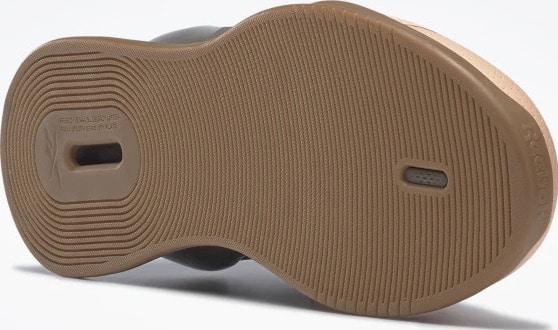 Great cushioning is a must when you are running to reduce the inevitable impact on the ground. When you do deadlifts, squats, cleans, snatches, and such, what you need is a solid rock lifting foundation which this shoe has. The outsole is rubber, flat, and grippy, while the upper uses a textile material that is not really that breathable but is relaxed and supportive.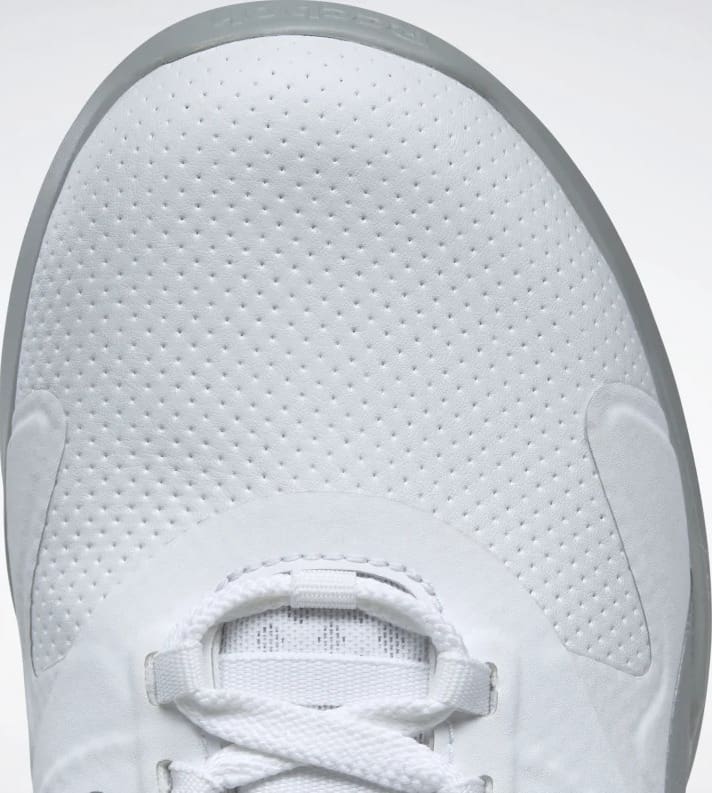 The inside of the midsole contains a stability plate as well. The shoe has an oversized single mid-foot strap for a locked-in feel and ensures you get the most secure fit possible. The shoe has the same comfortable collar as Nano X. The heel is raised to help you get deep with comfort when lifting from the floor. It uses a TPU heel clip that is very firm and adds weight and rigidity.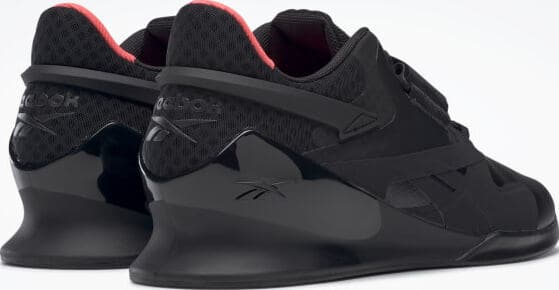 Legacy Lifter II Weightlifting Shoe Review – In Summary
That's our review of the Legacy Lifter II Weightlifting Shoe from Reebok.
Hit the platform with confidence with Legacy Lifter II Weightlifting Shoes. They have a textile upper for a relaxed feel. The raised heel keeps you stable and firm on the platform so you can set your new PR, while the mid-foot strap gives you a locked-in feel.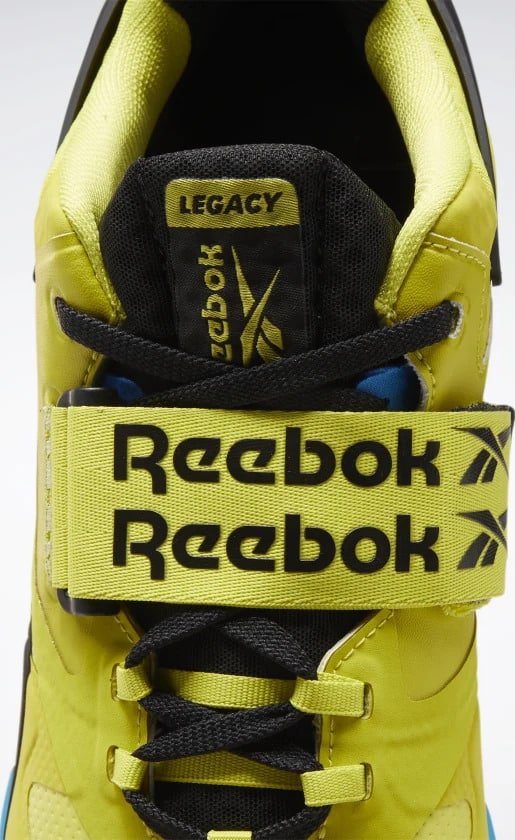 Photo Credits
Some product photos on this page are property of Reebok.
This website is not affiliated or associated with CrossFit, Inc. CrossFit is a registered trademark of CrossFit, Inc.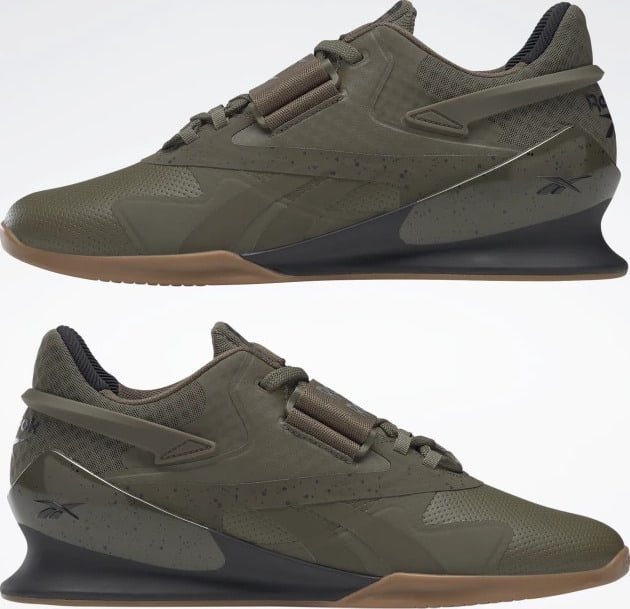 Affiliate Disclaimer
We are an affiliate of Reebok and others that sell this training gear. If you buy clothing or other training gear after clicking the links in this article, we receive a small commission at no extra cost to you. This helps us to bring you in-depth information and content on these great training products.