Here's the selection of Hats from GORUCK – beanies, tactical hats, baseball caps – they have a selection.
There are different kinds of hats: floppy hats, straw hats, baseball caps, beanies, and more. But no matter what kind of style there is, they all share the same uses and benefits. There's more to them than just making you look good and in style.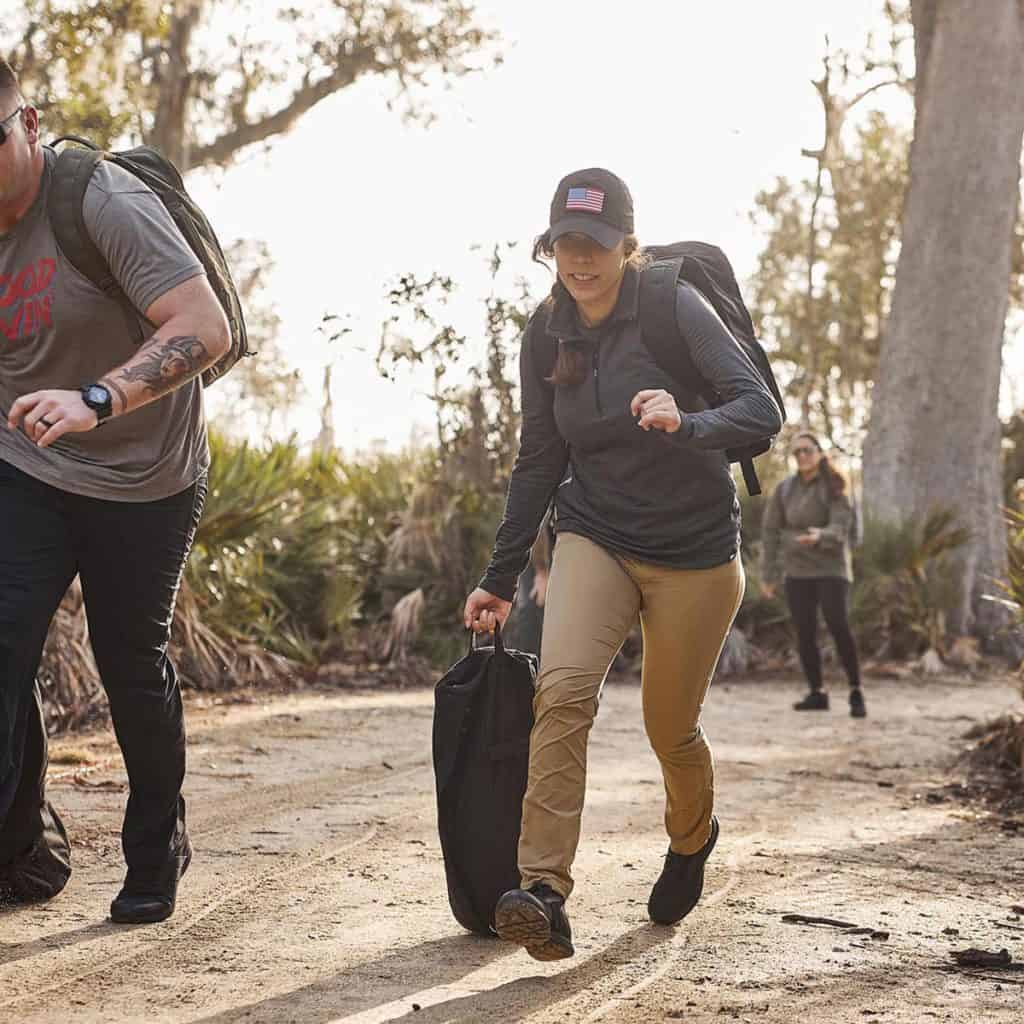 Here are some of the styles we are going to look at:
Hats from GORUCK – Overview
Hats are meant to protect you from different weather and elements. When it is hot, wearing a hat protects your scalp from the beaming heat. When it is cold, it keeps you warm and decreases the amount of body heat that escapes from your head. Some hats have ventilation to keep you cool and improve your comfort level during hot weather.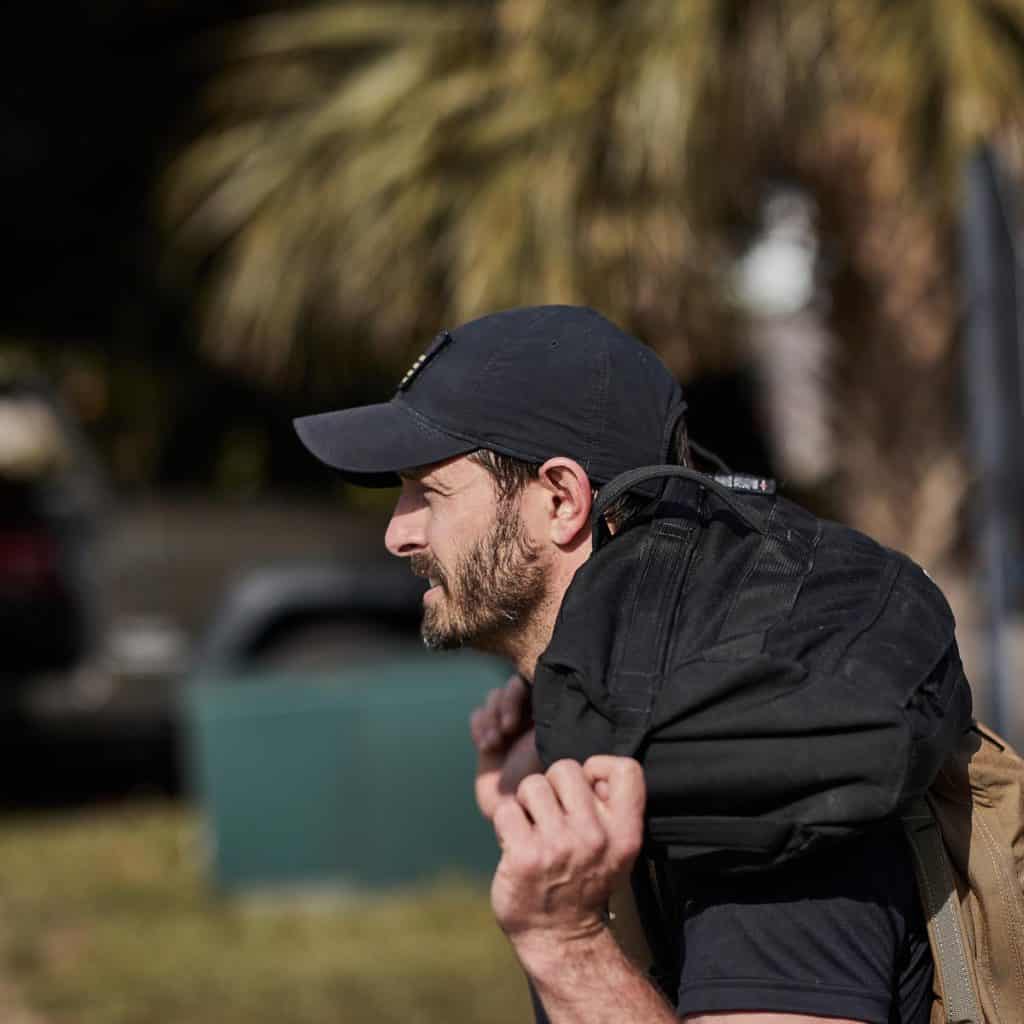 GORUCK is a fitness company that builds the best and most solid rucking gear to empower the rucking revolution. This article features different hats from GORUCK that you can use when you ruck or train in cold or hot temperatures. Some are themed hats and are made for a cause but all with the purposes of protecting you so you can enjoy whatever training you choose to do outdoors.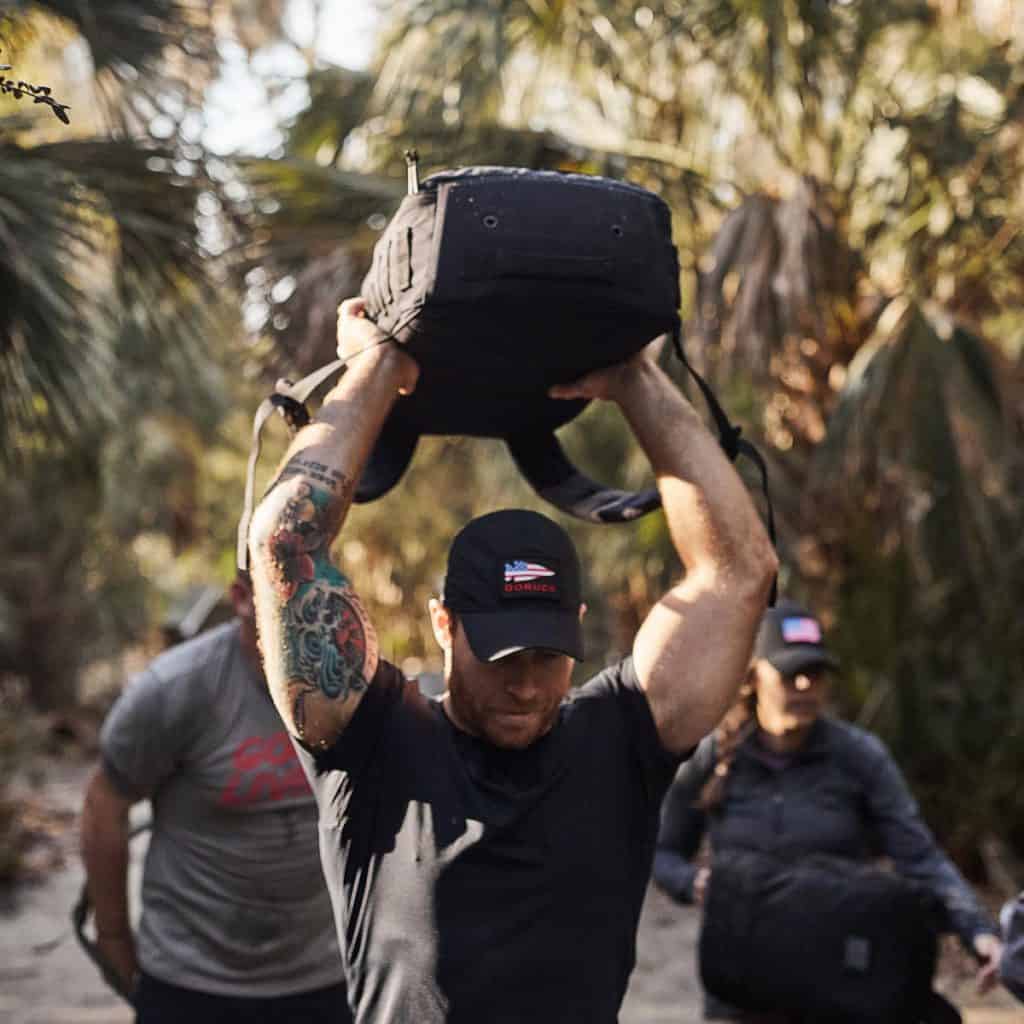 Trucker Cap (Flexfit)
Providing ventilation, the Trucker Cap (Flexfit) has a relaxed Flexfit® mesh interior and PERMACURV® technology to secure its proper shape. It fits all sizes 6 7/8" – 7 1/2") and is complete with GORUCK embroidered spearhead logo.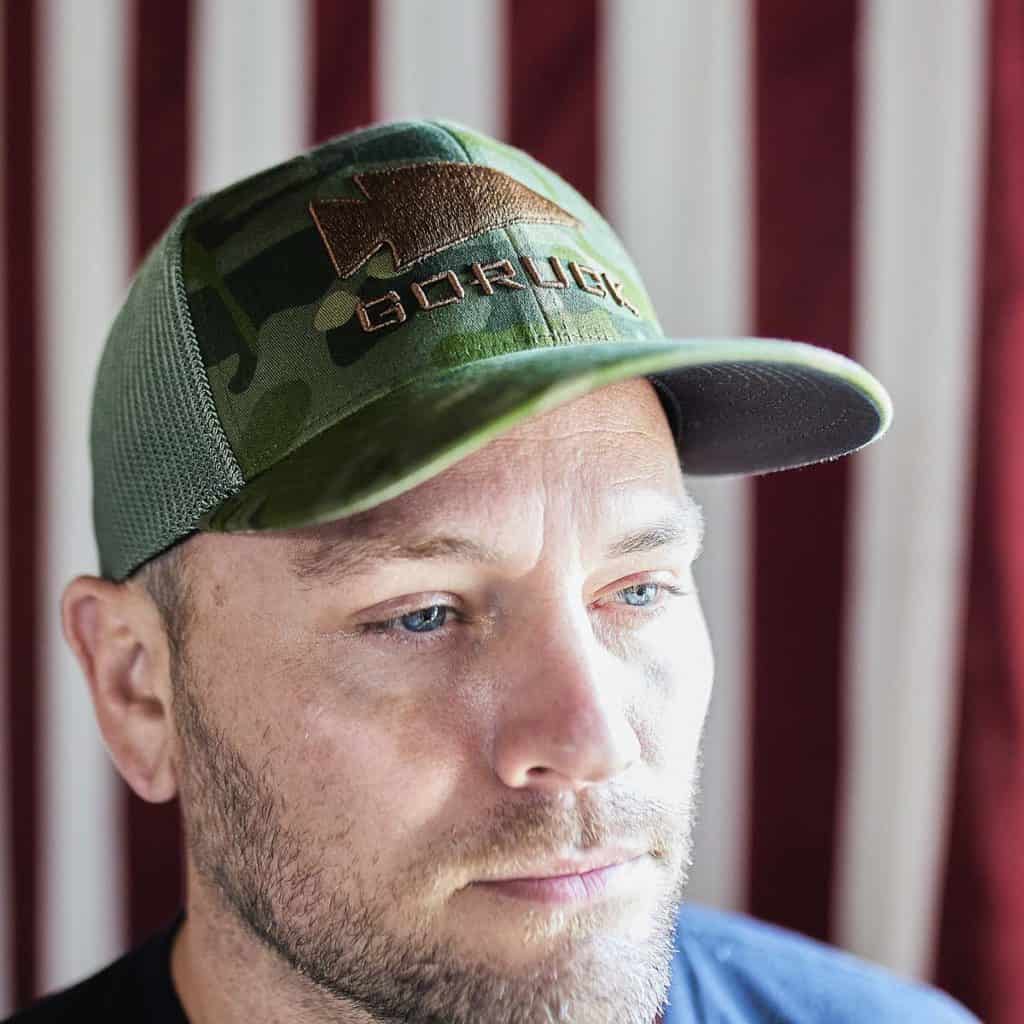 This cap is made from 49% Cotton, 48% Polyester, and 3% PU Spandex and has a mid-profile. It has a structured hard buckram, and a stretch fitted closed back.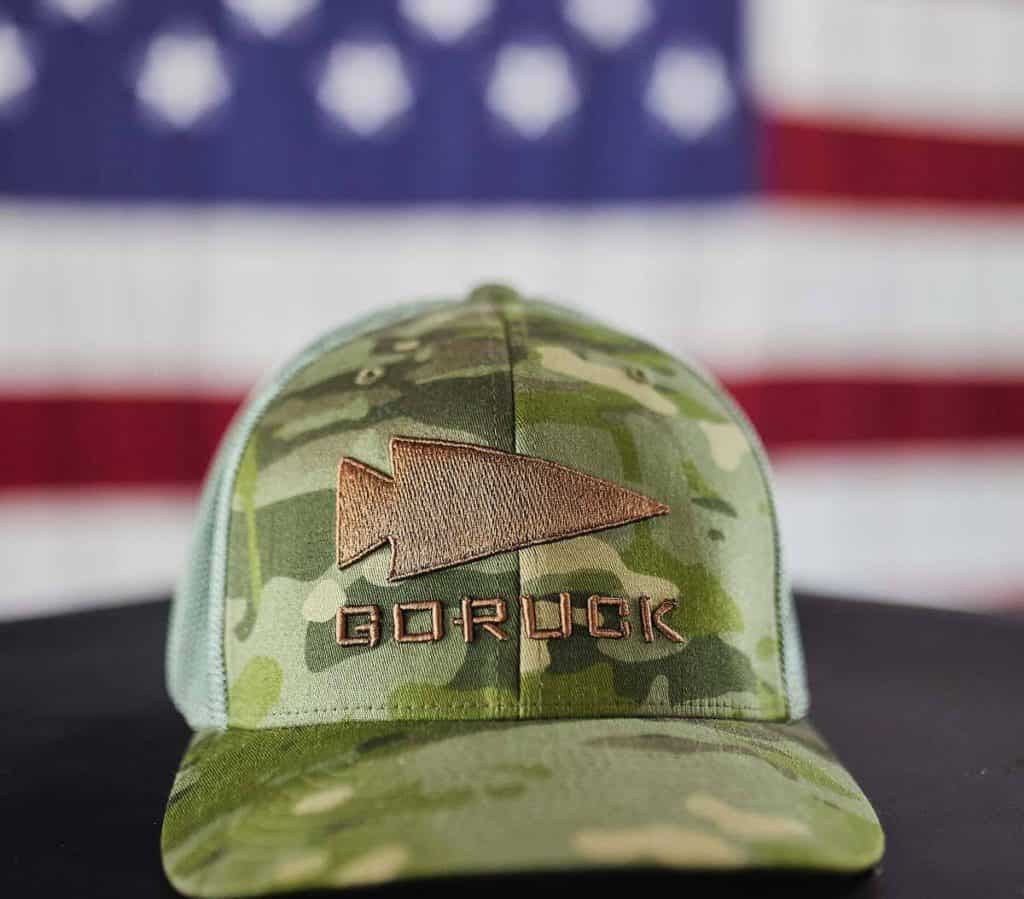 Trucker Cap (Snapback)
The new Black Multicam trucker cap has an adjustable snapback closure and PERMACURV® technology to keep its proper form. It has a high crown of 3.5″ and has an embroidered GORUCK Spearhead front panel.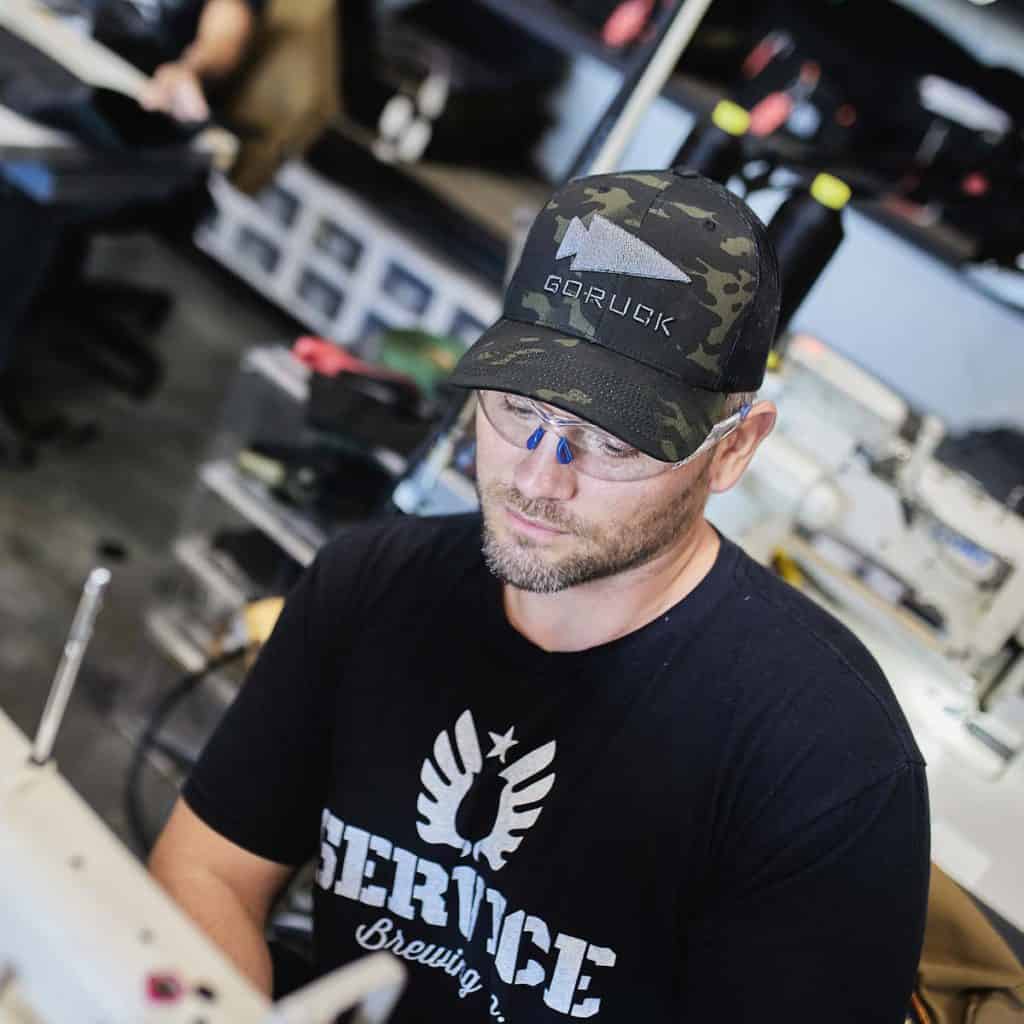 This cap is made from 60% Polyester, 39% Cotton, and 1% PU Spandex. It has a matching plastic snapback closure and a structured hard buckram.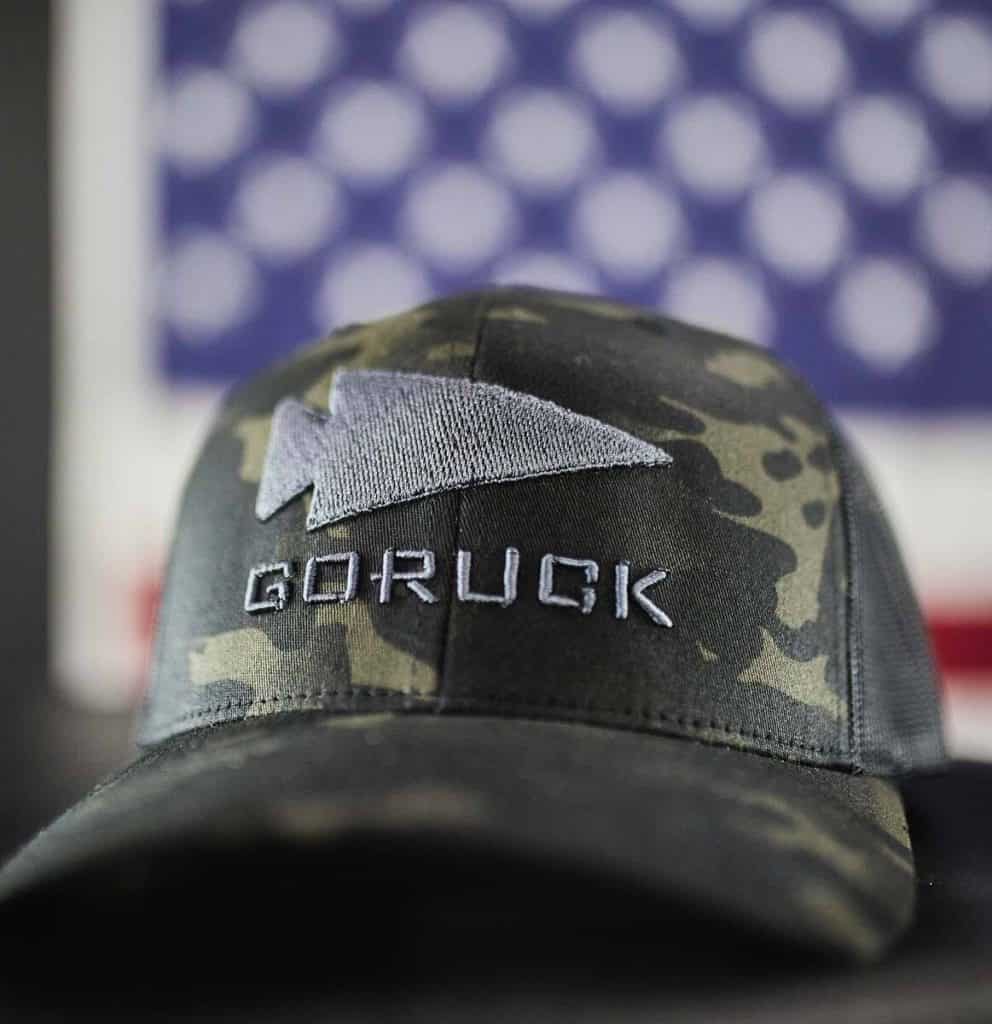 Performance Beanie – Never Forget
"These acts of mass murder were intended to frighten our nation into chaos and retreat. But they have failed. Our country is strong. A great people has been moved to defend a great nation." — President George W. Bush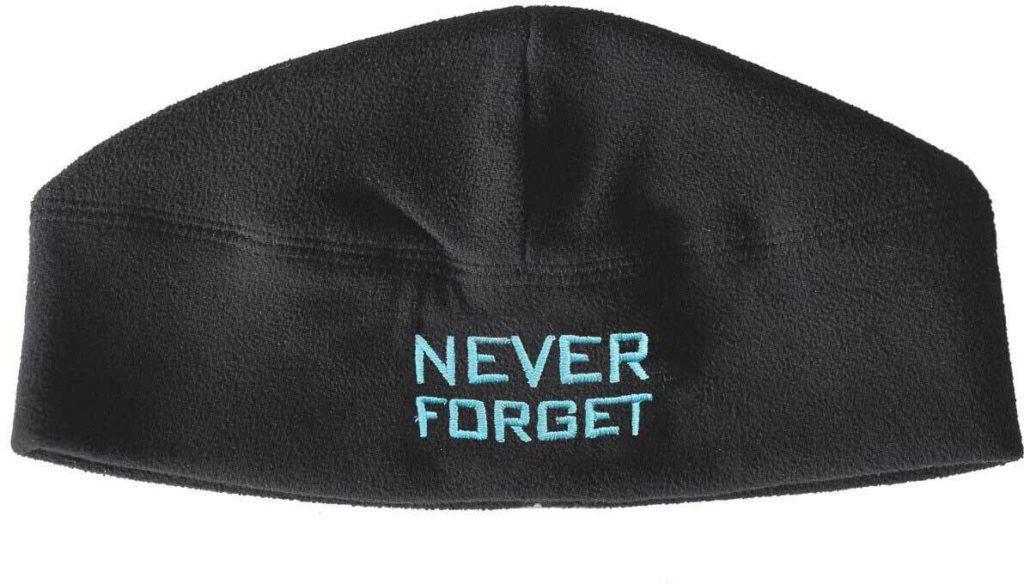 The Performance Beanie – Never Forget is part of the Never Forget collection to commemorate the 9/11 attacks. The net incomes from the Never Forget collection will be given to Travis Manion Foundation and The Tunnel to Towers Foundation.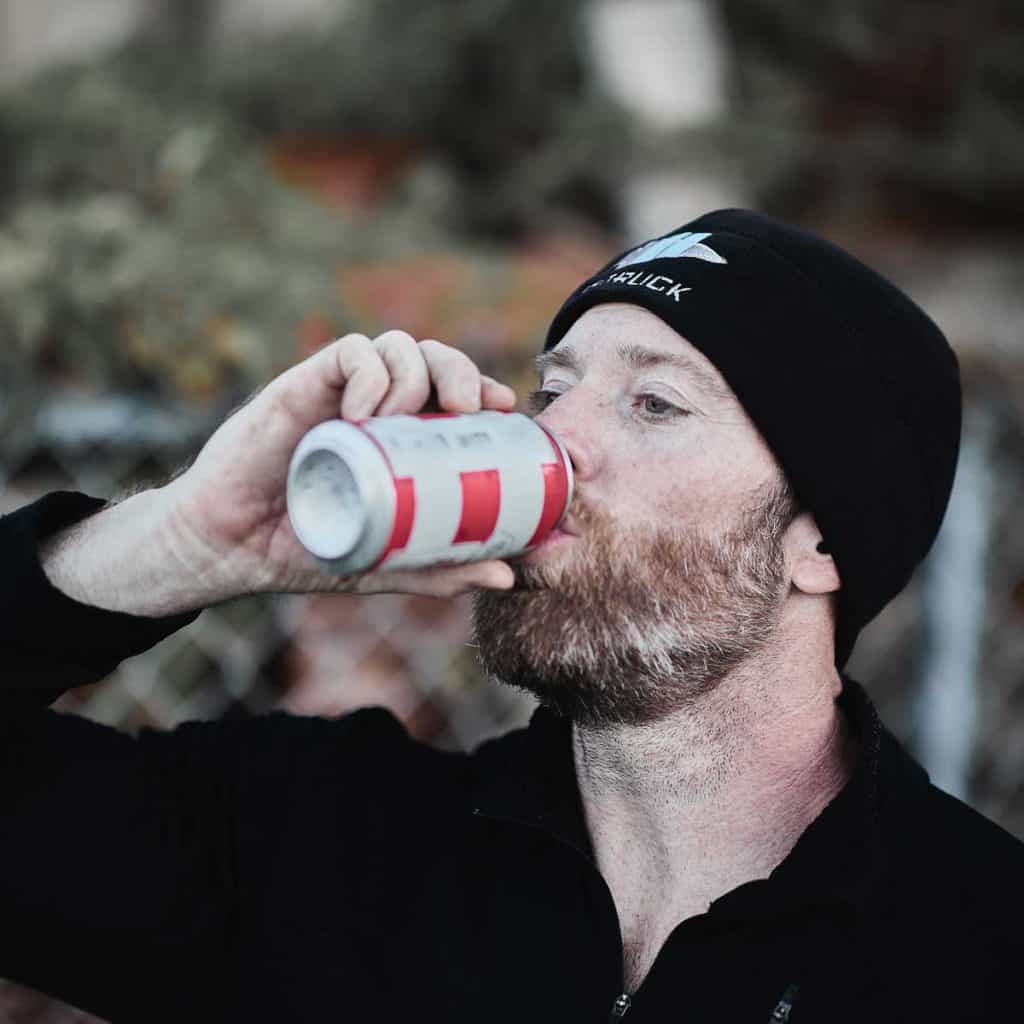 Performance TAC Hat – Leave No One
WARRIOR ETHOS I will always place the mission first I will never accept defeat I will never quit I will never leave a fallen comrade.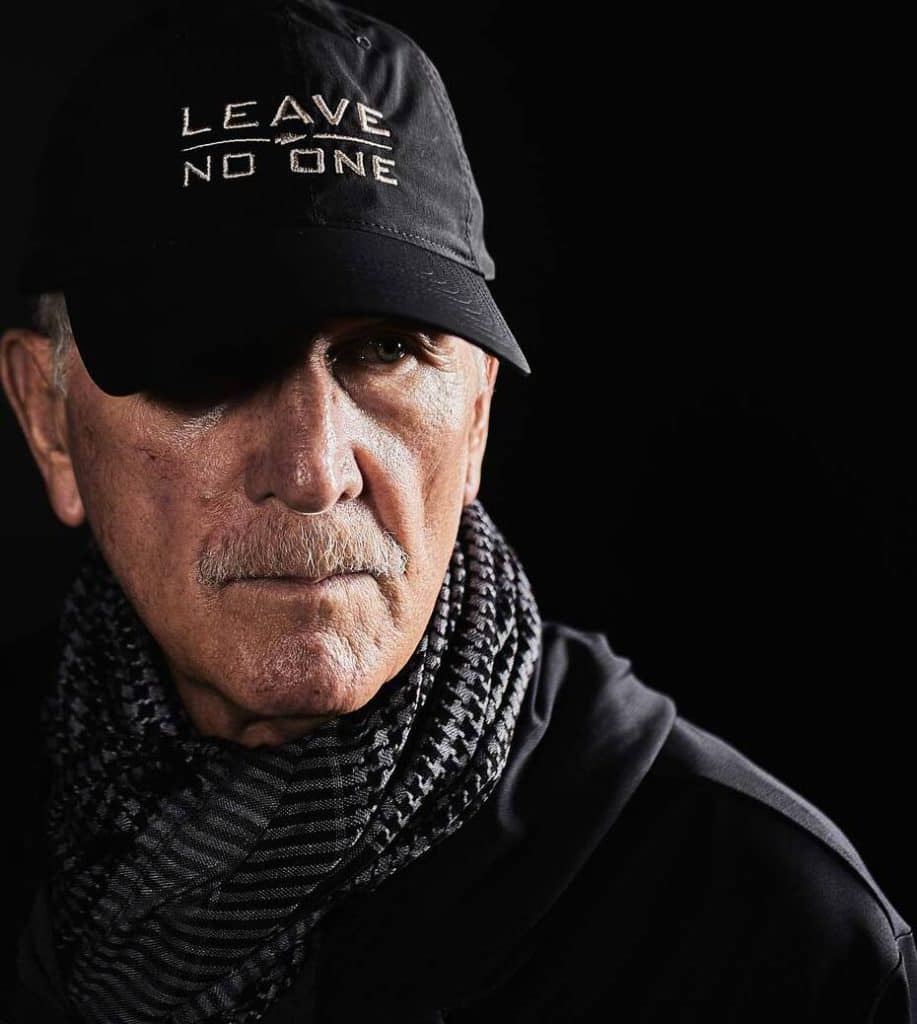 These are the standards and values by which soldiers live each day of their lives. It may have been said and used differently, but the message remains — "leave no one". The Latin phrase Nemo Resideo translates to "leave no one behind" and has been around ever since soldiers have fought battles.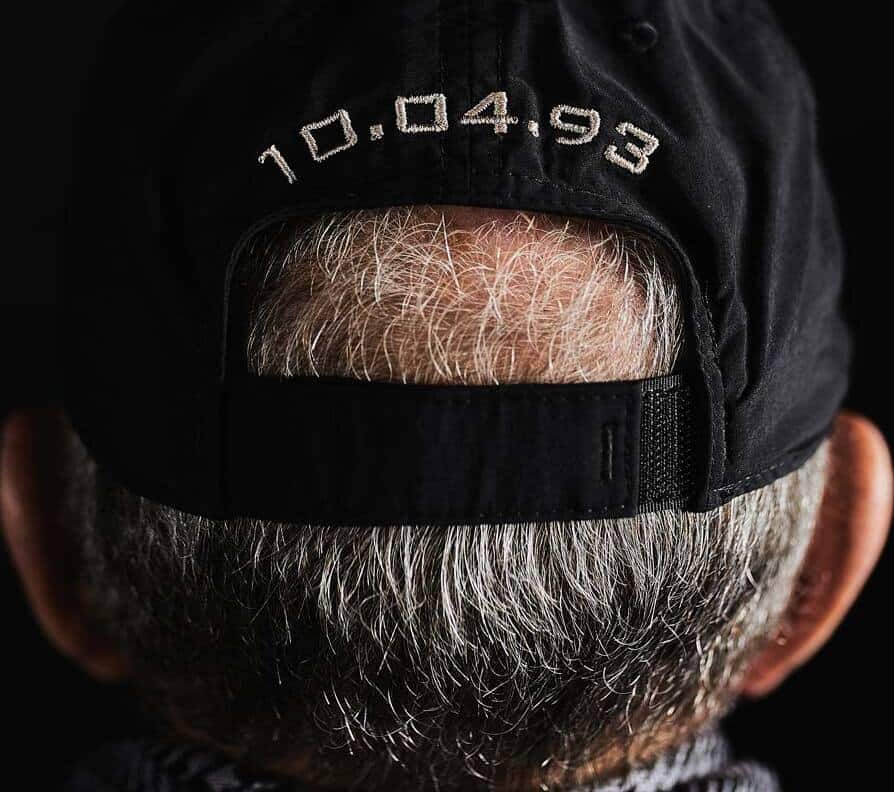 Performance Beanie – GORUCK Logo
If you are rucking in the cold, the Performance Beanie – GORUCK Logo is your perfect companion. It also pairs excellently with a shemagh.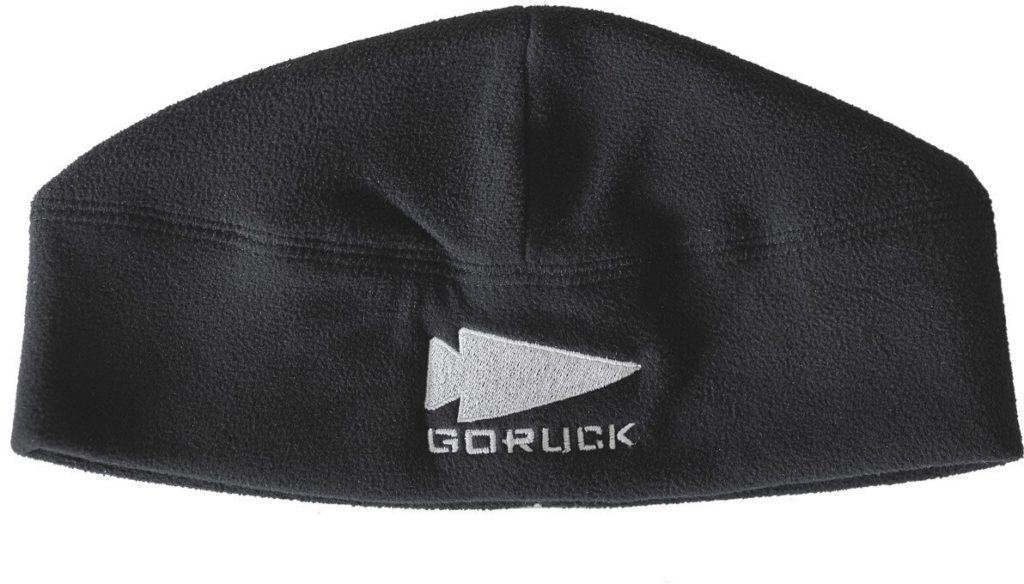 It dries quickly but doesn't overheat when it gets wet. Or if you are doing a cold-weather GORUCK Event where you can possibly get wet, this hat is useful to keep you warm.
Performance TAC Hat – Task Force Pineapple
If you are looking for ways to help the situation in Afghanistan, this is a great place to start. Task Force Pineapple is part of Operation Recovery (a 501c3 non-profit), formed by a small group of Special Forces and other SOF members. They are working out of an Ops Center in America, activating and reverse engineering 20 years of human networks in Afghanistan and Pakistan and the neighboring areas to get all US Citizens and as many Afghan partners — the people we served with and their families — out of the country.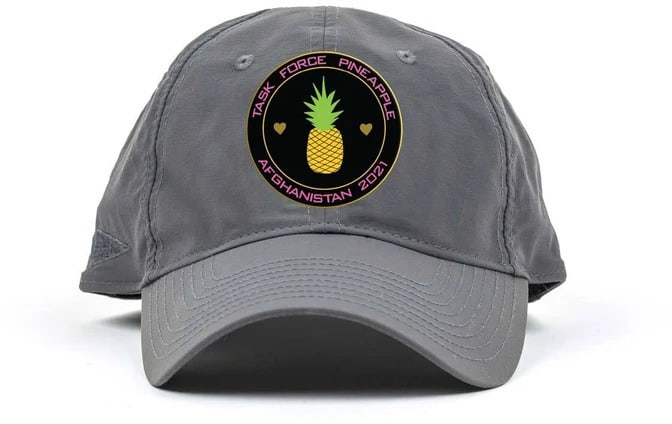 This will proceed overland through a country under Taliban rule, full of Taliban checkpoints, initiating safe houses and ratlines, and an underground network operating in secrecy. Order any Task Force Pineapple product, or you can donate directly to them HERE to help and support the mission. All profits will go to Task Force Pineapple.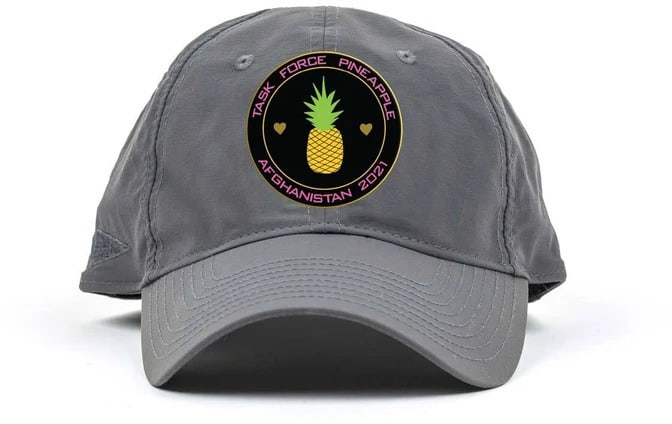 Performance TAC Hat
Sweat-wicking and lightweight, the Performance TAC Hat is a simple, military-style tactical hat highlighting a solid, low-profile fit with a six-panel system. It is customizable with any patch of your selection, and it matches perfectly with a shemagh. The materials used keep your head cool and protected from the sun.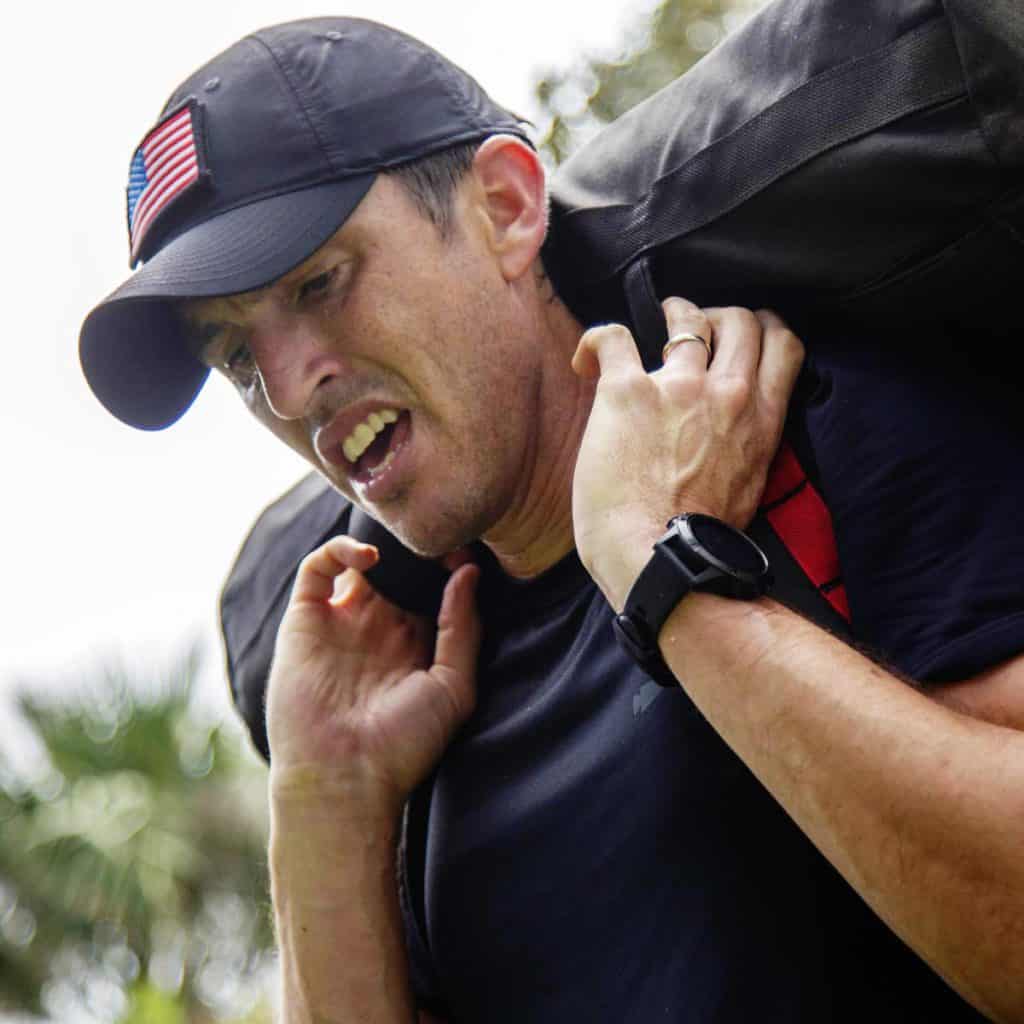 It has a streamlined sweatband that provides comfort without holding moisture and a 2×3 inch patch-friendly VELCRO® on the front. The hat has a subtle embroidered spearhead on the side panel and a curved brim.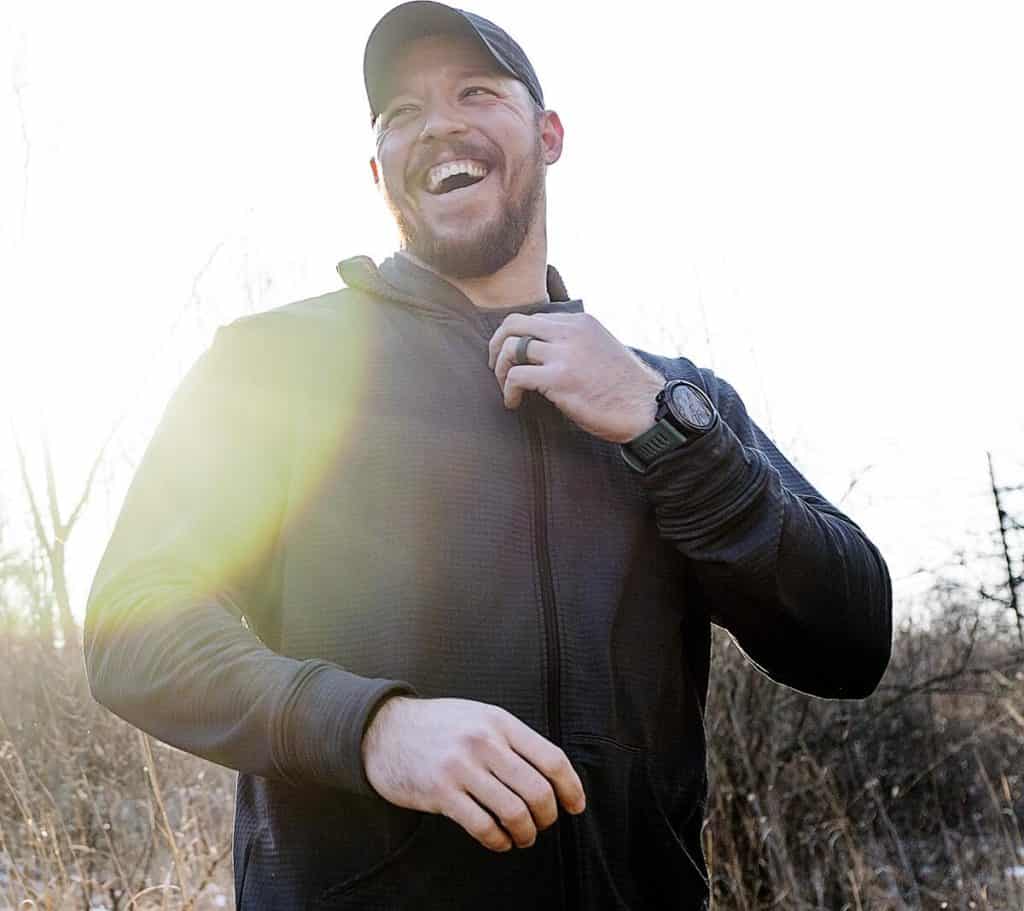 Shemagh
Shemaghs are utilized in the military by Special Forces all over the world for their versatility. It is made from 75% Cotton and 25% Poly blend measuring 44″ x 44″.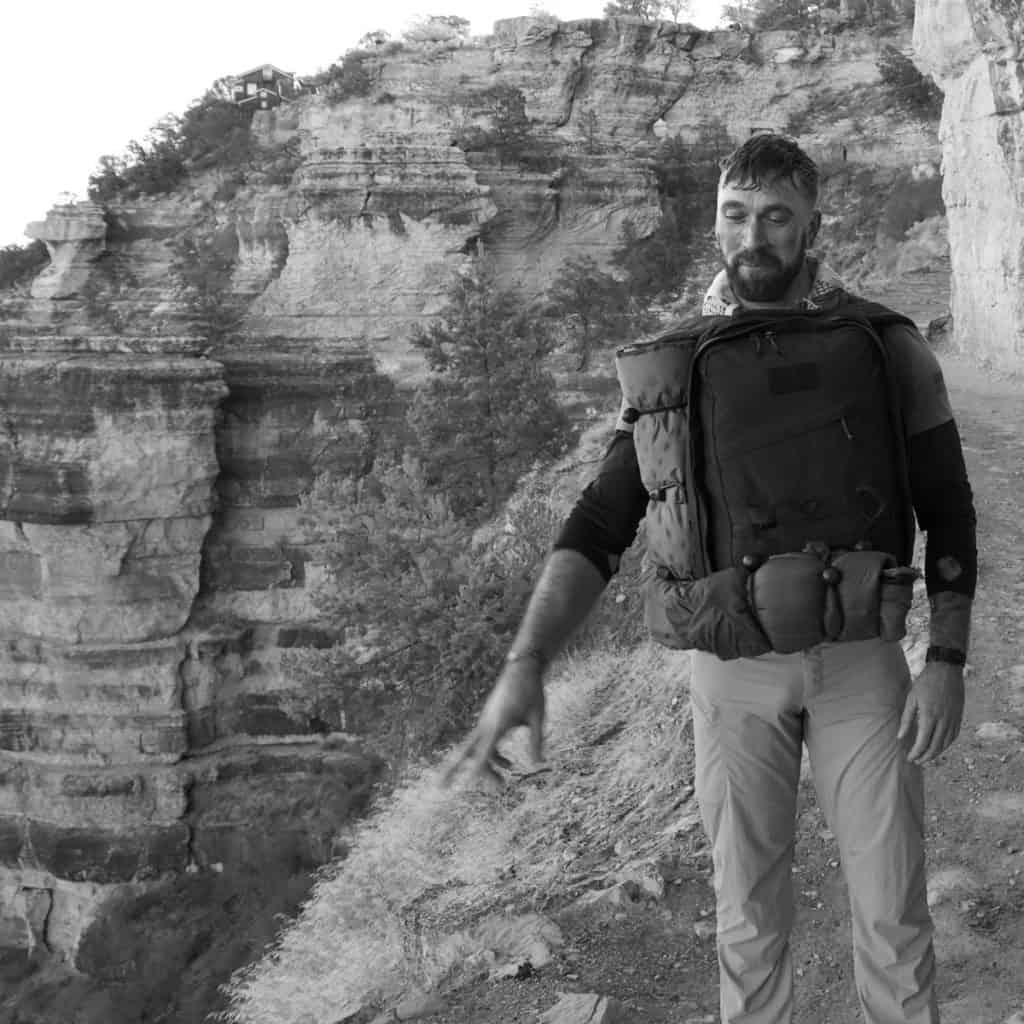 If you are going for a cold-weather ruck, use the Shemagh to wrap your neck to prevent your body heat from escaping, and as you move, you can always customize it to catch more or less heat without having to remove a layer of clothing.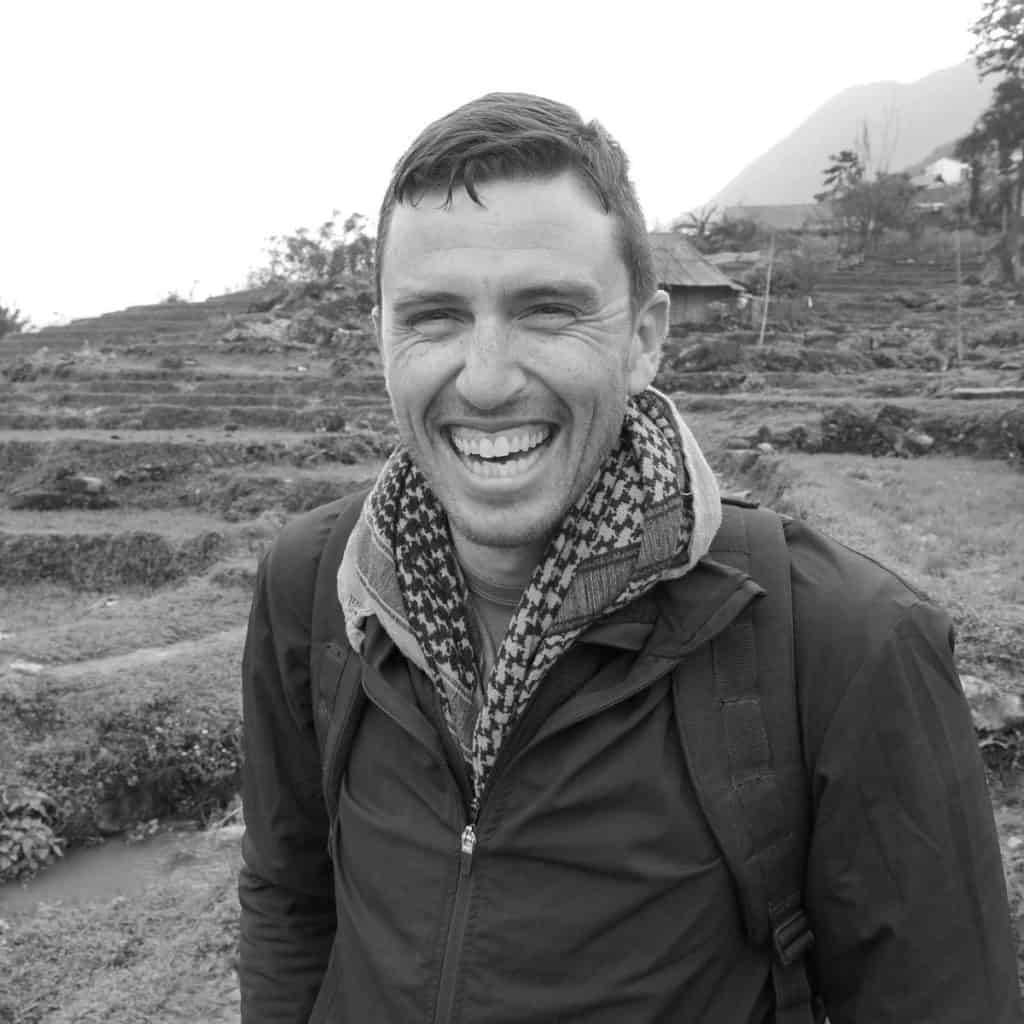 Hats from GORUCK – In Summary
That's our close-up look at Hats from GORUCK.
GORUCK donates 1% of our annual top-line revenue to several non-profit partners who support those who serve — this means military, Veterans, First Responders (LEO, Fire), teachers, social workers, and communities such as military spouses. The durability of the materials used in these hats is backed with a Scars Lifetime Guarantee.
Photo Credits
Product photos on this page are property of GORUCK.
This website is not affiliated or associated with CrossFit, Inc. CrossFit is a registered trademark of CrossFit, Inc.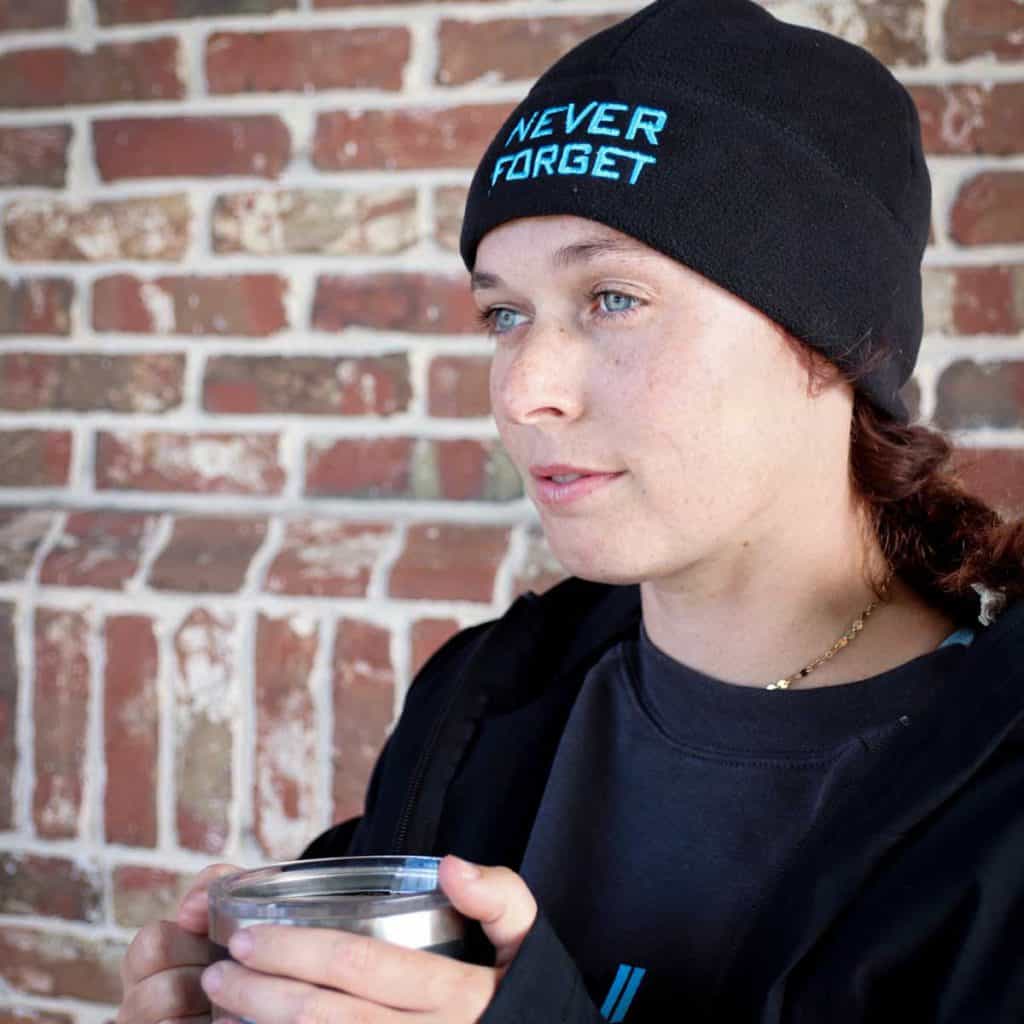 Affiliate Disclaimer
We are an affiliate of GORUCK and others that sell this training gear. If you buy clothing or other training gear after clicking the links in this article, we receive a small commission at no extra cost to you. This helps us to bring you in-depth information and content on these great training products.