Let's take a look at the GORUCK Ballistic Trainer the Official Shoe of the Rogue Invitational.
Sprint faster, lift heavier, and ruck harder with the GORUCK Ballistic Trainer, the new standard in functional fitness footwear with 3X Support™ and 3X Stability for all three of your arches. To make the Ballistic Trainers, GORUCK took everything that works (and nothing that doesn't) about existing functional fitness shoes and blended it with the proven science of proper underfoot support.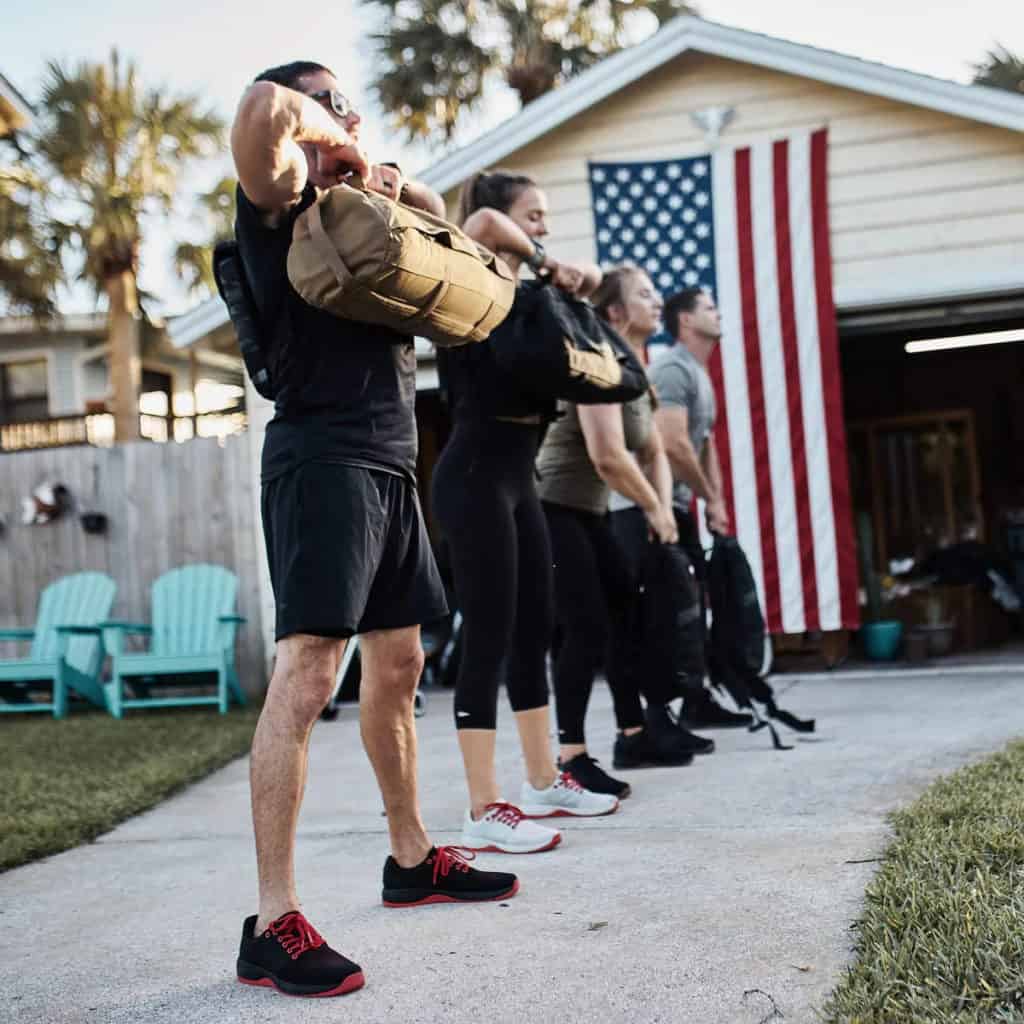 Here's the styles you can get NOW from Rogue:
GORUCK Ballistic Trainer – Official Shoe of the Rogue Invitational – Overview
The GORUCK Ballistic Trainer is one of the most versatile and functional shoes for training. It has a 3X Support™ system that is particularly innovative and delivers flexible stability across all dynamic movements. There are three arches in your foot arches—the medial longitudinal, lateral longitudinal, and anterior transverse arch. These arches need support whether you're running, rucking, or weightlifting to enhance performance and help stop typical issues like plantar fasciitis and knee strain.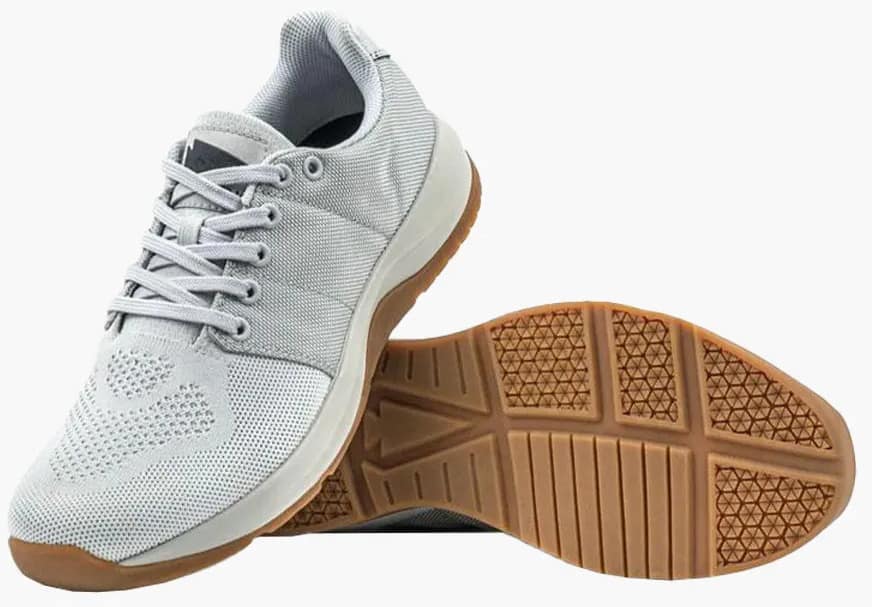 The shoe has an 8mm heel-to-toe drop that forms the best biomechanical advantage when lifting heavy loads (squat, clean, snatch) or moving more than 400 meters (running or rucking). It has a wide toe box for greater comfort, added lace-lock eyelets to create a tighter heel lock, and GORUCK branding on the interior and tongue. The two kinds of EVA merged in a smooth gradient from forefoot to heel. The high rebound and flexibility EVA in the forefoot provides cushion and support for explosive movement.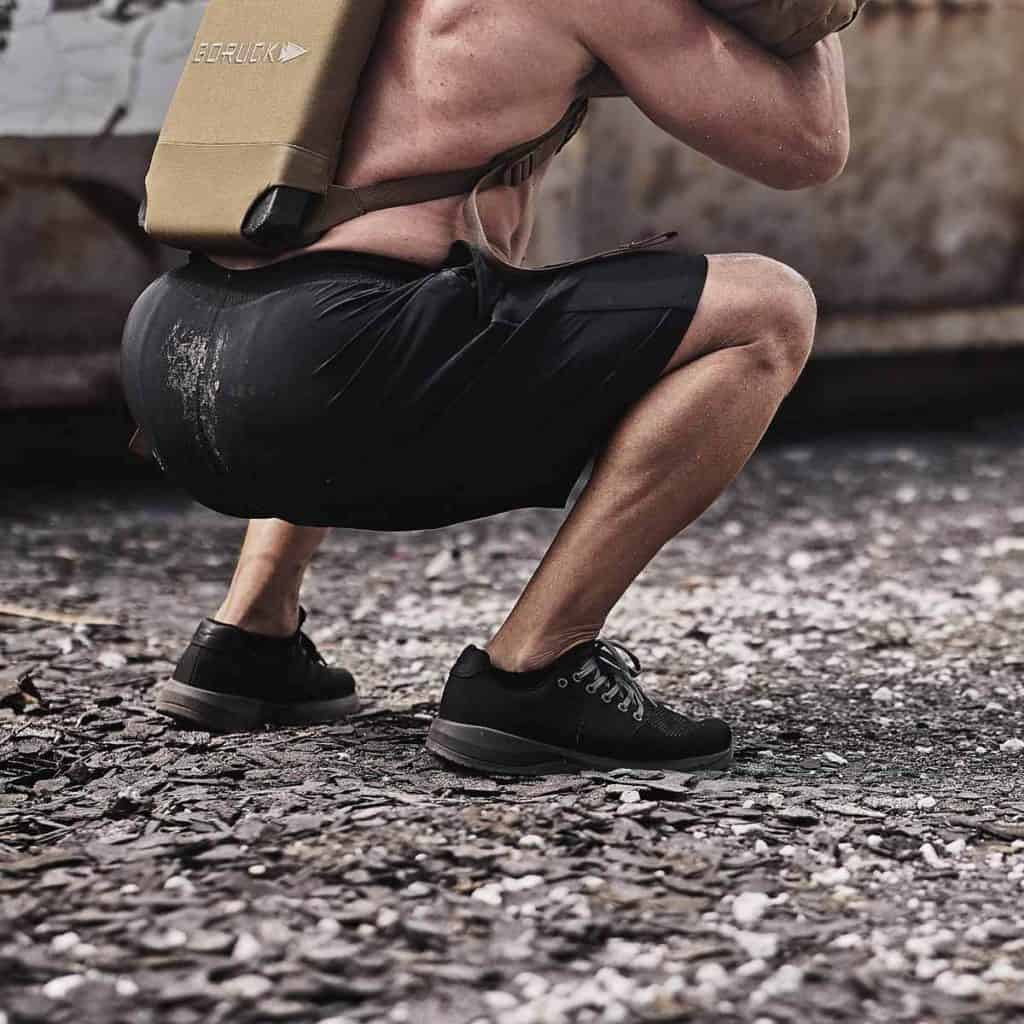 The firm, stable EVA in the heel provides a stable platform to keep you grounded when lifting or squatting. The lace area, midfoot, and heel is made from two panels of 1680D CORDURA® Ballistic Nylon for the most rigid Special Forces grade abrasion resistance against the stresses of rope climbs. This 1680D CORDURA® also offers exceptional midfoot and heel support during dynamic movements.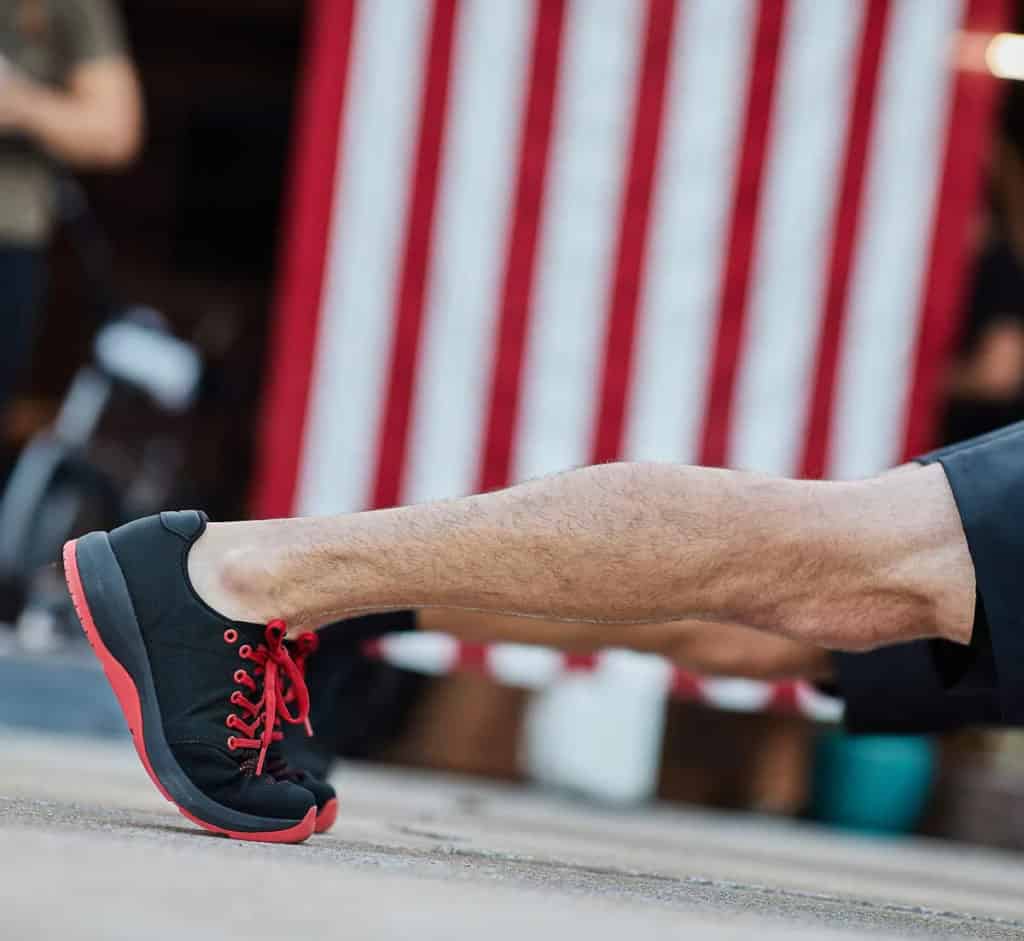 By the way, we've reviewed the GORUCK Ballistic Trainer.
Here's what we found: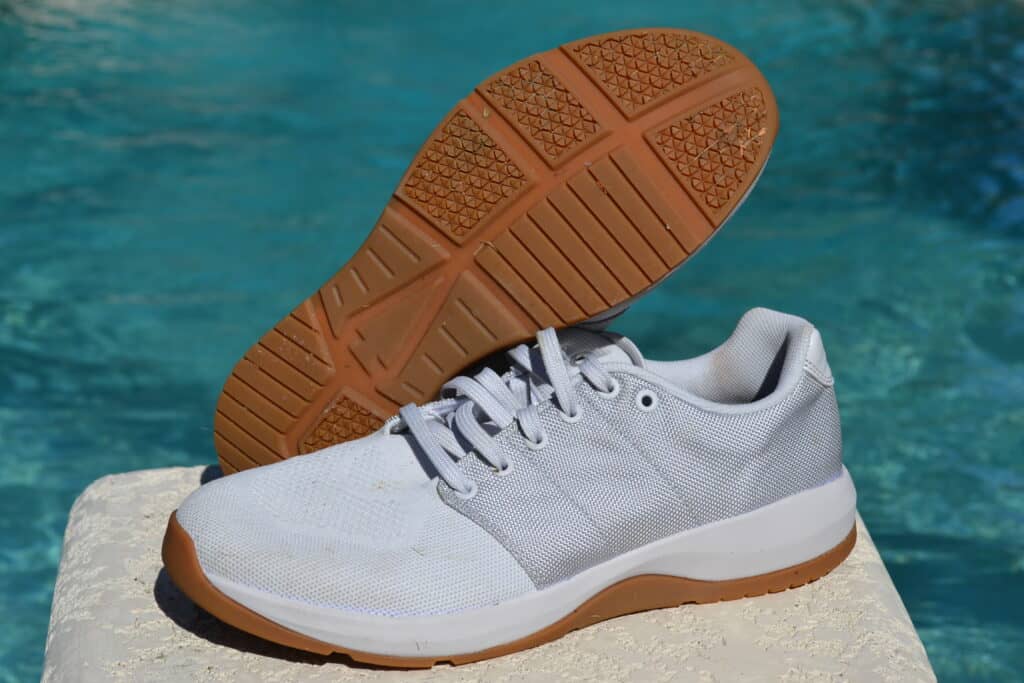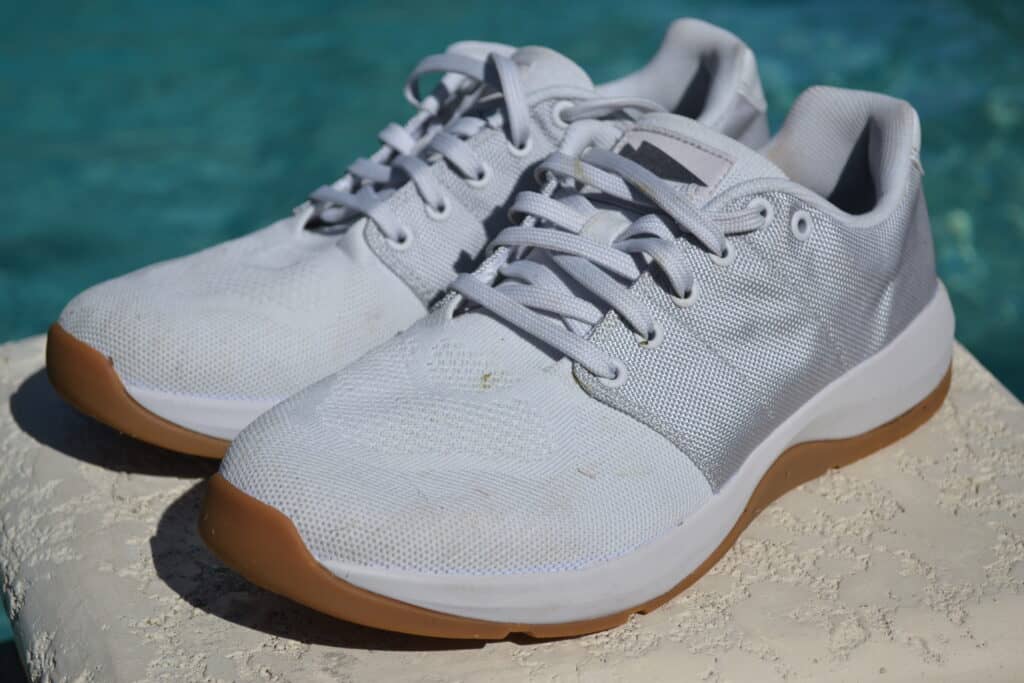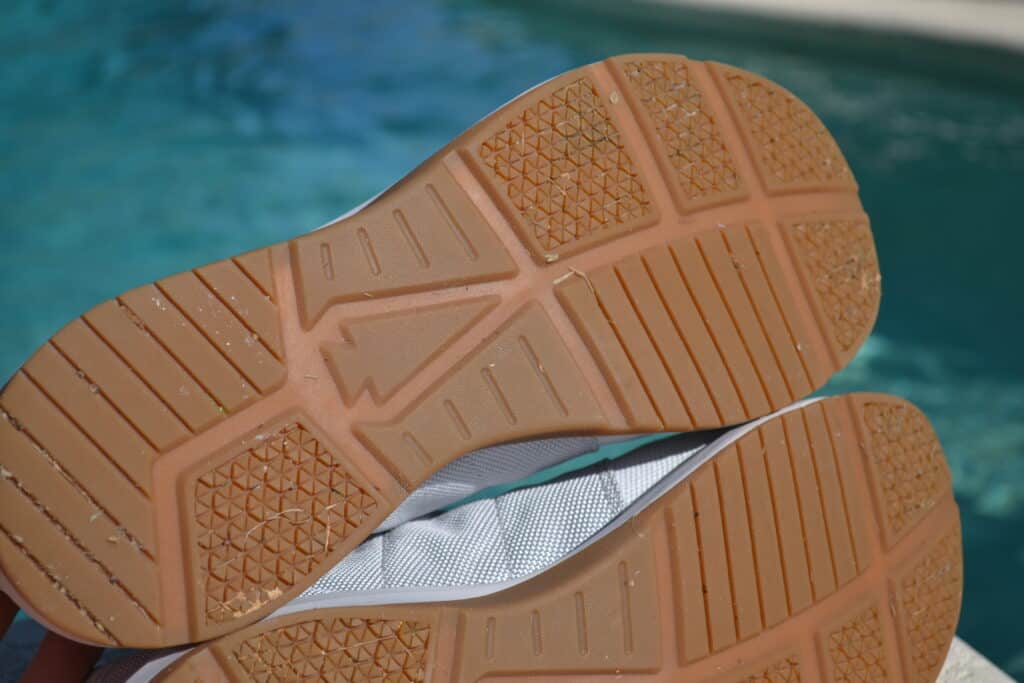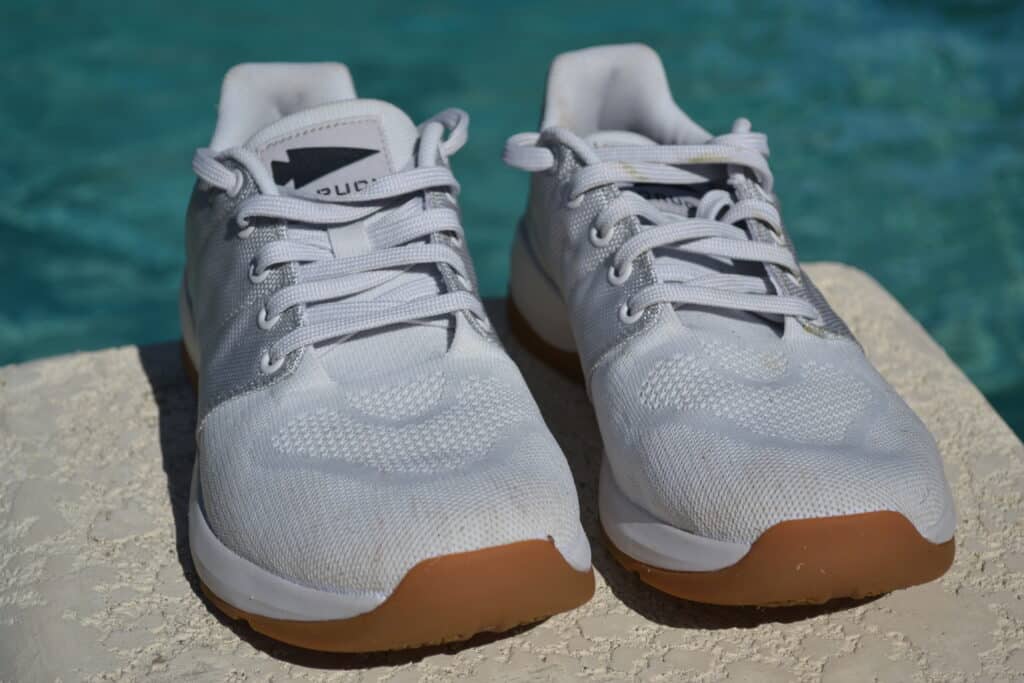 2022 Rogue Invitational
The fourth annual Rogue Invitational is scheduled in October 28-30, 2022, and will be held again in Austin, Texas, area at Dell Diamond. The CrossFit part of the weekend will highlight many of the most prominent names in the sport, from rising stars to all-time legends. Former CrossFit Games champions Tia-Clair Toomey (who has won all 3 previous Invitationals in the Women's Division) and Justin Medeiros, who became the Fittest Man on Earth and a Rogue Invitational champ in 2021, are expected to come to the event.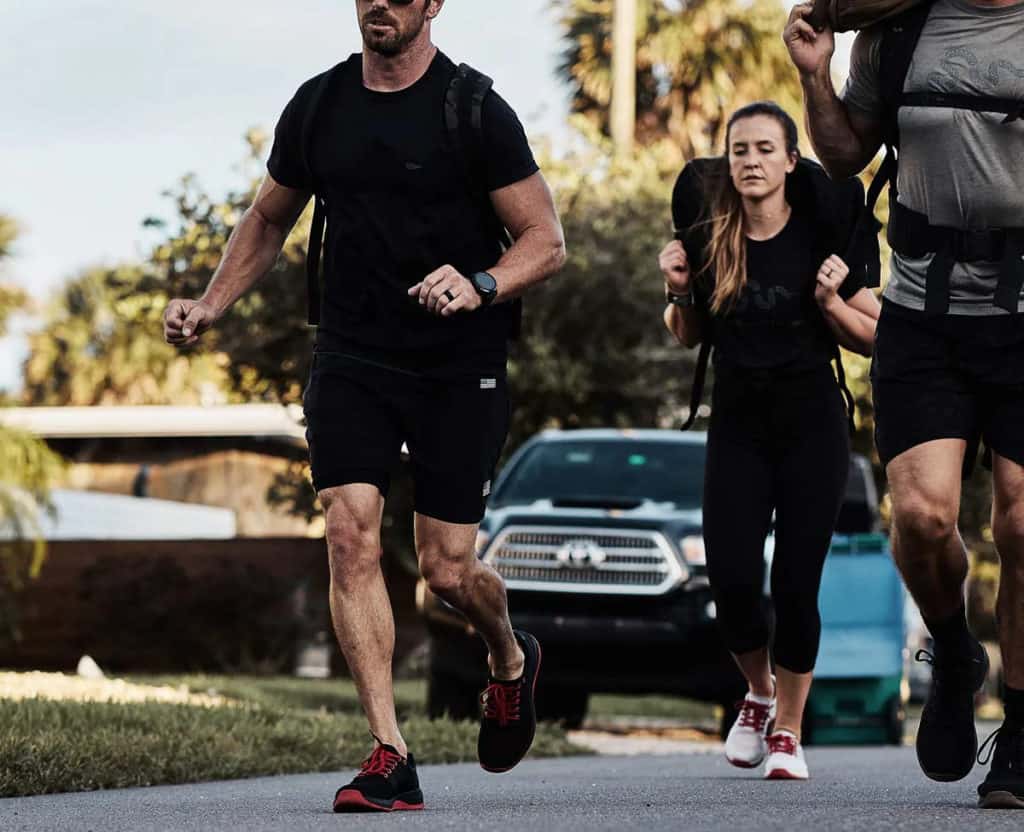 This competition will be held in collaboration with CrossFit. The Strongman competition will return to the Invitational in 2022, following its triumphant debut last fall. Ten of the world's top Strongman competitors will take on a distinctive new slate of challenges, designed and created by the same team behind the infamous Wheel of Pain and the Elephant Deadlift Bar, amongst many others. The Rogue Record Breaker competitions will be back throughout the weekend, displaying remarkable achievements across numerous strength disciplines.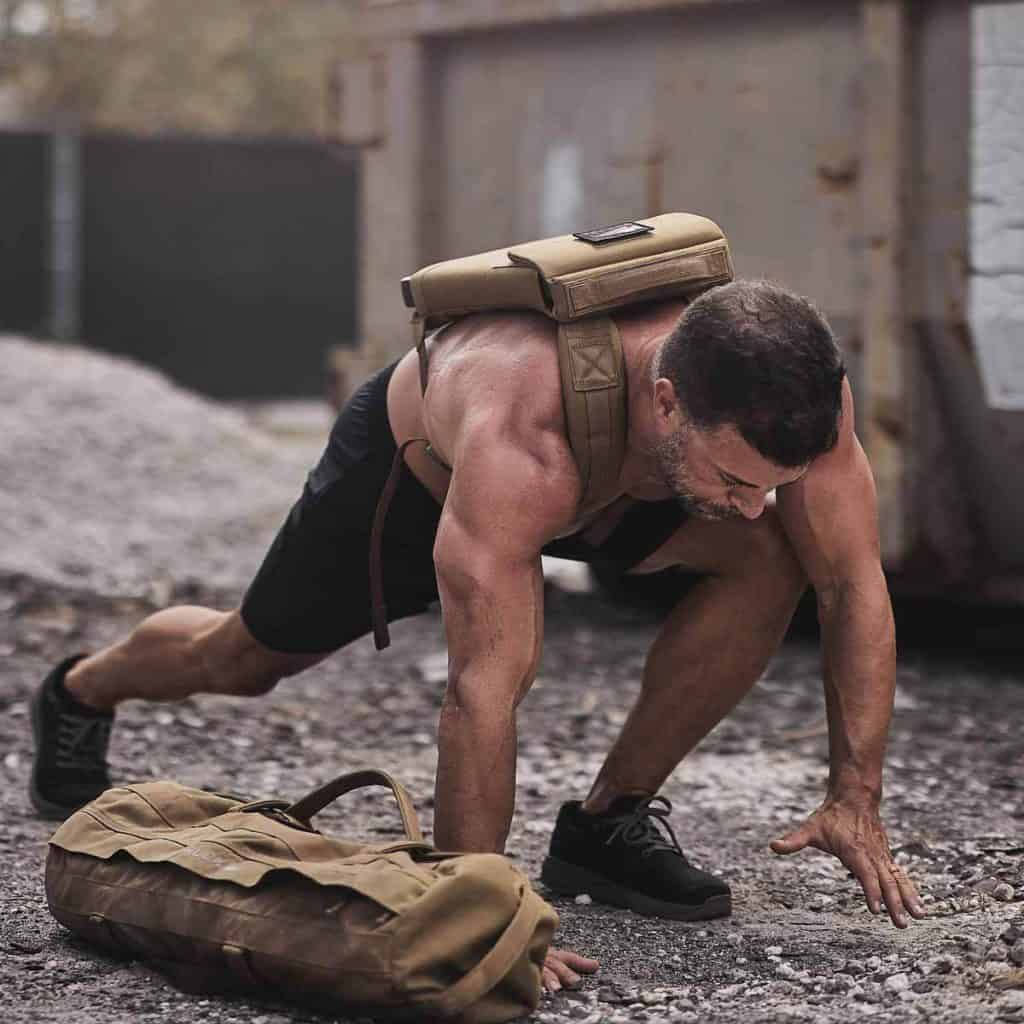 GORUCK Ballistic Trainer – Official Shoe of the Rogue Invitational – In Summary
That's our close-up look at the GORUCK Ballistic Trainer – Official Shoe of the Rogue Invitational.
Push past your limits anywhere you choose to do your training with the stable platform and support of the GORUCK Ballistic Trainer. The Ballistic stability puts less pressure on the achilles tendon during lifts, with added heel stability to support your full range of motion when running, and moving, and living.
Looking for more options? Check out these other great products:
Find more styles: GORUCK Ballistic Trainers – Cross Training Shoe.
GORUCK also makes awesome boots – like these Heritage Jump Boots from GORUCK.
More products from GORUCK.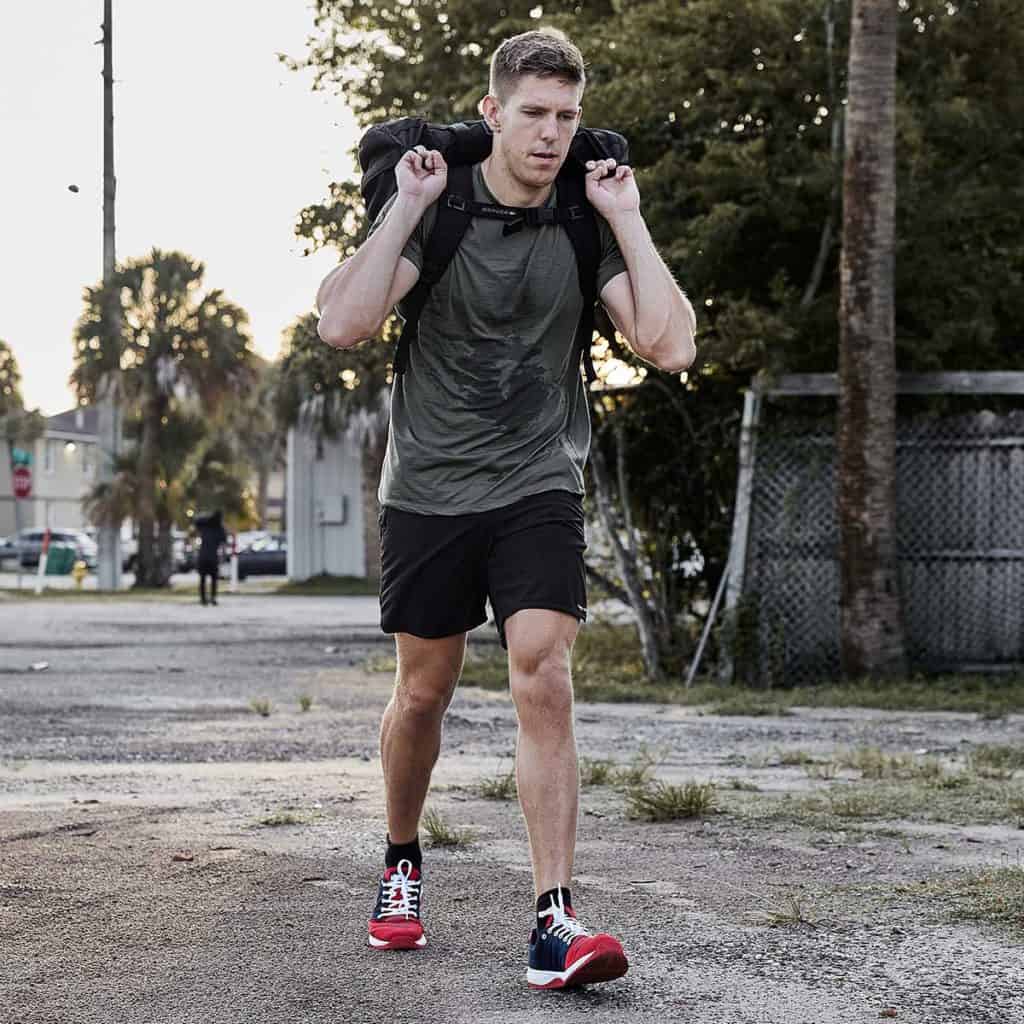 Photo Credits
Some product photos on this page are property of GORUCK.
This website is not affiliated or associated with CrossFit, Inc. CrossFit is a registered trademark of CrossFit, Inc.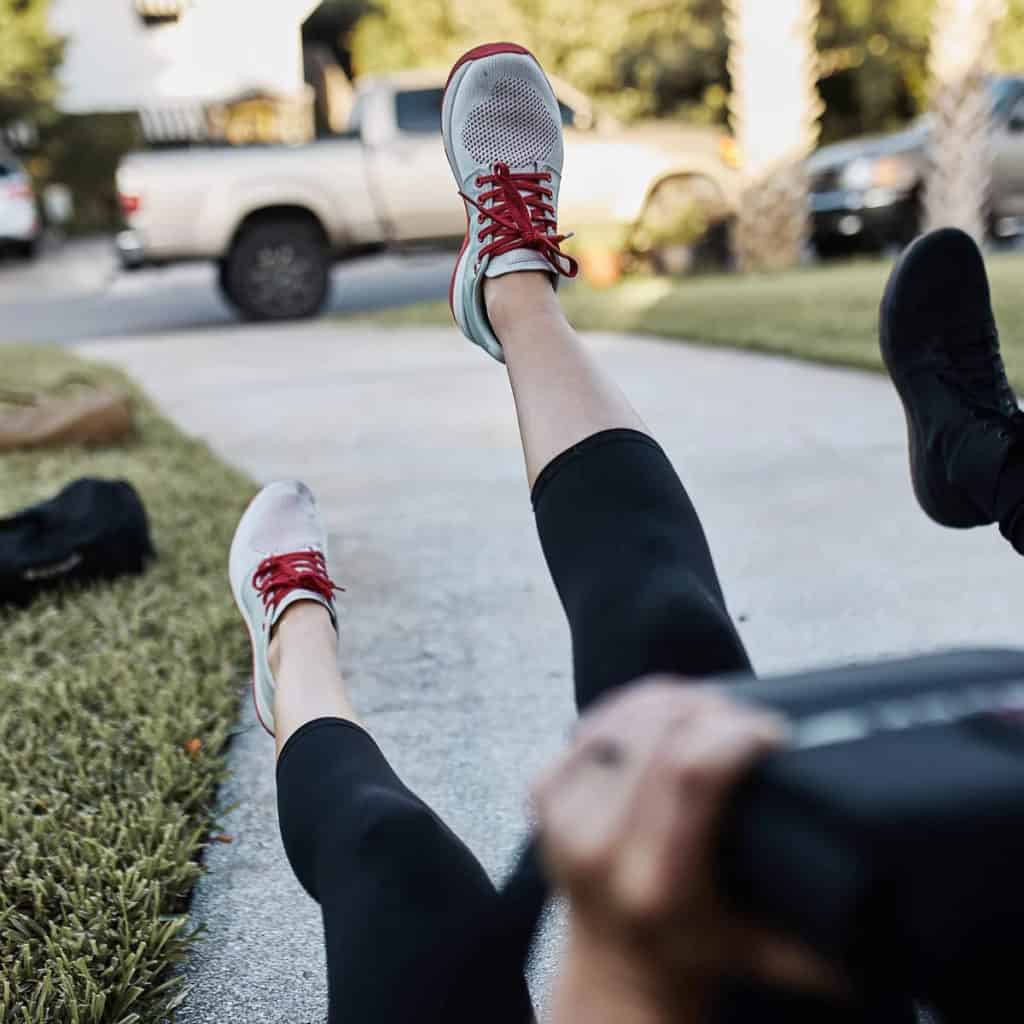 Affiliate Disclaimer
We are an affiliate of Rogue Fitness and others that sell this training gear. If you buy clothing or other training gear after clicking the links in this article, we receive a small commission at no extra cost to you. This helps us to bring you in-depth information and content on these great training products.