Under Armour has released a 2nd version of the TriBase Reign training shoe.
This shoe is great for high-impact and intensity workouts – like CrossFit and functional fitness.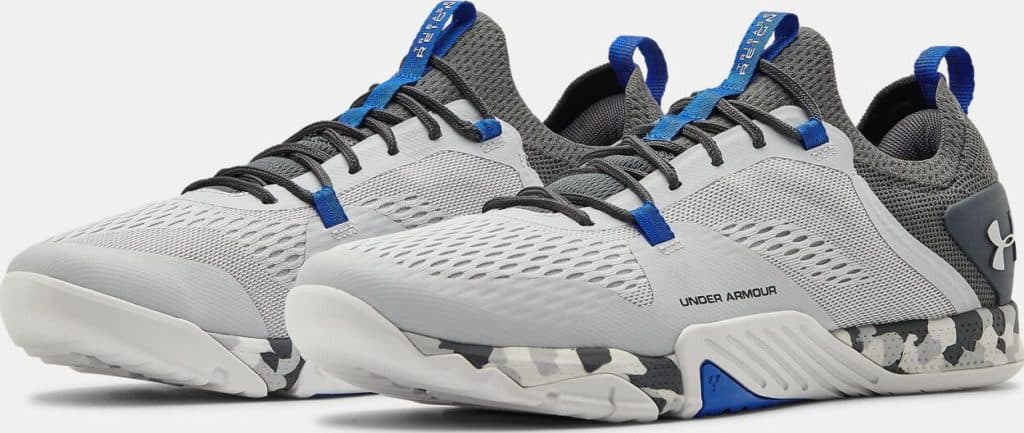 Where can you get it?
Your best bet is straight from Roadrunner Fitness or UA.com:
Let's take a closer look.
Here's some shots from UA of the shoe in action.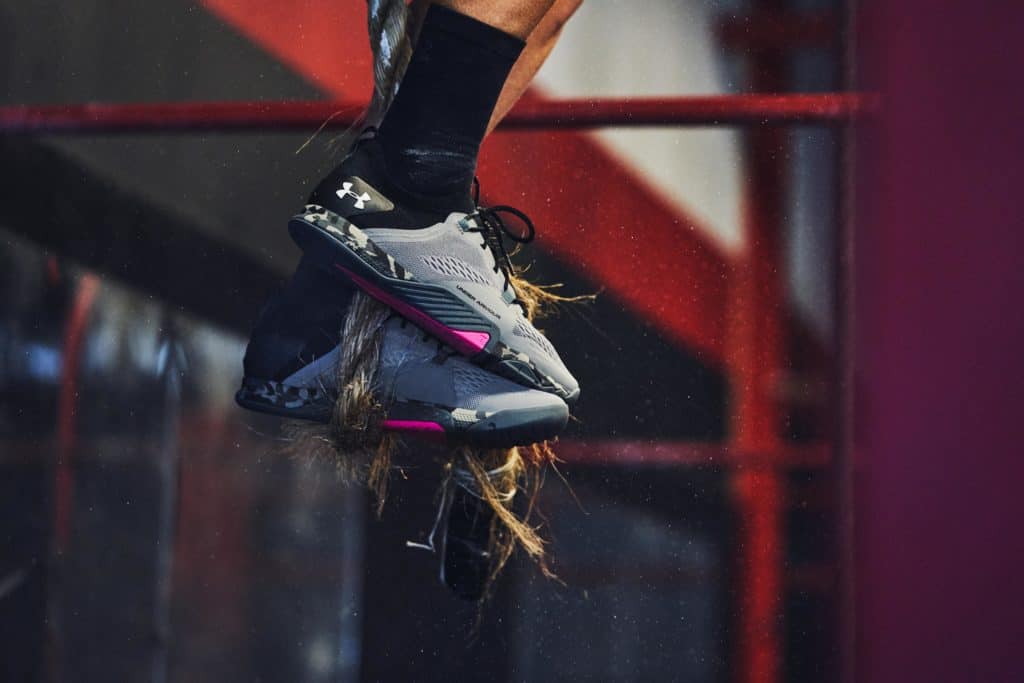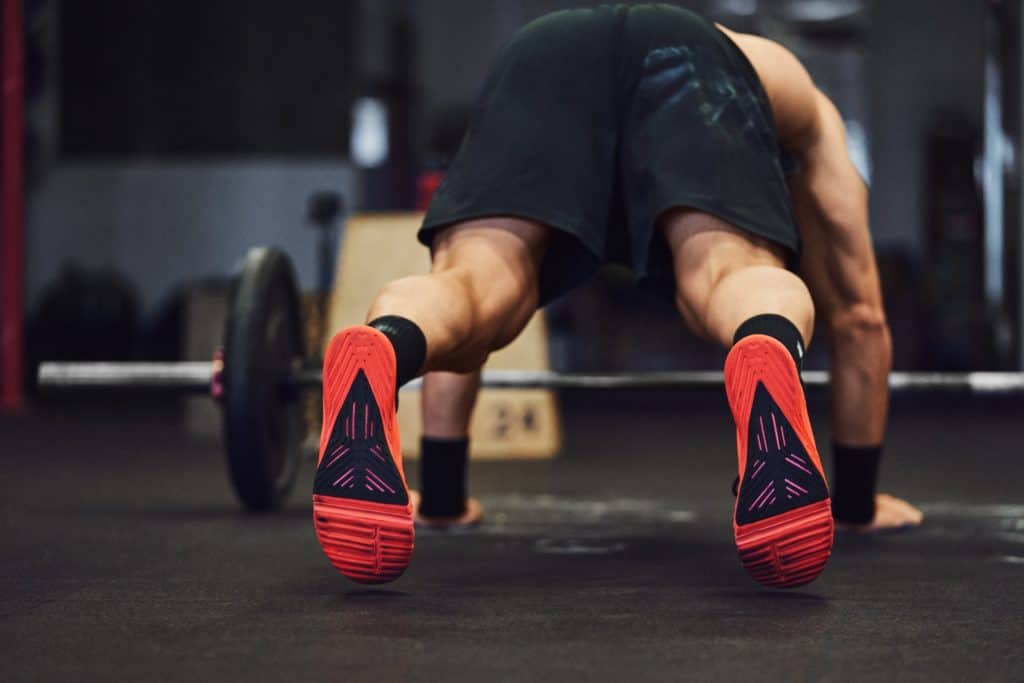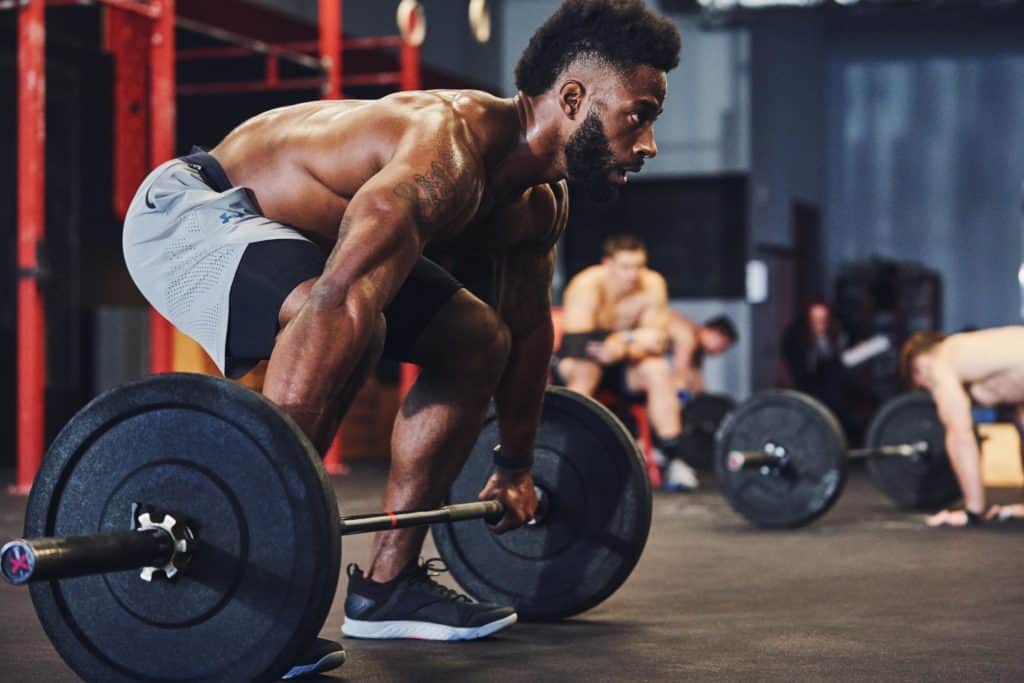 Here's some of the styles available now.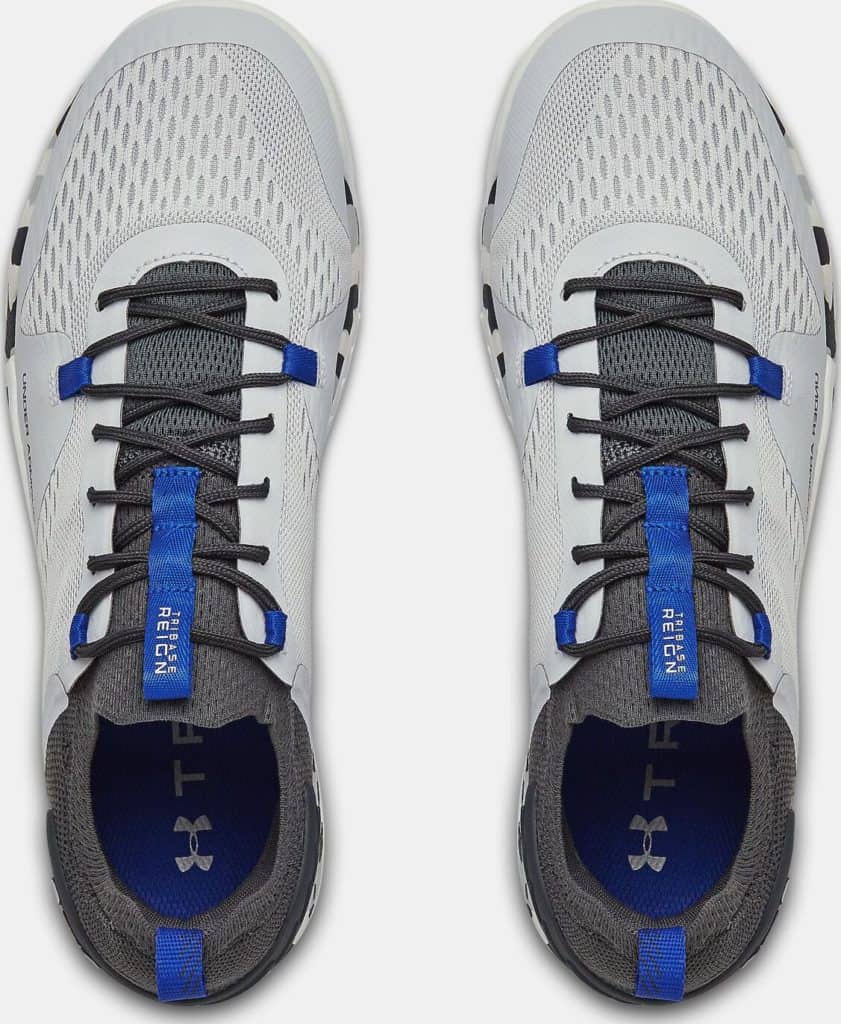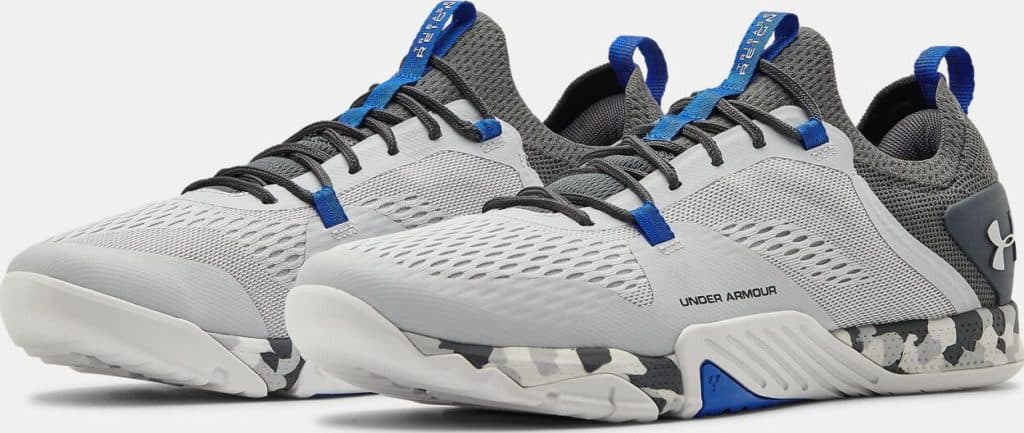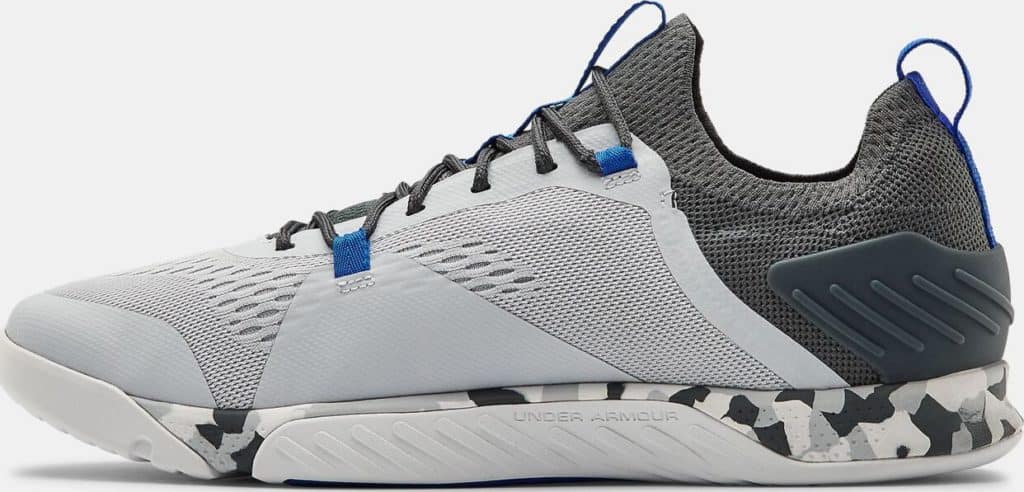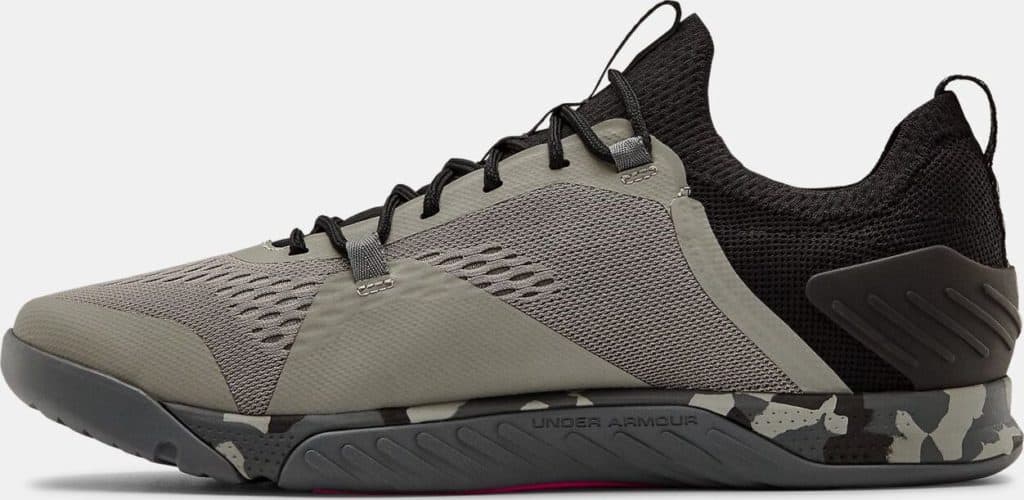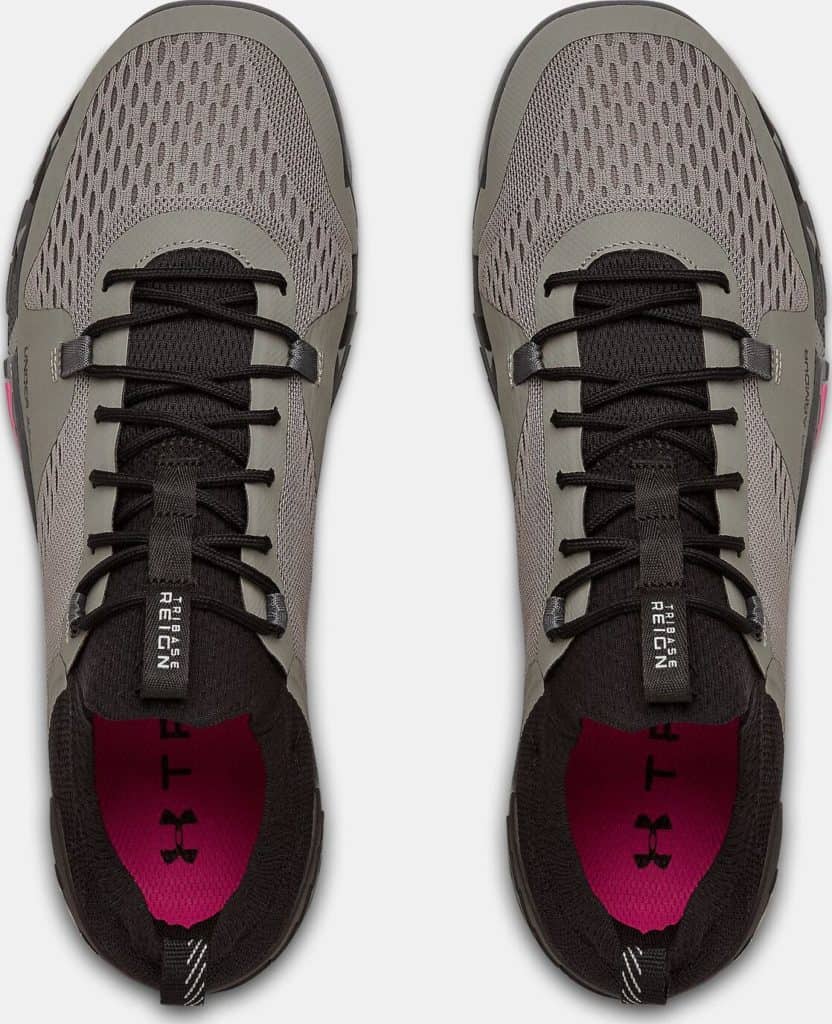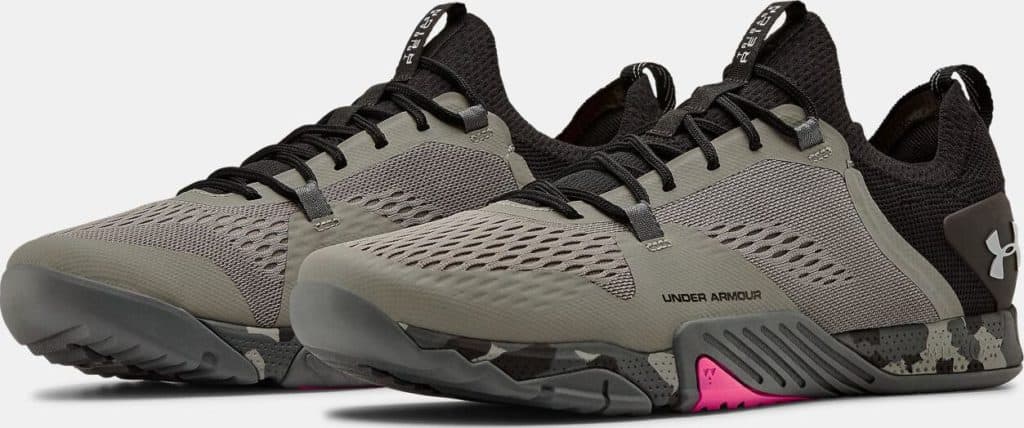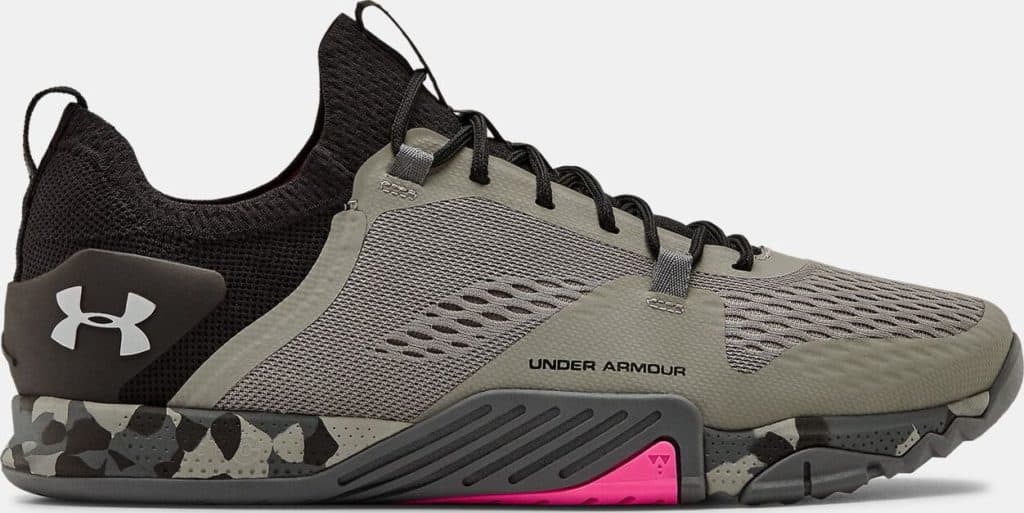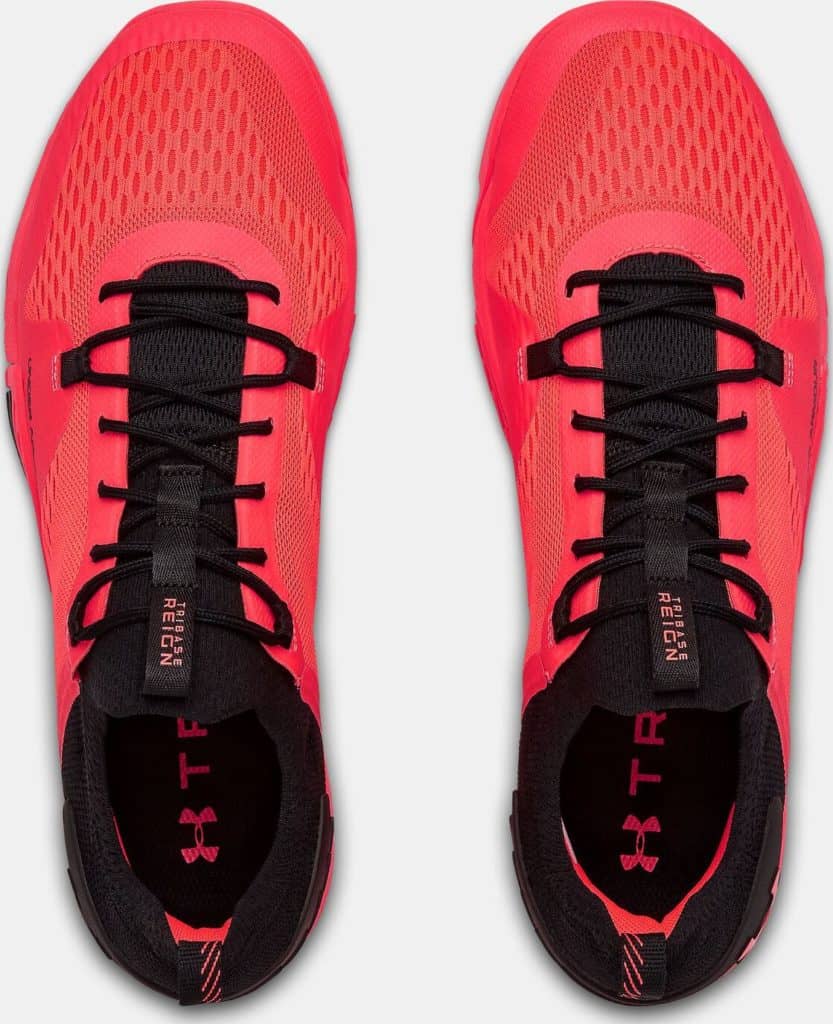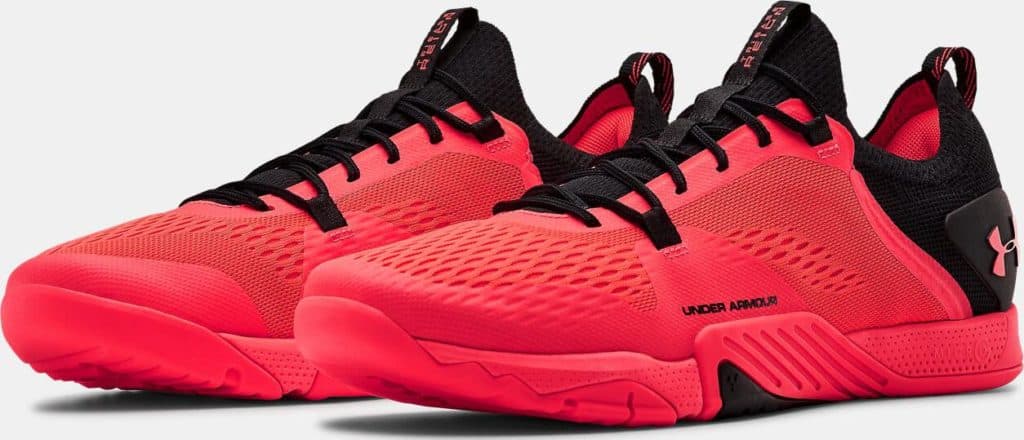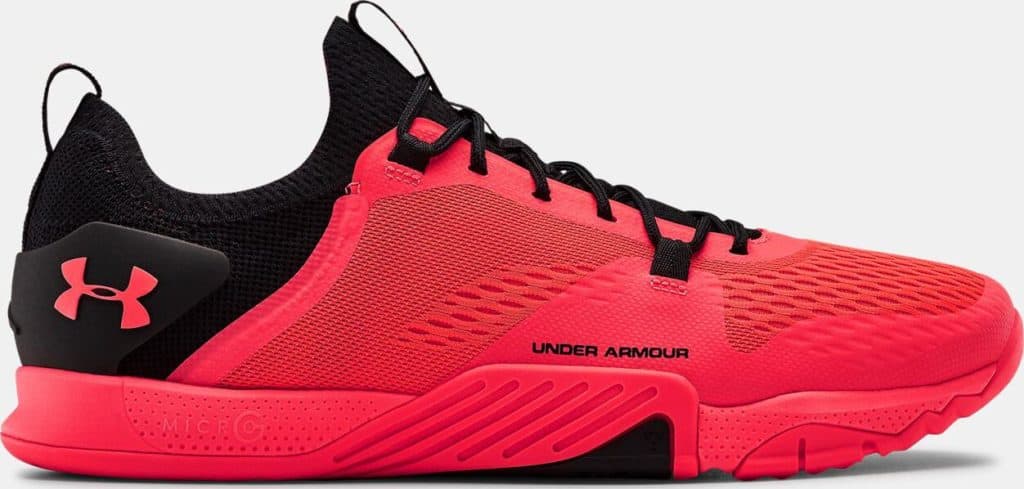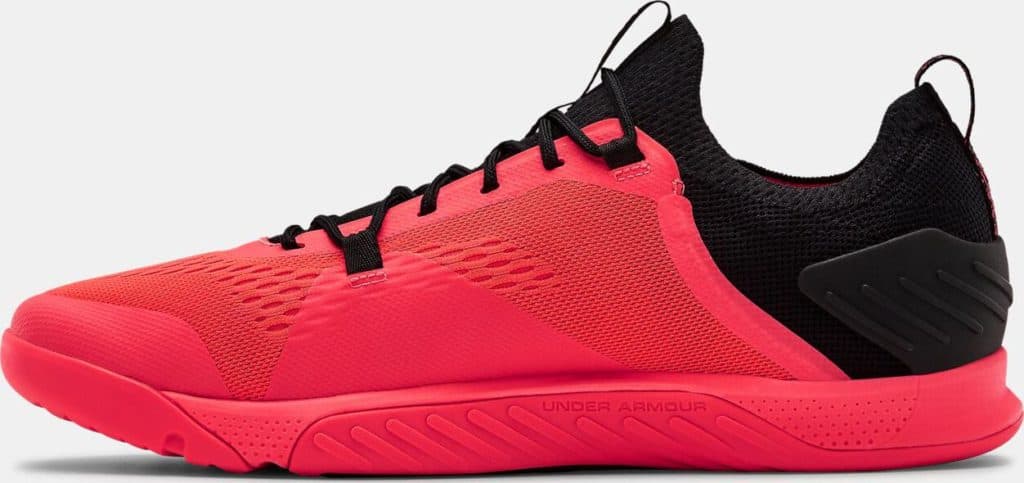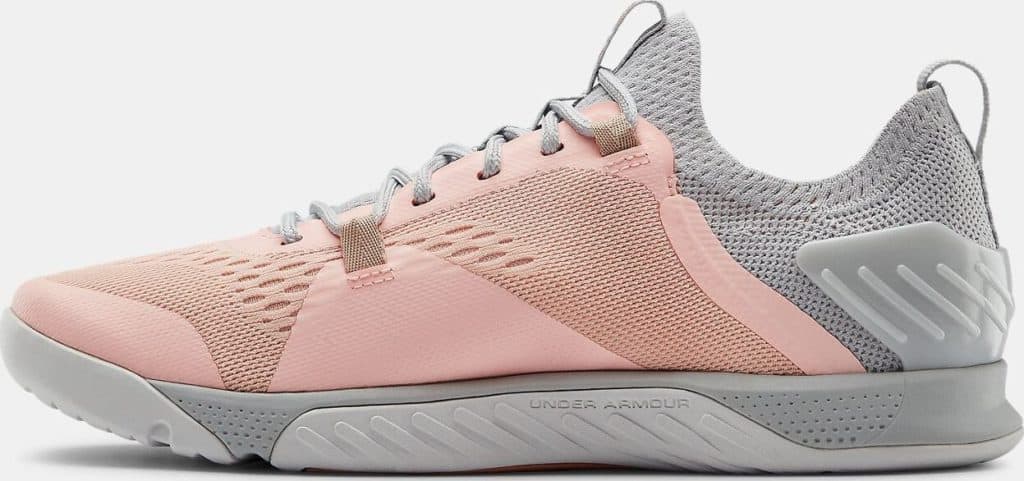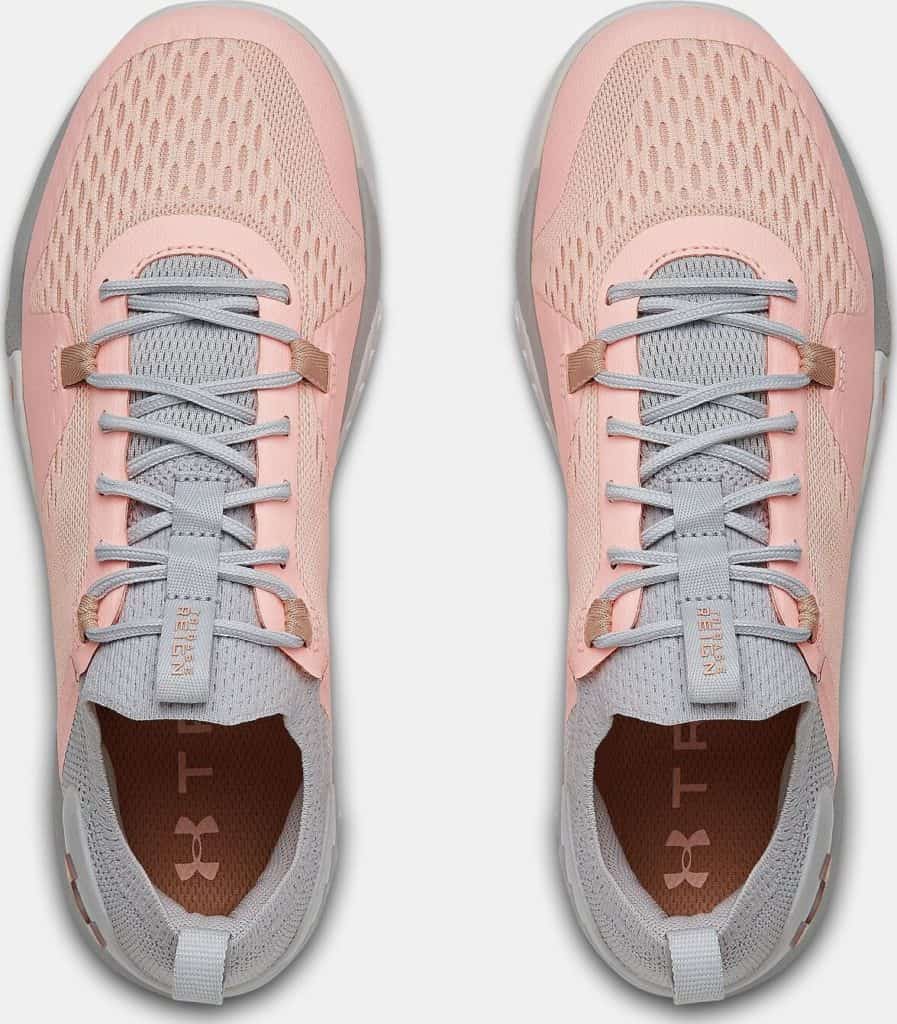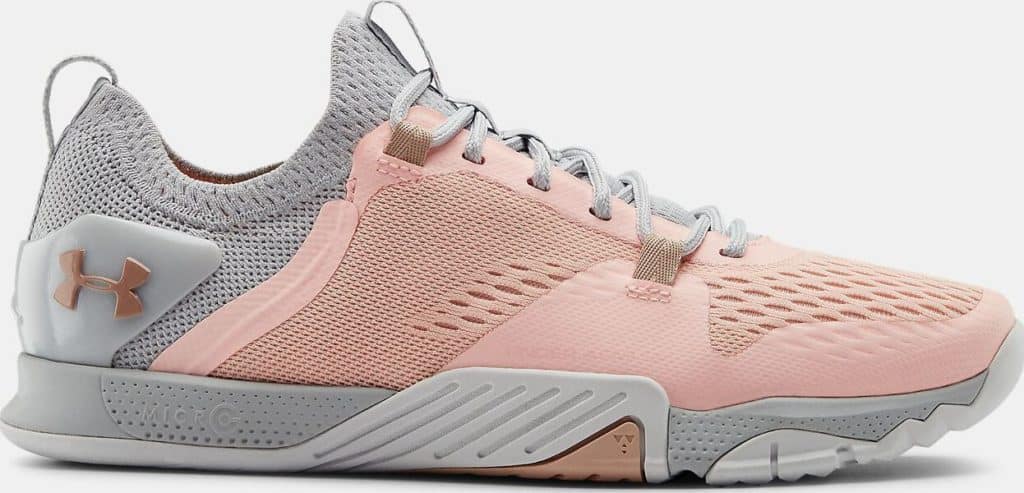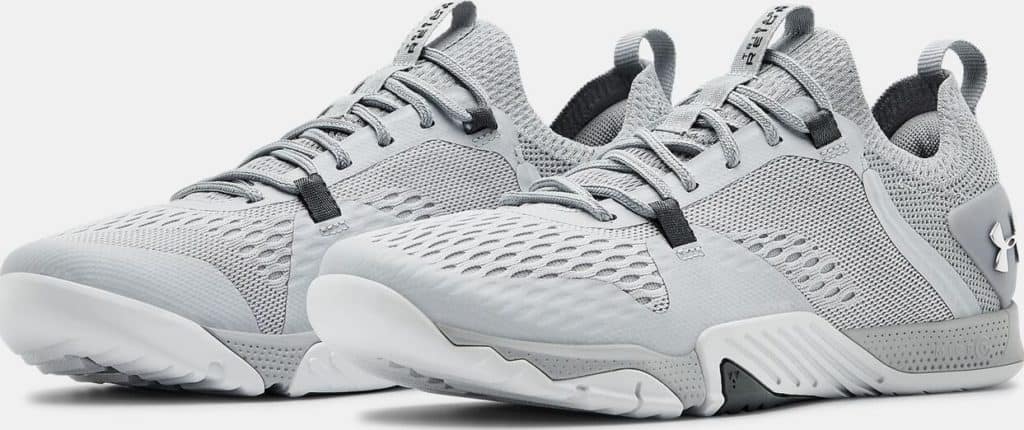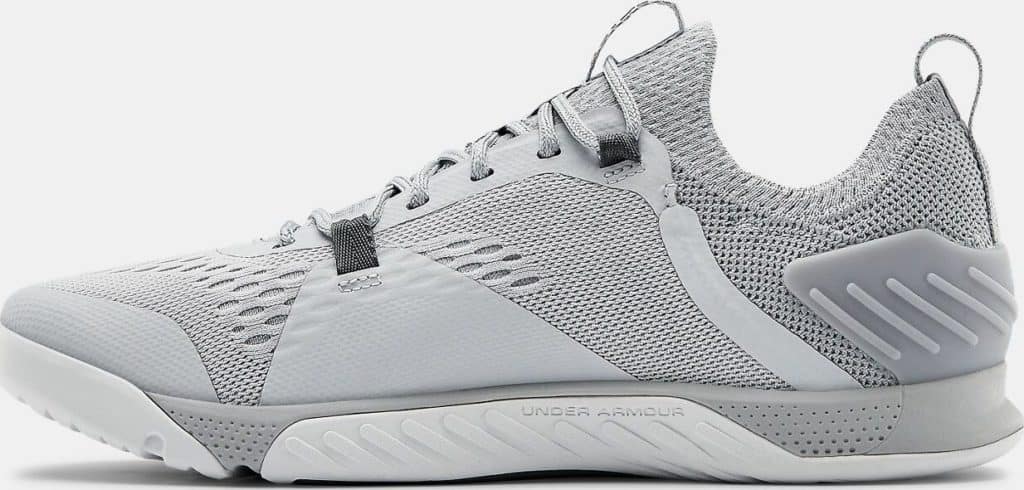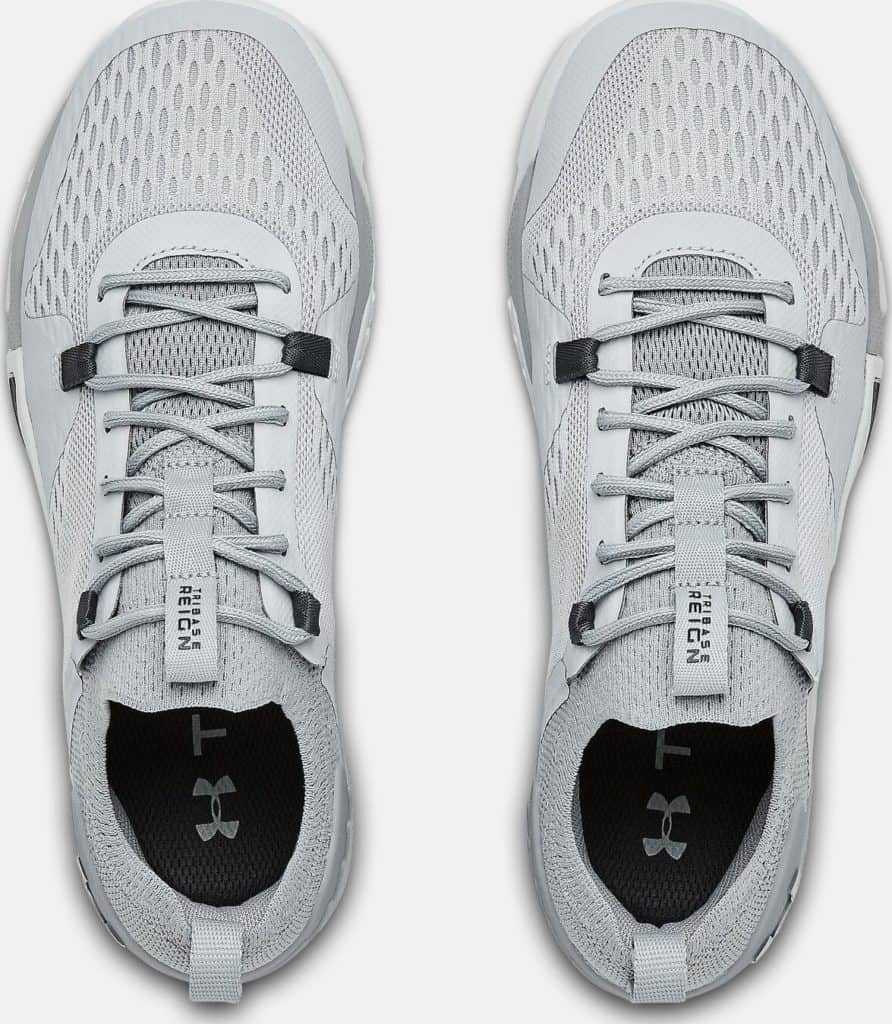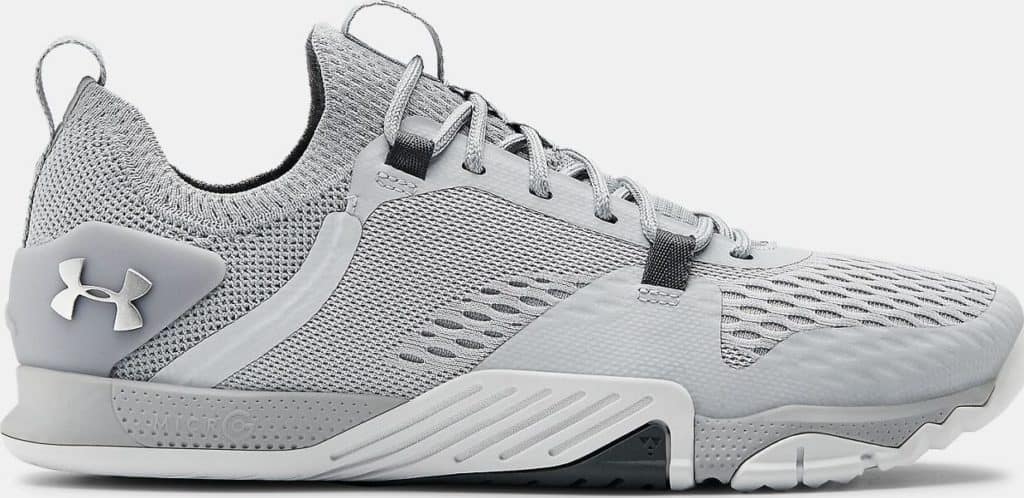 You may want to check out the latest and greats too – the UA TriBase Reign 4 is now available!