The KOBE V is a low-top performance basketball shoe from Nike.
To ensure you look good on the court these are known for the memorable colorways.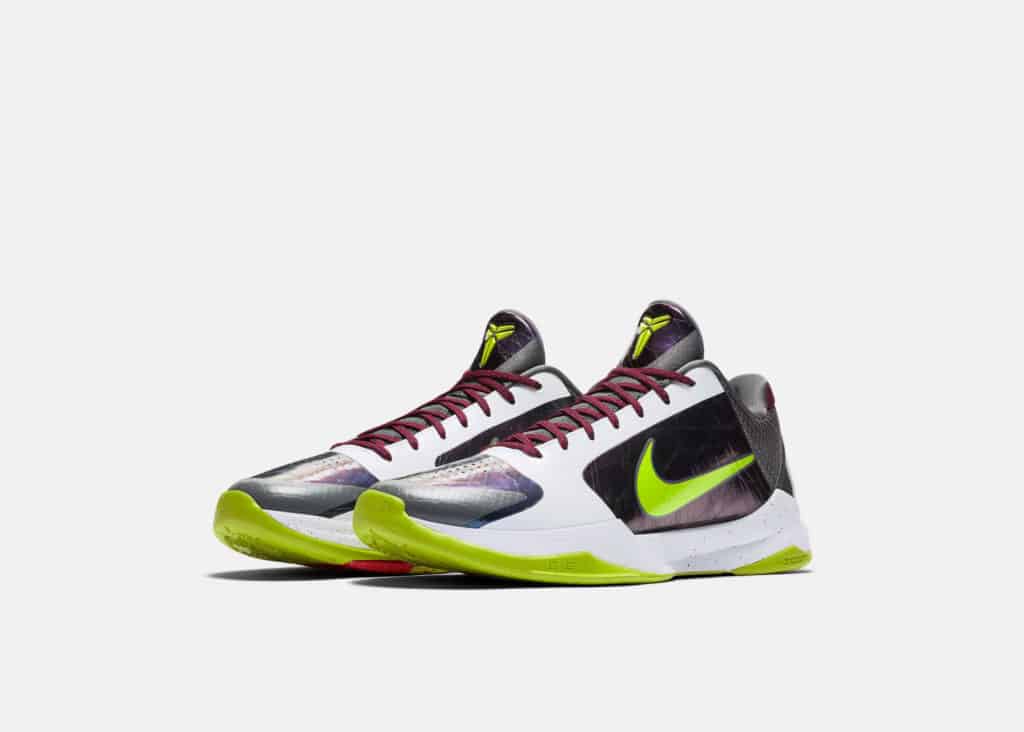 And since their debut in 2009, they have consistently matched all the flash (and substance) of their namesake: Kobe Bryant.
The KOBE V is now available, and is in Protro form.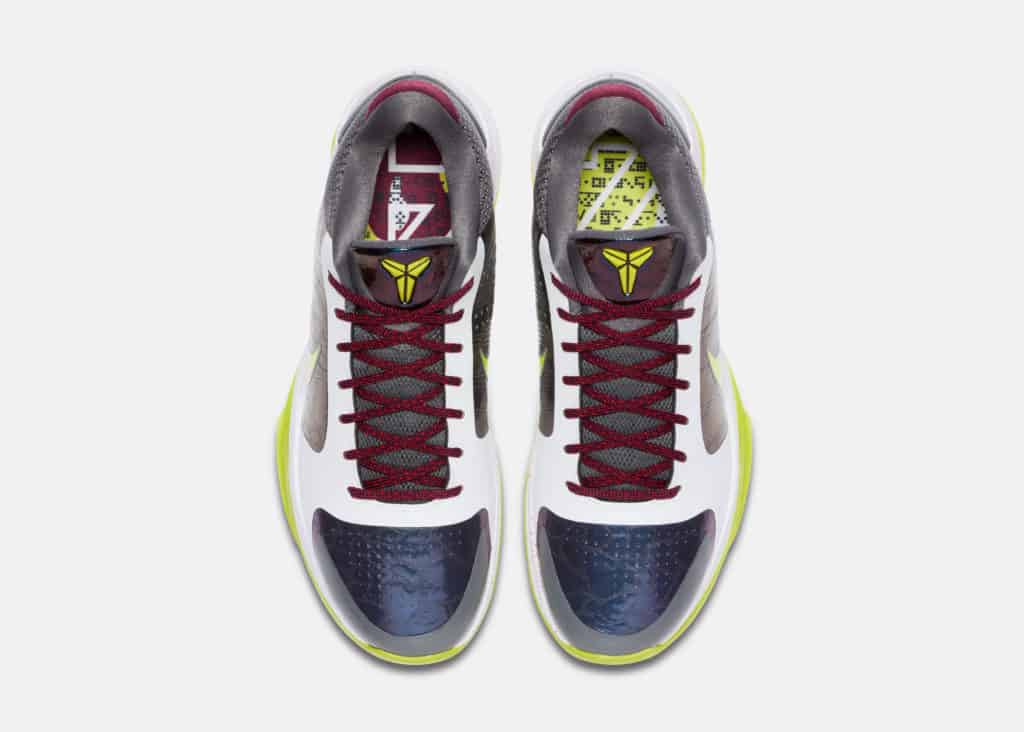 What's Protro?
It's a term that Kobe came up with himself – it means Performance + Retro = Protro.
So now you know.
Here's how the various outsole and midsole features are constructed.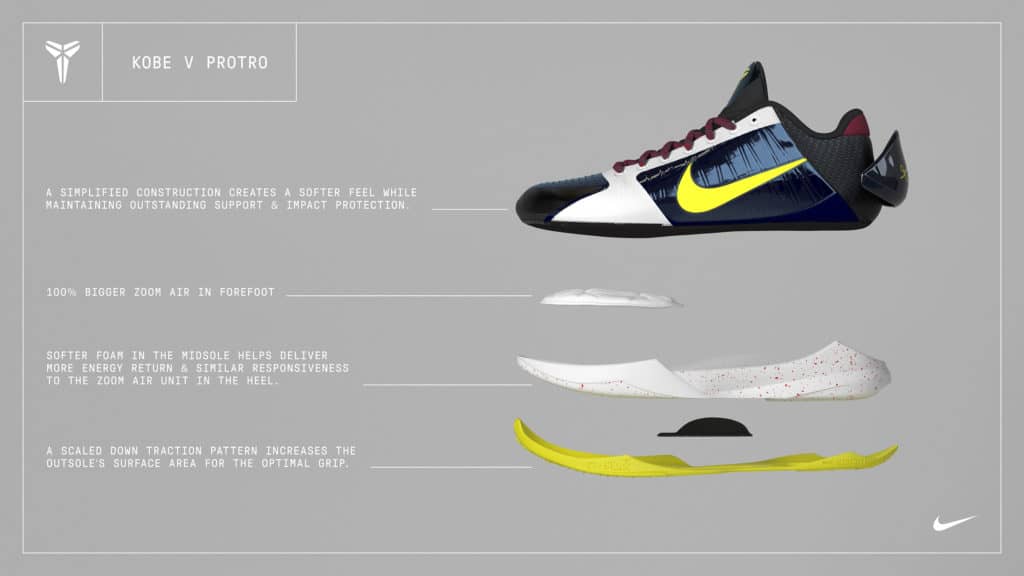 Here's an up close look at the tech in these great basketball shoes.